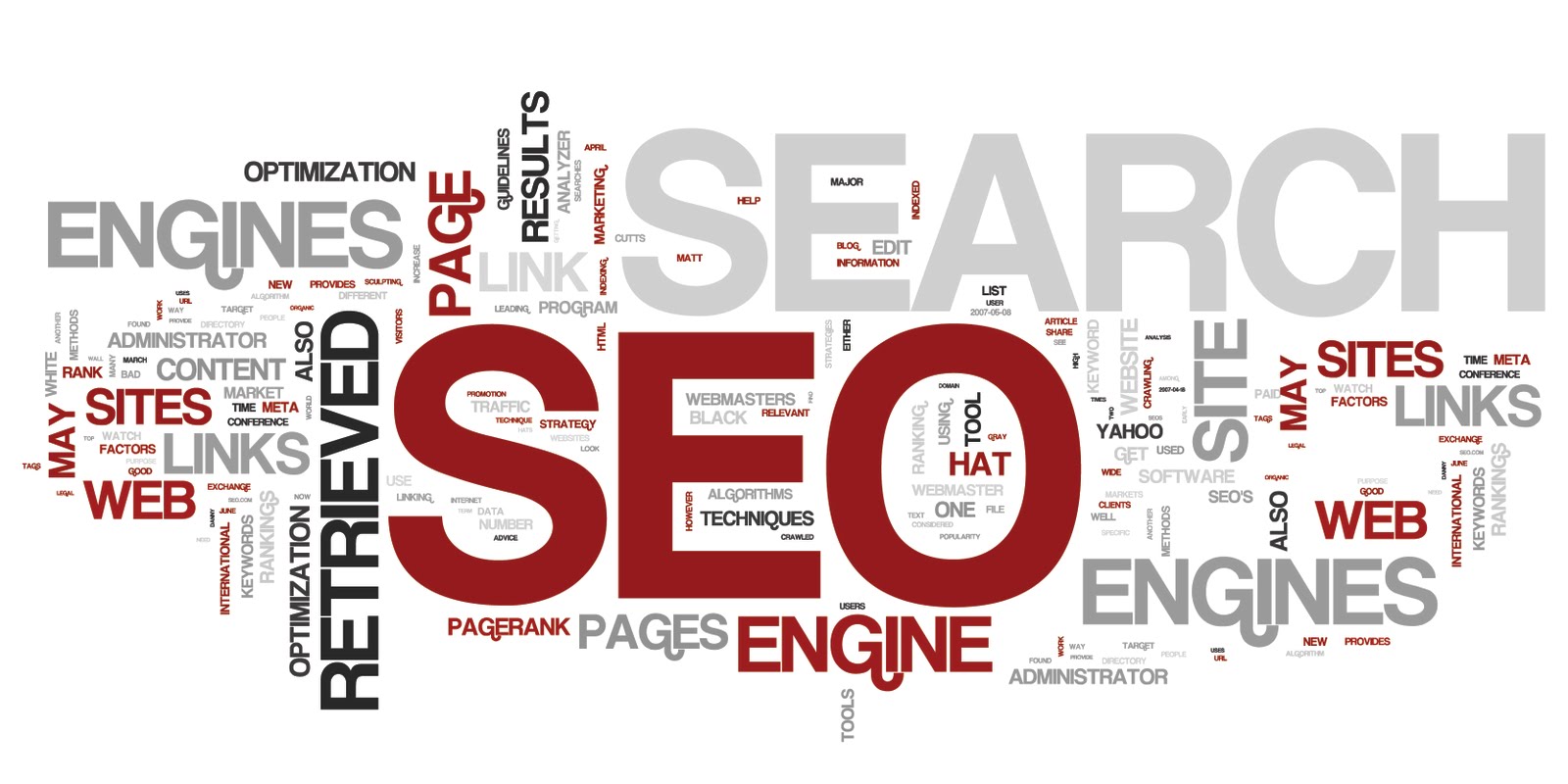 How To Improve The Ranking Of Your Website
The fact that, according to recent survey 65% of all internet users paid some kind of online content is too important for any business, regardless of scale, to ignore. Still, in order for that purchase to happen, users first have to be aware of some business' existence and its offer. That is the moment when SEO comes into play as one of the most important marketing tools of the digital age. If you take into consideration that less than 6% of users are checking the second page of search results, you will easily see why. Let us look than what are the elements of any successful SEO strategy.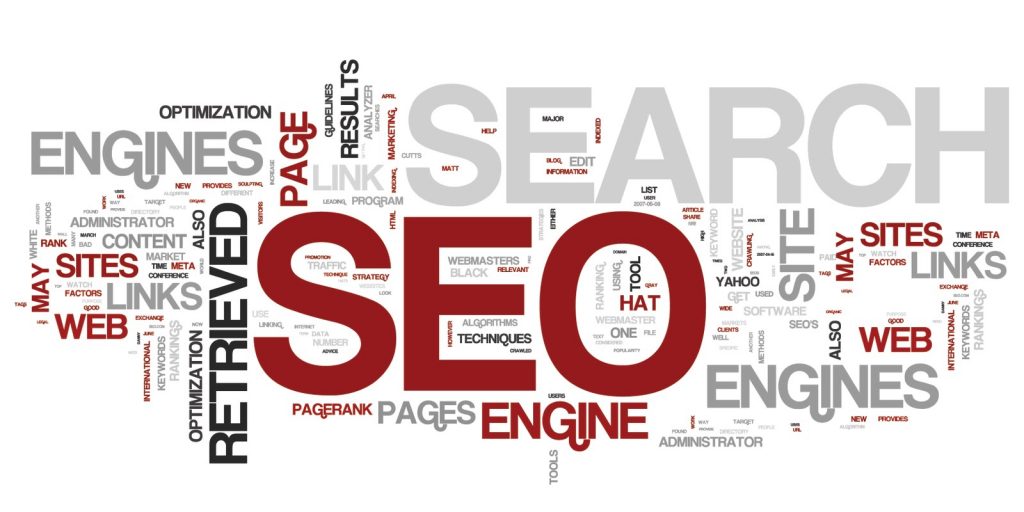 Finding the Right Keywords
The perfect keywords should be something easy to understand, with low competition, and very high search volume. Unfortunately, by now, keyword poll is pretty depleted. That is why more and more campaigns rely on longer (2-4 word long) long tail keywords. In order to find the right keywords you will first have to analyze the websites of your competition, skip the ones which are frequently in use, and look for the new ones which will mimic the user search patterns, like learn surfing, plumbing services, coding lessons, etc.
Technical Optimization of Your Website
Today, search engines are using special software (crawlers) in order to analyze the code of your website. If the website contains damaged code, or other imperfections, it will be ranked lower in the search results. Let us look at some of the major issues you should pay attention in order to avoid this.
Redirect mistakes. Always use the 301 (permanent) redirect, which will tell search engine to drop the old URL and replace it with the new one.

Meta description tags. They should contain 1-2 sentences in the description, be up to 160 characters long, and unique for every page.

Duplicate content. This error occurs when same content exists under several different URLs. Avoid this, because it can affect the ranking.

The structure of the URL. URLs should be kept under 100 characters, and use dashes instead of underscores.
According to Google, website ranking can also be improved if you create a quality website visitors will be willing to use, and share. In other words, you should do your best to improve ease of use, and the quality of the website content. That covers everything from overall visual appeal and ease of navigation to clear and understandable information architecture. As for the content, it should be not longer than 800 words, keyword rich, and unique. You can check the parameters of your site at website SEO checkers.
Since every Google update we recently saw, adapted its algorithm to provide the best quality content to its user, we would say that you should pay attention to what is this California giant saying and make useful, interesting, and quality content the foundation of your SEO campaign. You can do that through company blogs, eBooks, guides, tutorials, etc. Just make sure that updates are timely and frequent so the users do not lose their interest.
Although Google imposed rather strict rules against paid or any other kind of unnatural links, they are still very important ranking factor meant for improving the credibility of shared content. As long as you make sure the link building process consists from the actions which attract links in natural way, and from trustworthy sources, you may use guest blogging, broken link building, and various giveaways to your advantage.
In the early days of SEO, entire process was much easier. Ironically, while we see this strategy more and more adopted, requirements are becoming increasingly high. With nothing to lose, and nothing to wait, we would say that jumping on this bandwagon is the best thing you can do for your business.