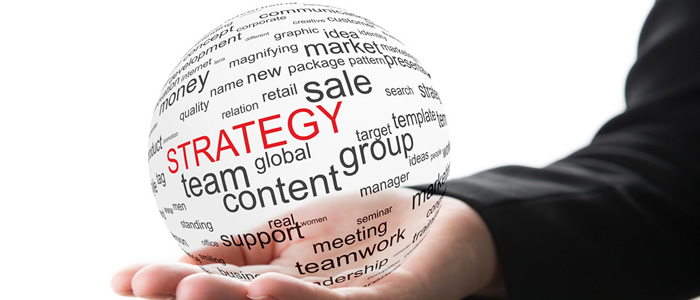 How To Build A Successful Content Strategy
Writing content is critically important for SEO, but getting it done is a whole different matter. Even if you have the time to write articles, coming up with relevant article ideas means building a successful content strategy. Here's how to create a winning strategy for engaging content.
1. Review your analytics. What content should you write? You may have certain topic ideas and those should be pursued. What you can also do is check your web analytics to examine which articles have already been read the most on your site. Do you see a pattern there? For instance, instructive articles that explain and show (through pictures) may offer a hint on the way to go. Certainly, you don't want to replicate the articles, but you do what to replicate the methods used. Endeavor to identify your top 10 performing articles to determine a course of action that may be right for you.
2. Cull through the comments. Another way to determine article topics is to cull through the comments. If you find a topic has numerous comments, then read what your visitors are saying. Chances are there is an idea shared or a question asked that needs elaboration. That elaboration can come in the form of a fresh article. You might cite the comment in your new article and even invite the commentator to offer fresh input. The idea here is to build on a foundation laid by others and allowing them to benefit from your new work as well. That's a win-win situation that is certain to please!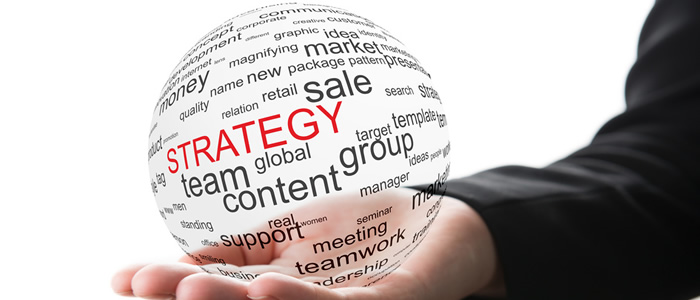 3. Mine your tweets. As a social media user, <a href=http://www.twitter.com>Twitter</a> may be one of your more important methods for composing and sharing information. It is important that you gauge the impact of your tweets by monitoring how often they have been retweeted and favorited. Each tweet that you create has a "view tweet activity," what reveals the number of engagements with your messages. Those tweets with the highest number of impressions, and total engagements should be monitored. If the tweet covers a topic you haven't shared on your website in some time or could use a follow up, then you have a topic idea to consider.
4. Sift through your email. Chances are you have thousands of email messages that have been read but are also stored in archives. It is through those articles you should sift to locate old messages and conversations. You might discover that you highlighted a message with plans to return to it later. On further inspection, you might learn that it is still an open item. This topic could give you the inspiration you need to create fresh content based on an interview, research, new data and other factors.
5. Follow the trends. We're such a trend-oriented society and that isn't always good. Then again, news stories and topics relevant to your business will often bubble up. These are the stories you should carefully consider when deciding what to write about. No, you don't have to cover every topic directly, but you can use any topic as the foundation for your next article. Then, tie in your story with the latest trend, publish that article to your site and share the update via social media advises <a href=http://www.localseocompanies.com/>LocalSEOCompanies.com</a>.
Developing a Strategy
The five ideas we have examined here for building your content strategy should give you enough new weapons to place in your arsenal of content writing initiative. Consider using any method when you are at a loss for ideas and writer's block has set in for a long and unexpected visit.