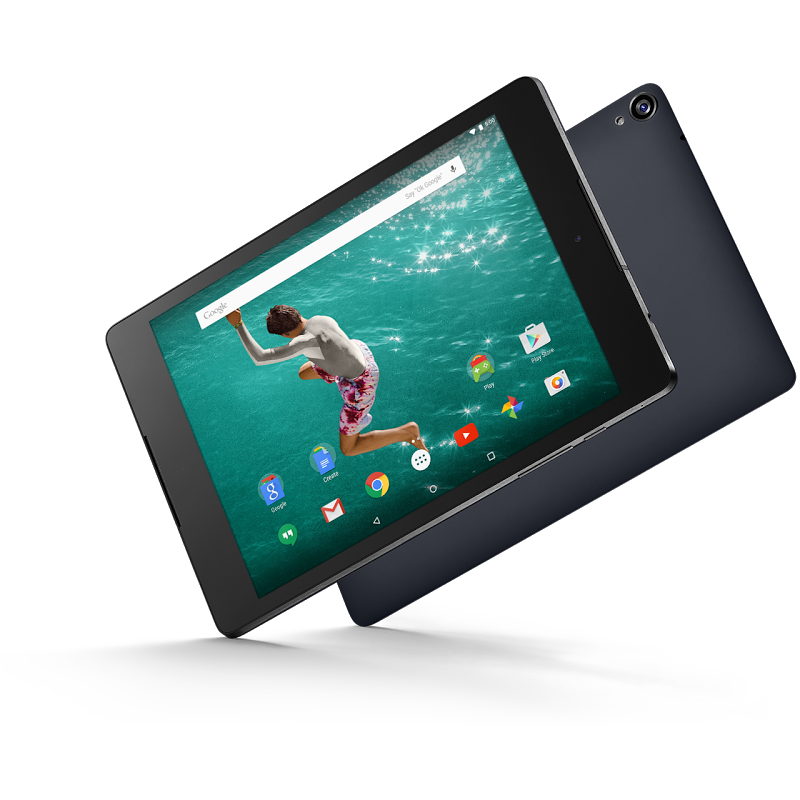 HTC Nexus 9: The Best Android Tablet
Couple of months ago, HTC launched one of the most interesting tablet the HTC Nexus 9, yes this tablet is also known as the Google Nexus 9. The amazing performance Android tablet the HTC Nexus 9 comes in a good price and ready to offer everything that you need in a tablet.
If we talk about the camera, you must know that the tablets are not normally used as main unit for taking pictures. Note that the sensor 8MP included in the Nexus 9 manufactured by Sony, is convincing when the light is good. So much so that colors and definition have no major problems. Of course, when the brightness down some noise and blur seen, so that should say it's a compelling component, nothing more. The Camera application is the usual Google, so it is simple powerful. In addition, it is used with great comfort. The fact is that there are no major problems in this section. One thing to mention is that the rear sensor has a metal ring that protrudes quite capping housing, especially on one side, so it is advisable to be careful to support the Nexus 9, but does not make this "dance" to leave it on a flat surface.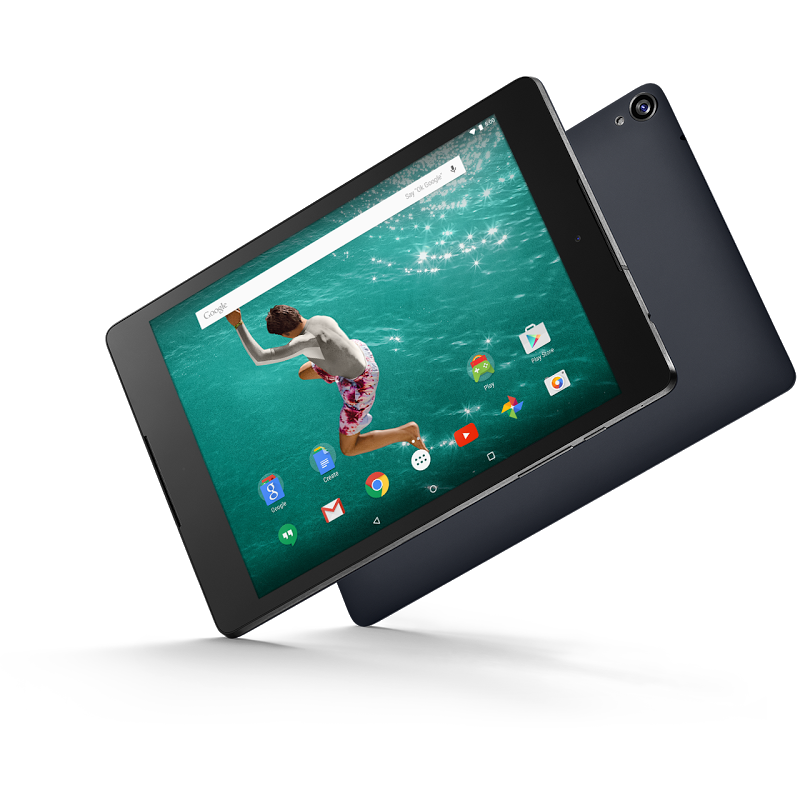 As for the video, we must say that the quality is similar to that when taking photos. And auto-focusing works like charm and fast yes it is remarkable. The HTC Nexus 9 is powered with Nvidia Tegra K1 processor and 2 GB of RAM, which is actually good. And this is confirmed in tests where scores obtained in some cases confirmed as the best model and even the scores are comparable to the most powerful Samsung Galaxy Tab S scores.
We must say that when using the device with Android Lollipop at the head sometimes when running applications it shows some delay to start the process (which disappears when everything and it is running). And if we talk about a multitasking environment, this is exacerbated a bit. No talk of a "lag" too big but without much justification considering the hardware that is included that is very powerful and also the latest development of Google is used. Surely this goes away with a future update, or at least should be. With regard to battery, we must say that 6,700 mAh of battery nearly reach the nine hours as indicated by Google.
Moreover, it just the beginning of 2015, and we have heard about the release of HTC One M9. So you can't observe, HTC is going on its gradual success path. Nexus 9 is however a cheaper solution but not the One M9, you would have to afford premium price if you want it in one go, else pre order it on the contract even if there is problem with your past credit, then there are few sources like badcreditmobiles4u.co.uk that help you to get contract phone deals, even if your credit history is not good.