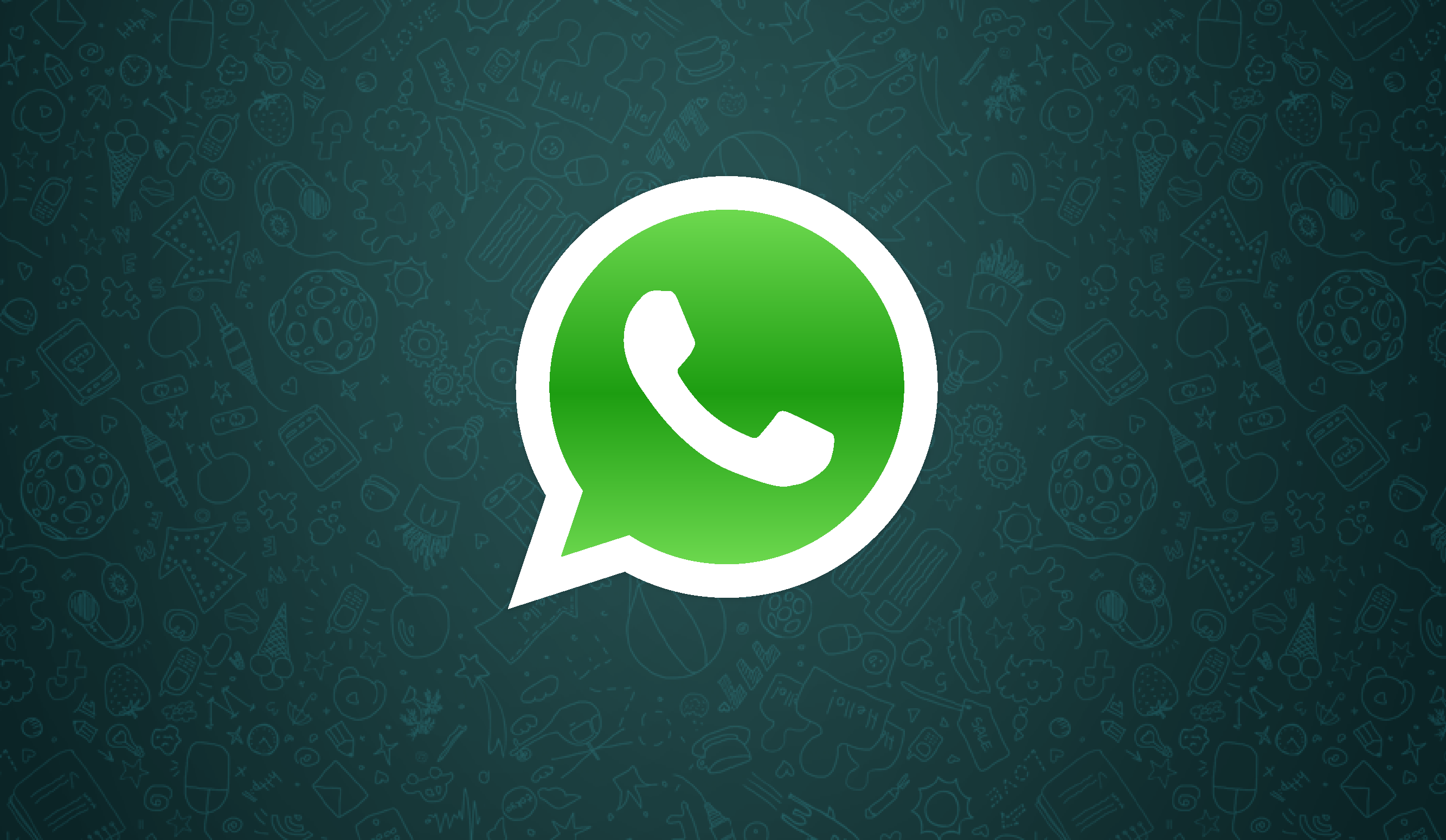 Indian Telecom Calls Up Regulatory Frame Work For Calling Apps
Indian Telecom giant Reliance has called up for a regulatory framework on voice and messaging applications which can ensure that the likes of WhatsApp will comply with all kinds of security guidelines that can be followed by mobile phone operators. Which means the framework is going to support the key proposals of its rivals Vodafone, Bharati Airtel and Idea.
The Mukesh Ambani – owned telco Reliance submitted a consultation paper on net neutrality in which it said that it can't be compromised on the security, safety and privacy at any cost.
Most of the over-the-top (OTT) providers offering communication services "have their servers outside the country, which leaves Indian security agencies powerless to exercise their right," Jio said. "By way of registration/authorisation, government may mandate OTT providers providing communication services to put their servers in India and comply with other security guidelines," it said. "We are not proposing any kind of commercial charges on the OTT communication services". Jio has recently launched a messaging and calling app Jio Chat and is in the process of launching full blown 4G telecom services. It was in protest to the coming brands ban protest of Net neutrality like Note 5, PayTm, flipkart
etc.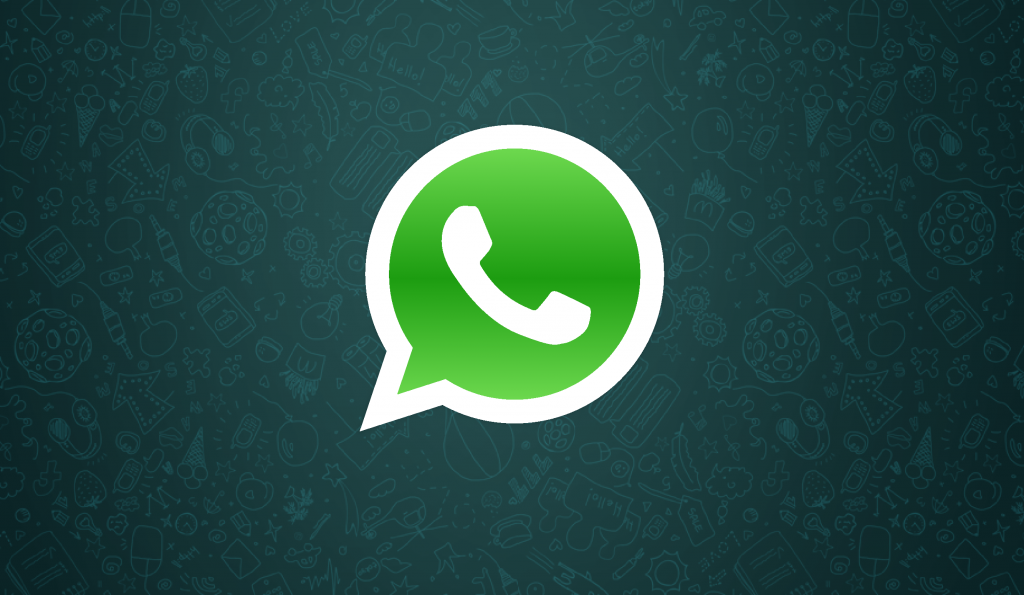 Let us have a look at the deals happened these days:
Bharati – Flipkart Deal:
The TRAI (Telecom Regulatory Authority of India) paper consists the recent plans of telcos like Bharati Airtel that offers some applications for free of cost for their users in the name of Airtel zero. The telcos argue that they are not giving any preference or a special treatment to any sort of app or a service in this concern. Now critics pointing out that the companies are paying them for providing apps for free to the customers. This is indirectly putting the app marketers who don't enter into such kind of arguments with telcos and at a disadvantage; it discourages the customers from accessing the apps. This is absolutely violating the principles of net neutrality
There is an uproar in the social media that forced ecommerce
giant in India, flipkart
to pull out of the discussions with Airtel on this business. This is happened to be under the concept of Airtel Zero. Also there was an online campaign in which TRAI received a million emails backing a free internet supporting net neutrality from more than two lakh netizens signing the petition.
Security Concerns:
In its letter to Trai, Jio gave the example of the revelations of Edward Snowden " a contractor with US Nation Security Agency who revealed details of the US surveillance programme " to highlight the security concerns regarding apps which provide voice and messaging services, such as the ones provided by the likes of Skype and WhatsApp. This is ongoign talk of the Skype as well as Whatsapp Status.
It also backed other operators while saying that this is the right time to put in place a regulatory framework, especially for communication apps. "India's OTT landscape is still taking shape and we believe that for increasing broadband penetration and growth of OTT services to ensure greater good to the common public, it is the right time to put in place an appropriate regulatory framework," Jio said.