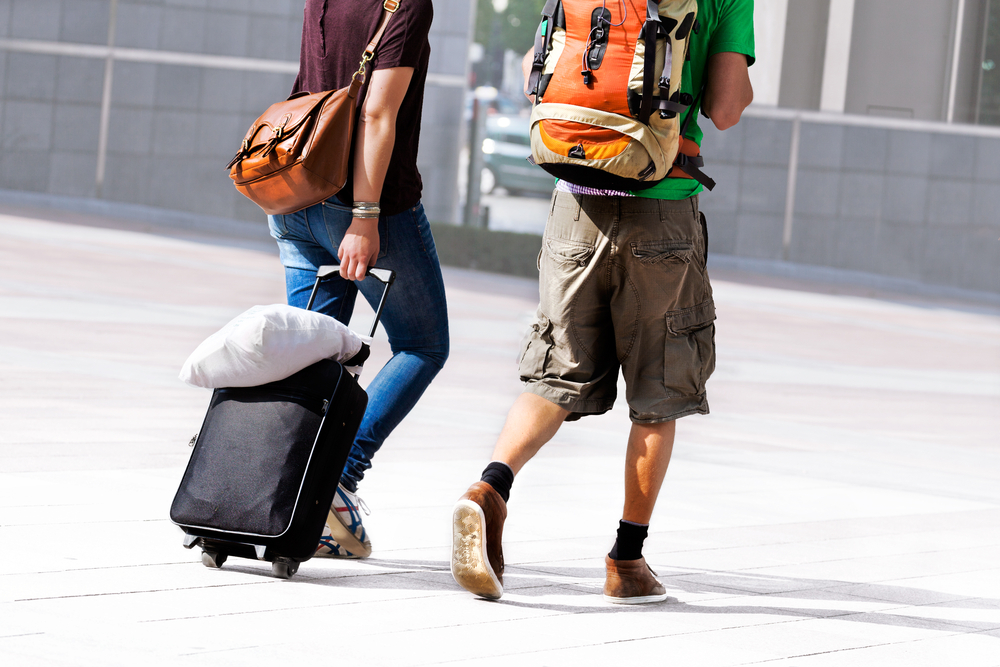 How To Make Your Overseas Home Search Easy
Are you currently looking to buy property? If so then you know how hard it can be to find the property that you are specifically looking for. It could be that you are having a hard time finding the property in the area you are looking for, or it could be that you are having a hard time finding the property in your price range. Well, you do not have to fret about it anymore because there is a new application that will help you find whatever you are looking for and whenever you are looking for it.
 Easy Access
The housing.com app is so easy to access. It is located on your desktop and you never have to search through safari. You can click on the app and it will open instantly. It is unlike other real estate apps, in the fact that it does not take forever to open. It opens up to the main page, which is the aerial map, within a few seconds. You will never have to go searching through the thousands of online websites to find what you are looking for.
 Self-Explanatory
Easiest way to buy property in India is by using free housing.com app. When you open the app, you will automatically be introduced to the aerial map. The menu button is on the left upper hand corner and it allows you to narrow your search from rental property to purchasable properties. This way you will not have to spend time looking through all the properties that do not fit into your "must have" list.
Finger Tips
Everything that you will need to know about the listed properties is just at your fingertips. You can double click on the map and you can see an up-close aerial view on the property and the public facilities that are near it. Just take your finger and touch the screen and you will be able to scroll around the map. There are other features that can be controlled by clicking on them. This is one of the simplest apps that anyone can use to search for properties in any of India's city.
 Comprehensive Search
You can start your search, if you like, without using any of the added features. This will make your search more difficulty, but this can also give you an idea of how many and property types that are on the real estate market. Using the filter, menu, and sort features can reduce the comprehensive search down. Just push the amenities, price range, bedrooms, and other filter features that you require in a home. Only these properties will appear on the aerial map. This simplifies your search and will make housing hunting easy.
Review
All there is to say about the application is, that it is great. The best thing about the housing.com app is that it immediately opens up and you do not have to stand around waiting for it to load. If you have ever tried to use a slow opening app, you have probably deleted in very quickly.