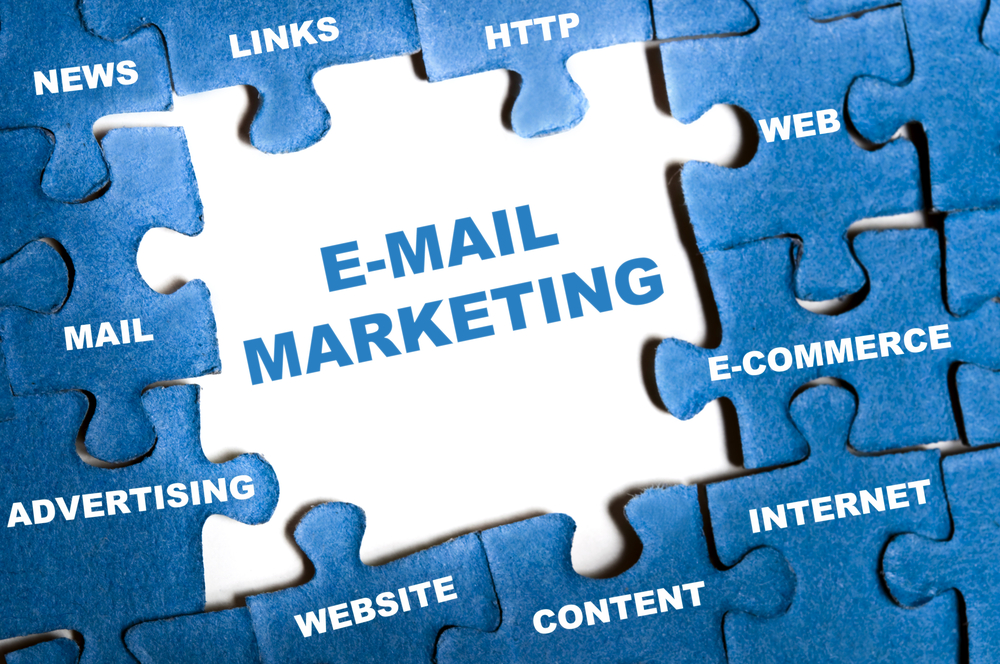 Key Benefits Of Email Marketing
Email marketing is one of the most cost effective marketing method on the internet. The technology allows individuals and businesses to communicate with each other instantaneously at minimal cost. Additionally, email has no boundaries, meaning marketers can instantly reach a wide audience thereby increasing their profits, market share or whatever goals they might have.
However, email marketing can only be effective, if a marketer obtains permission to send promotional messages to recipients. For instance, before sending out promotional email messages, a business has to build a targeted email list first, before promoting their products or services. If you are wondering what other distinct advantages email provides, then here is a definitive list to ponder about.
Inexpensive
Email marketing is the most cost effective mode of promotion on the internet. Unlike other promotional method that requires sizable budgets, email marketing requires very little investment in areas such as list building and copywriting. A full email marketing campaign can cost very little yet can have profound results. Regardless of the scale of operation, email marketing is far much cheaper compared to traditional and other online promotional methods.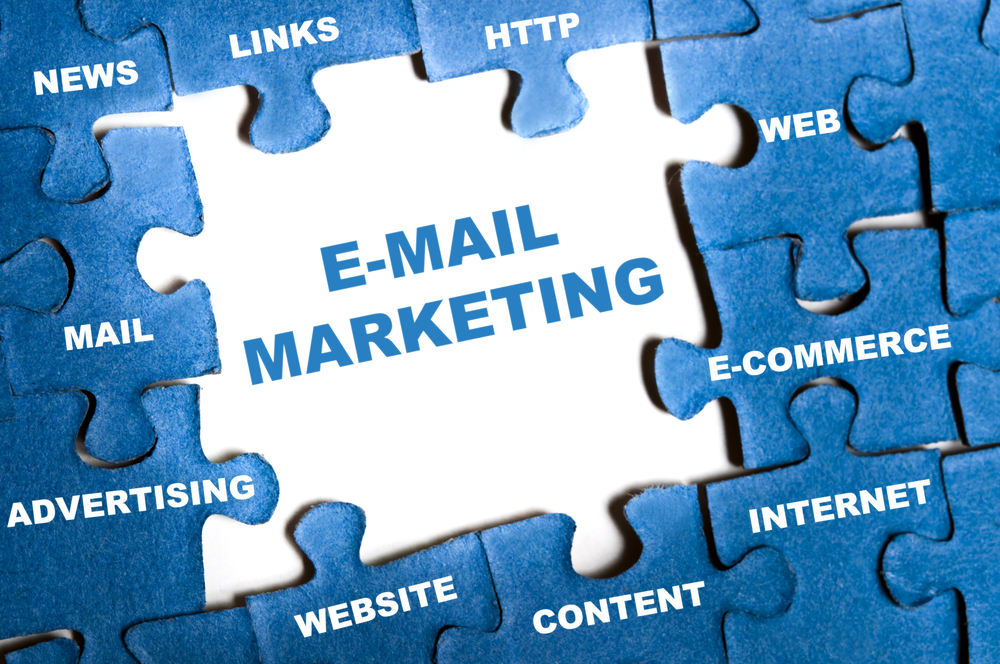 Wide Reach
Email marketing has a wide reach, which essentially means that marketers have no boundaries when promoting products and services. Because of this, a marketer can decide to target potential customers around the globe and in the process garner astounding results. With such technology, businesses can grow their client base without a heavy marketing budget. In summary, a wide reach gives marketers huge opportunities to grow their businesses and expand their market share.
Ease of Use
Simply put, email was designed with simplicity in mind. Using email is so straightforward that even the less technology savvy individuals can communicate without any problem. Because of this factor, email has become a popular method for businesses looking to have a serious impact under a budget. If you are looking for an easy and effective method of promoting stuff on the internet, then email must be part of your marketing arsenal.
Adaptive
Email marketing is also popular because it's highly adaptable. For instance, marketers can easily craft custom email designs, which can use to send and in the process increase conversion rates. In a nutshell, most email services are made with customization in mind, giving marketers creative freedom to increase the value of their marketing campaigns.
Measurable
Email marketing isn't just special for no reason. Apart from being inexpensive and easy to use, email marketing is measurable, meaning marketers can easily track their campaign data with the aim of making further improvements – unlike other promotional methods. For example, marketers can track email open rates, response rates as well as conversion rates. Alternatively, marketers can use analytic software to track where the most profitable traffic comes from. In the end, email marketing is a powerful internet marketing method because it can easily be measured.
Conclusion
Despite being an old technology, email marketing remains at number one in personal communication channel on the internet. The method is not only inexpensive but also easy to use and has a wide reach. Additionally, the method is both measurable and can be customized to a targeted audience. If you are looking for a vibrant online marketing that is both affordable and effective, then look no further than email marketing.