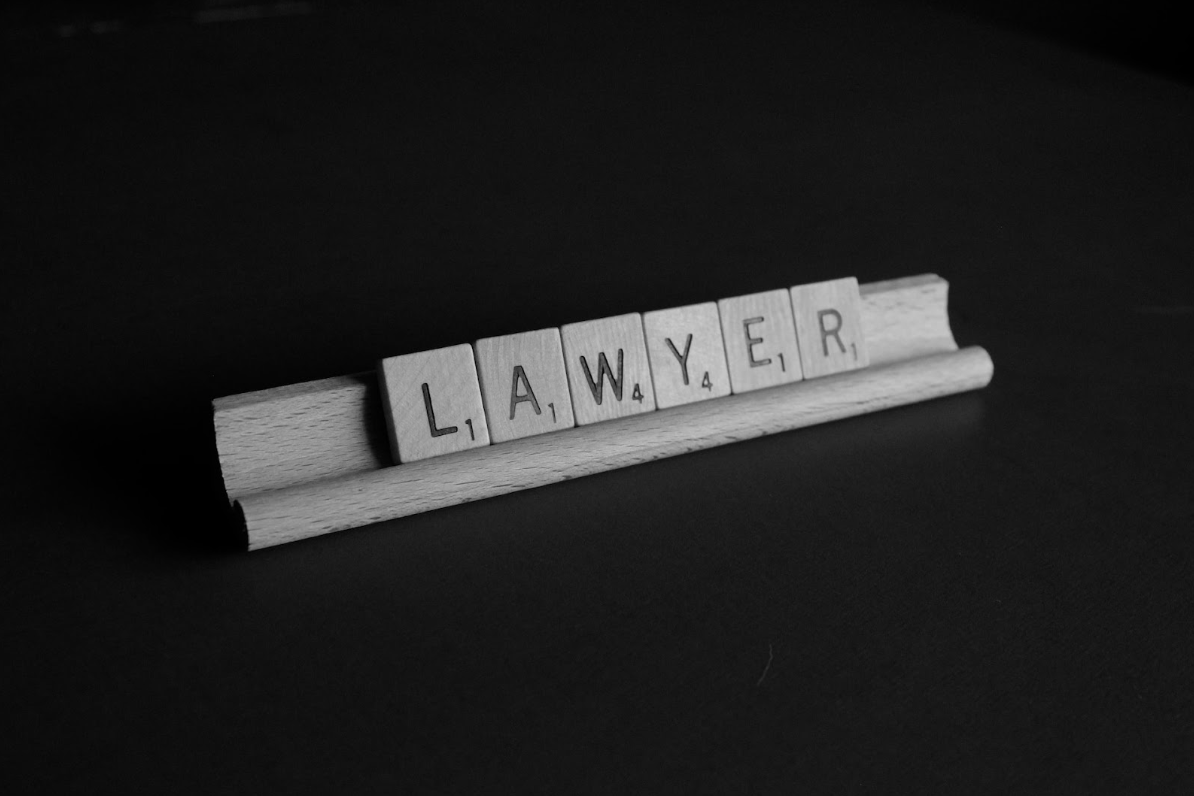 Law Firm Ratings and Reviews: An Analysis of the Top Online Law Firm Rating Systems
When finding a lawyer, it is impossible to overstate the significance of selecting the right law firm for you. Whether you are an individual seeking personal legal advice or a business seeking expert counsel, your choice of law firm can have a significant impact on your legal matters. In this digital era, rating and review systems for law firms have emerged as indispensable tools, providing individuals and businesses with valuable insights to make informed decisions.
This article explores the world of law firm ratings and reviews, examining the importance of these online platforms and guiding you through the complexities of identifying the highest-rated law firms for your particular legal requirements. We will examine some of the most reputable law firm rating systems, discuss the criteria they employ, and provide guidance on how to effectively leverage this information.
The Importance of Ratings and Reviews of Legal Services
The legal profession is based on credibility, expertise, and a firm reputation. Legal matters can range from personal injury claims to corporate mergers, and each requires the proficiency of an outstanding law firm. In an era characterised by an abundance of information, law firm rating and review systems are indispensable in assisting clients in evaluating the credibility and performance of prospective law firms.
Transparency and Accountability: Law firm ratings and critiques contribute to the legal industry's transparency. They provide clients with a window into the actual experiences of other clients, holding law firms accountable for their services and nurturing professionalism and ethical conduct.
These systems allow for a more objective assessment of law firms. They offer a comprehensive view of a company's strengths and prospective weaknesses, allowing clients to make informed decisions.
Customised Selection: Law firm rating and review systems enable clients to tailor their search for a law firm to their specific criteria, taking into account practise areas, geographic location, and other important factors.
Accessibility: Access to law firm ratings and reviews is now simpler than ever thanks to the internet. This valuable information is easily accessible, allowing customers to begin their search from the convenience of their residences or offices.
Having established the importance of law firm ratings and reviews, let's examine the most reputable systems that can assist you in locating the best law firms to manage your legal matters.
1. Chambers and Partners
Chambers and Partners is globally renowned for its exhaustive research and peer review procedure, which results in annual evaluations of law firms and individual lawyers. The platform evaluates law firms based on criteria such as technical legal ability, client service, commercial awareness, and dedication. These evaluations are highly esteemed in the legal industry and provide a comprehensive overview of the legal landscape.
Chambers and Partners is distinguished by its large team of researchers who conduct interviews with law firms and clients. These interviews provide insightful information about a firm's reputation and capabilities.
2. Legal 500
The Legal 500 is an additional prestigious legal ranking system that evaluates law firms and lawyers in over 100 nations. Comparable to Chambers and Partners, The Legal 500 relies on client feedback and peer evaluations. The platform ranks law firms based on factors such as client feedback, team size, and past performance.
The Legal 500 is distinguished by its emphasis on providing clients with practical information. The evaluations on the platform are accompanied by editorial content that provides in-depth insights into the strengths and areas of expertise of each law firm.
3. Best Lawyers
Best Lawyers is also useful for evaluating law firms. The platform compiles a list of the best law firms based on evaluations from their peers. Best Lawyers is renowned for its peer review methodology, in which attorneys nominate and evaluate their professional peers.
Clients can confidently select Best Lawyers-recognized law firms, knowing that their standing in the legal community is well-established.
4. Avvo
Avvo, which is well-known for its evaluations of individual attorneys, also provides information about law firms. On a scale from 1 to 10, the platform ranks law firms based on factors such as experience, industry recognition, and client reviews.
A distinguishing characteristic of Avvo is its Q&A section, where clients can post queries and receive answers from attorneys. This interaction provides valuable insight into the knowledge and communication abilities of a law firm.
Five Fantastic Lawyers aims to connect individuals and businesses with top-tier legal counsel who adhere to its rigorous five-point review process which examines Expertise and Experience, Client Feedback and Reviews, Peer Recognition and Success Records.
Five Fantastic Lawyers aims to simplify the journey towards finding the ideal legal representation, providing a handful of some of the top choices to some of the best law firms and lawyers for the most common legal issues while providing guidance on how to search wider for other firms to consider.
6. Martindale-Hubbell, Inc.
Martindale-Hubbell, renowned for its ratings of individual attorneys based on peer reviews, also provides ratings for law firms. The platform evaluates law firms on the basis of client and peer evaluations. These evaluations provide insight into the ethical standards, legal expertise, and overall performance of a law firm.
The extensive history and comprehensive approach of Martindale-Hubbell make it a valuable resource for individuals and businesses searching for reputable law firms.
How to Use Law Firm Ratings and Reviews Effectively
Equally as essential as understanding the significance of law firm ratings and reviews is their effective application. Here's how to maximise these resources in your search for the optimal law firm:
Define Your Legal Needs: Before commencing your search, clearly articulate your specific legal needs and objectives. Consider variables such as practise areas, location, and budgetary constraints.
Diversify Your Sources: Instead of relying solely on one rating system, consult multiple platforms. Different systems may provide differing perspectives on the reputation of a law firm.
Examine the Criteria: Become acquainted with the criteria used by each rating system to evaluate law firms. This knowledge will allow you to accurately interpret the ratings and apply them to your specific needs.
Analyse Client Evaluations: Client evaluations can provide invaluable insight. Pay close attention to the specifics provided in evaluations, such as a law firm's communication, responsiveness, and client outcomes.
Seek Recommendations: Seek recommendations from your network without hesitation. Friends, family, coworkers, and business partners may have valuable insights and recommendations.
Once you have identified prospective law firms, schedule consultations to assess their approach, communication style, and ability to comprehend your legal requirements.
While ratings and evaluations are informative, you should trust your instincts when selecting a law firm. Choose a law firm with whom you feel confident and at ease.
Last but not least
Rating and evaluation systems for law firms have revolutionised the selection of legal counsel. These online platforms provide clients with transparency, accountability, and objective evaluations of law firms, enabling them to identify reputable and competent legal partners.
Whether you rely on systems such as Chambers and Partners, The Legal 500, Best Lawyers, Avvo, Five Fantastic Lawyers, Martindale-Hubbell or other reputable sources, it is essential to comprehend how to use these resources effectively.
Choosing the right law firm can have a significant impact on the outcome of your legal matters; therefore, devote ample time and energy to research, consult multiple sources, and trust your intuition when making this crucial choice. Your selection of a law firm is crucial to securing favourable outcomes for your legal requirements.