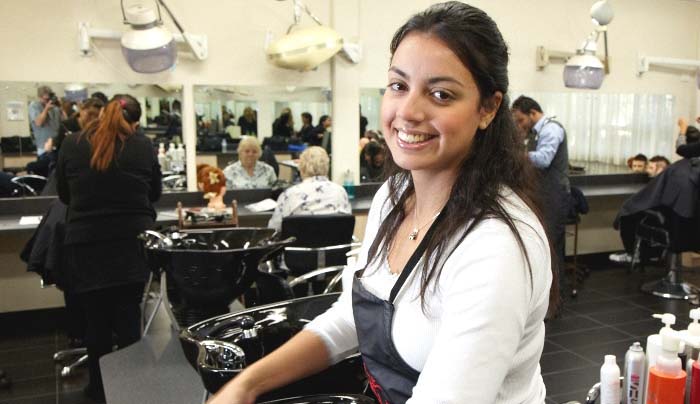 Organize The Tasks And Make Your Client Happier With Salon Management Software
If you own a salon shop running successfully, you can still accelerate its rate of success by opting for salon management software. These software solutions can be used in hair salons, tranning salons, beauty salons, medical spas, etc. When you consider opting for such software, your business will reap maximum benefits within a short span of time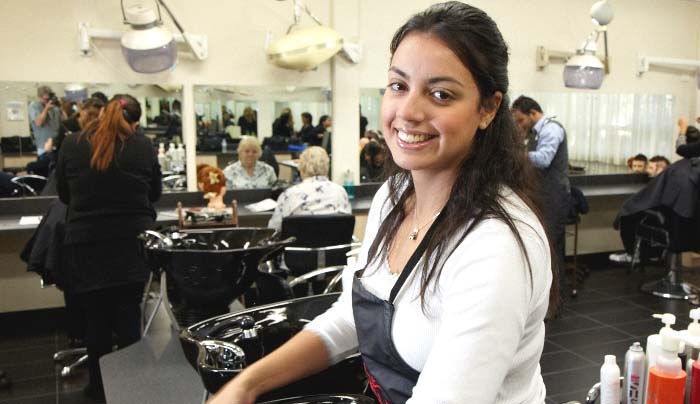 Why You Need Salon Management Software?
As a salon owner, you should make your clients to come back for services. As it is a passion for every salon owner to get repeat customers and retain the new clients, this can be achieved by using management software. With this software application, you can increase the profits of your business as it comes with specialized features like appointment booking software, salon and spa inventory software, salon client management software, salon accounting software and salon marketing software. This completely integrated solution definitely caters to your needs like cash register functions, appointment book and client management. It is also incorporated with inventory control, accounts payable, payroll and financials. So, it lets you to save a lot of money and time as you don't have to feed information to different systems.
Completely Automatized:
Automating appointment booking with salon management applications such as SalonTouch Studio helps you to organize employee schedules, generate concise activity, expedite client check-in and check-out, etc. This kind of systems can also be used to calculate the employee commissions automatically. In addition, even check-in and check-out of clients also get popped up with this automated salon software. All these features clearly show that you can save a lot of time and effort on preparing sales reports, commission calculations, inventory reordering, client mailing and financial statements.
Professional Operations With POS System:
The interesting feature about salon management application is that it includes salon POS system that helps you to manage your time whilst increasing the efficiency. With the fast and automated salon tools, you can handle the tasks in an efficient manner. This POS system not only allows you to get payments easily but even to book appointments and track them without any hassle. To keep your business on top position, you should have a modern, bright, advanced and automated salon POS system integrated with the latest management tools. With this system, you can process the customer's payments within a short time and thereby saving your valuable time. As POS system comes with peripherals like receipt printer, you can make your clients happier with quick payment process.
Michael Young was instrumental in bringing new technologies to the salon and beauty industries through SalonTouch Studio.  He released the world's first windows based salon management program, created the world's first real-time wide area network salon management program and was the first to introduce touchscreen technology to this industry.