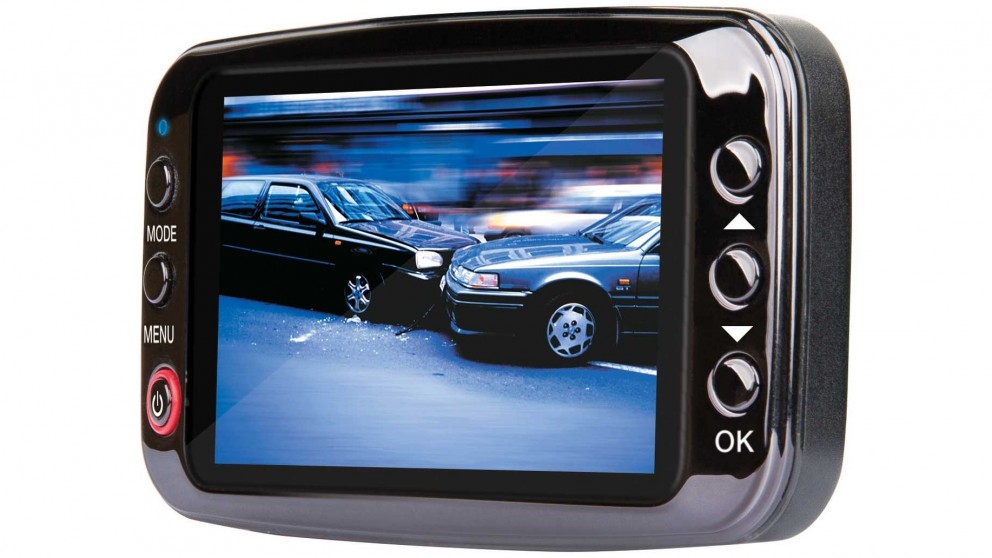 Uniden Crash Cameras: Cutting-edge Technology At Your Service
Crash cameras have been present on the market for quite some time now and with the increased interest in traffic safety nowadays, they have rightfully becoming a regular part of a car equipment . Naturally, as the technology progresses, crash cameras are constantly being improved and offer more with every next generation. Let us look into two models of Uniden crash cameras and the cutting technology they offer for their future owners.
Uniden iGO CAM 750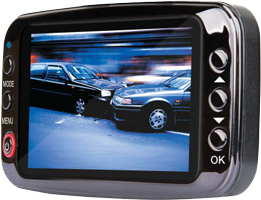 This model is a full HD 1080p camera that will satisfy even the highest demanding drivers. It is a crash camera in essence, but provides significantly more. It is equally designed for drivers concerned about their safety as well as for recreational drivers who will make use of high quality recording it is able to provide and capture their on and off road adventurous moments in perfect detail. What makes this possible is the aforementioned full HD 1080p resolution and a wide 170 degree lens that guaranties spectacular footage and capturing of all necessary details in case of road accidents. All of the recordings can be checked on a 2.7″ LCD Color Screen. It is compact and easy to setup. All you need more is a SD micro memory card, an internal rechargeable battery is provided.
Additional Features
Additional features include Lane Assist, which provides video and audio alerts in case a vehicle is drifting over a lane and which is very useful for long distance drivers prone to fatigue, and the speed camera warning that notifies the drivers when they are approaching fixed speed and red light cameras reminding them to slow down. Built-in G-sensor and Collision Detection Mode guarantee that details of any accident will be recorded and that they can be checked later.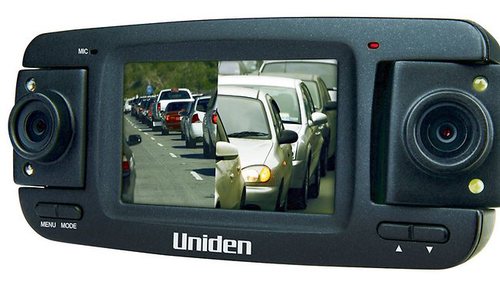 Uniden iGO CAM 850
If you wish to buy a Uniden crash cam, make sure you check this model too. It is their flagship crash camera model and it is in fact an ultra-compact three camera on the road black box.  These three cameras, one of which is a reverse camera, provide multiple angle recordings which can be used as evidence of who caused the accident, which is of crucial importance when traffic incidence is being reported to the police and insurance companies. All cameras are automatically turned on thanks to G sensors that react in case of any sudden changes in the vehicle's movement. Just like the 750 model, it is equipped with internal rechargeable battery and all you need extra is an SD micro card.
Additional Features
Uniden iGO CAM 850 is equipped with GPS antenna that enables geotagging of your vehicle, which can be a life-saving feature in case of an accident for off road adventurers who like to explore remote areas. Furthermore, this camera takes care of your vehicle even when it is parked. A Motion Detection sensor will start the camera in case your car is bumped into or scratched while being on the parking lot, a very handy addition when insurance claims are concerned. Lastly, it is equipped with night vision and loop recording, making this model a prolonged assistance.
One thing is certain, whichever of these two models you choose you will not make a mistake, they are both easy to install and operate and guarantee to perform.