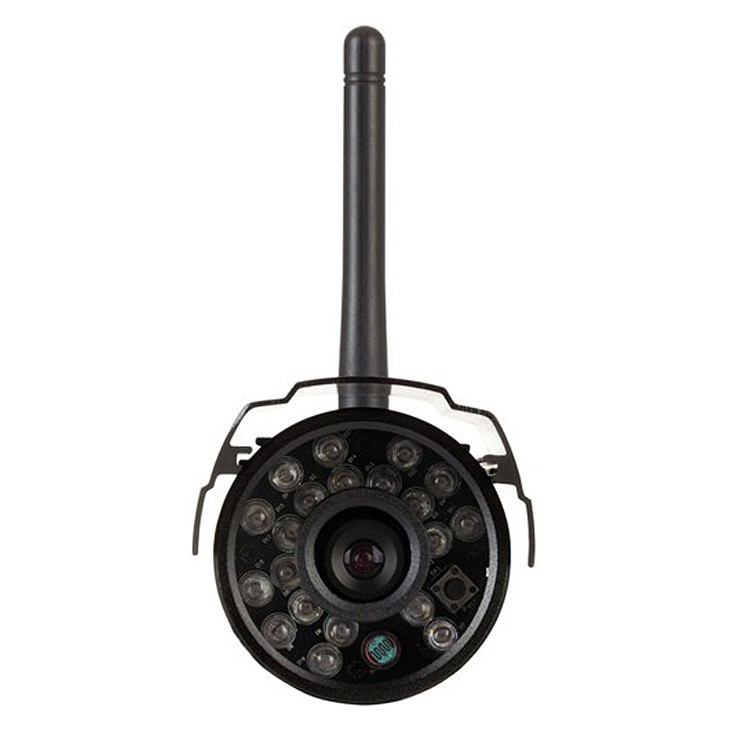 Outwit Any Burglar With These Few Gadgets
Many people tend to enjoy the false sense of safety, either because they are ignorant or don't want to spend money on security systems. Well, the thing is, modern technology enables us to find many cheap and effective gadgets on the market, and utilize them for home safety.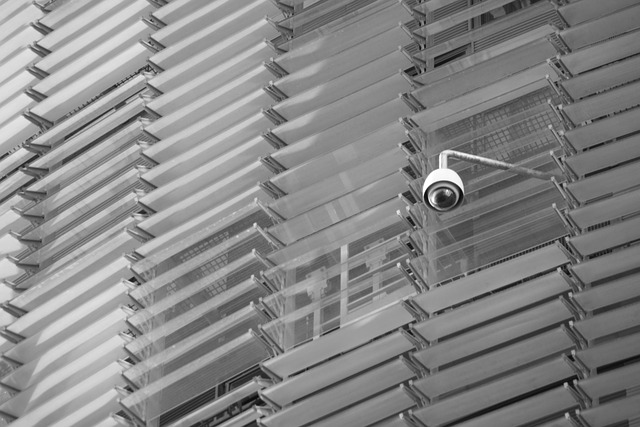 Catching or outsmarting a burglar has never been so easy, and in some cases, never so funny. So, if he makes the mistake of picking your home as a target, you make sure to have a few surprises ready for him.
Mission Impossible
Sometimes, you don't even need a functioning device, because a fake security gadget will do the trick. A fake laser scan, for example, is a device that emits laser-looking light around your room, and it takes an eagle eye to spot the true nature of this piece of equipment. The burglar will thus think twice before trying his luck, and probably decide that it's a mission impossible.
To keep the break-ins at bay, you should also use light as your ally. Solar Motion Acct Wedge Light can be used on the ground-floor periphery, an area where most residential burglaries occur. This solar-power lighting can detect motion in a range of 22 feet, and once activated, it stays on for several minutes. You can charge it during the day and mount in on a wall or a flat surface.
Sound of the Police
Home alarm systems can be quite expensive, but how about a mobile gadget that can serve the same purpose? With Doorstep Wedge Alarm you can prevent the sneak-in burglaries by positioning it behind the closed door. When somebody tries to break in, this alarm will produce a sound as loud as a 120 dB siren. That's enough to make most people jump out of their skin and forget about their evil design in an instant.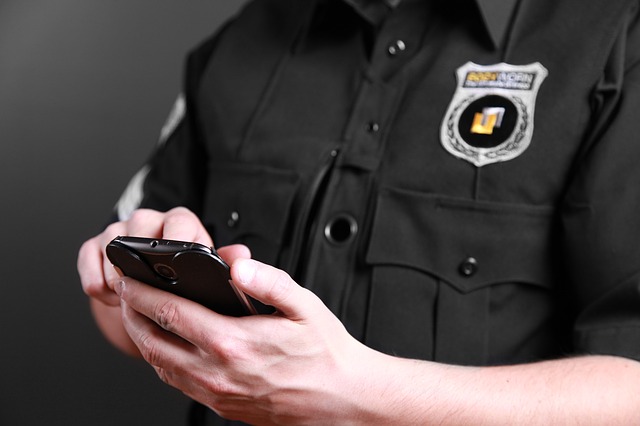 Keep in mind that burglars stay away from occupied homes, or ones that appear so. They don't want anyone calling the police or trying to stop them. A fake TV deterrent is a device that will create an impression that somebody is watching TV in your empty home. It consists of different colored LED lights that are projected on the wall in a semi-random pattern. It also has a timer which you can adjust according to your needs.
Last but not the least, we turn to trail cameras. They are often used by hunters, but since they record both still images and videos, they can be a great way to spot intruders. This gadget is practical because it's designed for extended and unmanned use. You can put it almost anywhere and it will automatically start recording when it senses the motion. The trespasser is also not likely to spot it because it has no glow and flash during the night.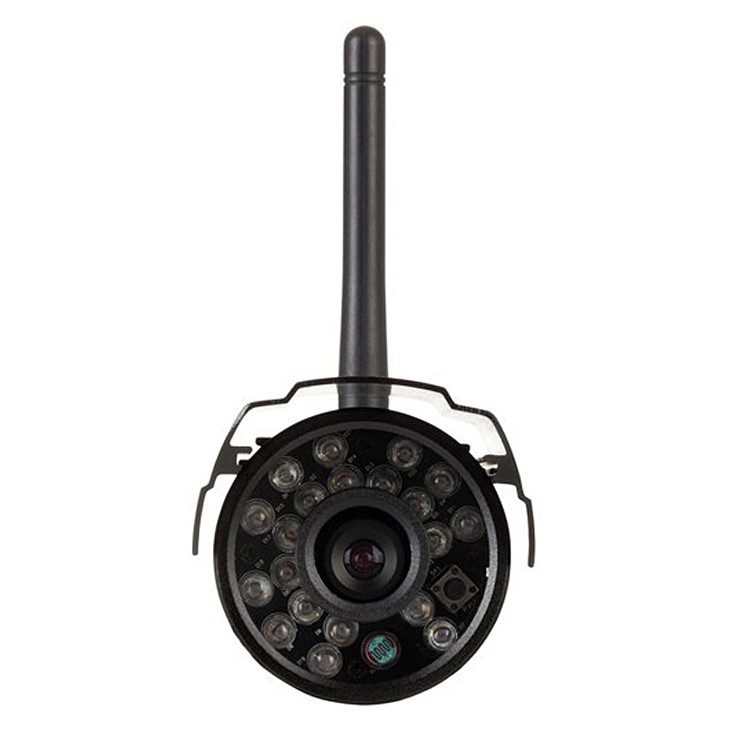 Sound of the Safety
There are many ways to reduce the risk of robbery or break-in and ensure that you stay safe and sound. One should remember to check out the must-have security tools, most of which don't cost a fortune.  These gadgets will give you the much needed peace of mind, even when you are far away from your home.
Trouble is always somewhere around the corner, though, and when it decides to knock on your door, play a little trick on it. The joke's on you mister burglar.