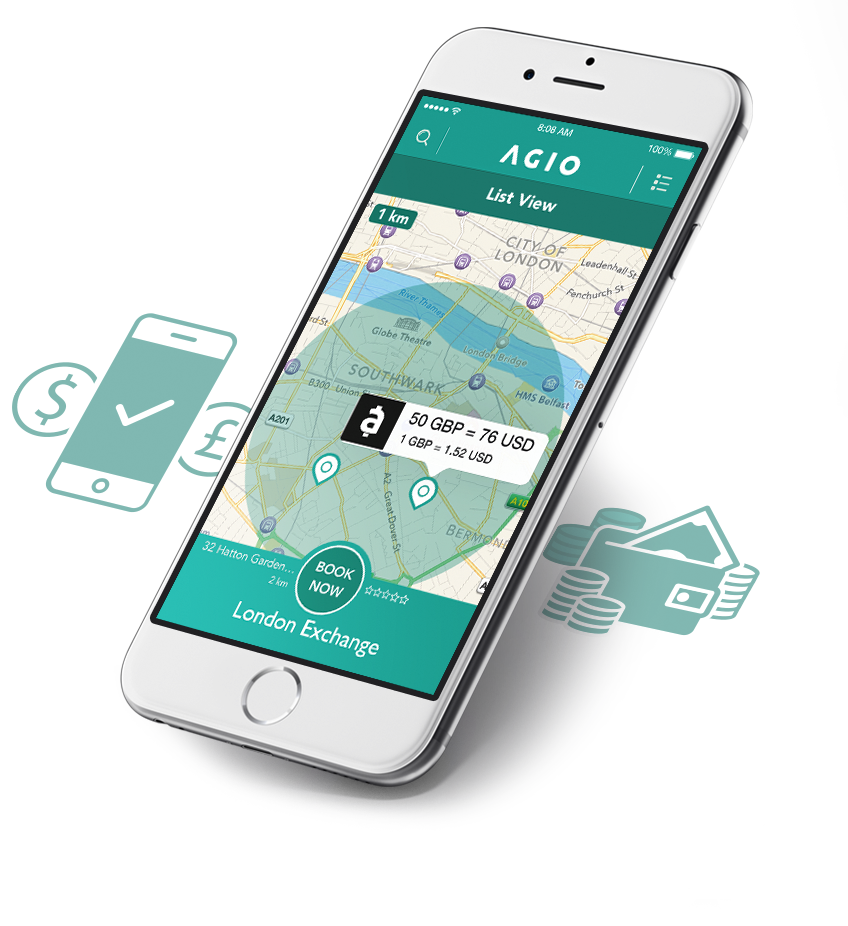 Questions To Ask Your Mobile App Developer
Businesses of all kinds are increasingly recognising the importance of making their products and services available to a mobile audience. In recent years, people have become more likely to access the internet on devices such as tablets and smartphones than desktops or laptop computers.
It is not surprising that there has been an increased demand from businesses to have their own mobile apps. However, it is important to have a clear idea of what you want your app to achieve to be successful. When you're looking for an expert in mobile app development in London, what questions do you need to ask?
Examples of Work
Before engaging any developer, you should ask to see examples of previous projects. Good developers will have no problem providing these along with links to the appropriate app stores so you can try them out. This is a good way to see if they have the skills needed to deliver on your project. You should also ask if you can speak to some previous clients.
Platform Compatibility
Make sure that your chosen developer can deliver an app for the platforms you need. Most developers will be able to produce cross-platform versions that can work on popular platforms like Android and iOS. However, if it's important that your app works on a particular platform, ensure that the developer you choose is knowledgeable and enthusiastic about it.
Communication
If you want your app to be successful, you need to have a clear line of communication to the developers. Ask if you can have a single point of contact as this makes the process more straightforward, and ask if you'll be able to talk directly to the person doing the coding.
Features
An app needs to stand out from the crown or fulfil a specific need in order to prosper. It's important to specify from the start any particular features you require. If you need something special, such as animated graphics, make sure that the developer has the skills to be able to produce these for you.
Testing
It is vital that any app is tested before it's rolled out to the general public. You need to ask the developer how this will be done, what methodologies will be used, and whether tests will be carried out on different versions of the operating systems and different hardware platforms.
Approvals
Before submitting to the major app stores, there is usually some sort of approvals process to complete. This is often a complex process, so you need to ask your developer about past experience in submitting apps and successfully navigating approvals.
Costs
You need to understand from the start what the project is going to cost. Find out if there's a flat rate for development or if you'll be paying by the hour. You need to know if you'll be required to pay a deposit or make stage payments. Get a written agreement at the start, and make sure that this covers contingencies so you won't be faced with unexpected bills on completion.