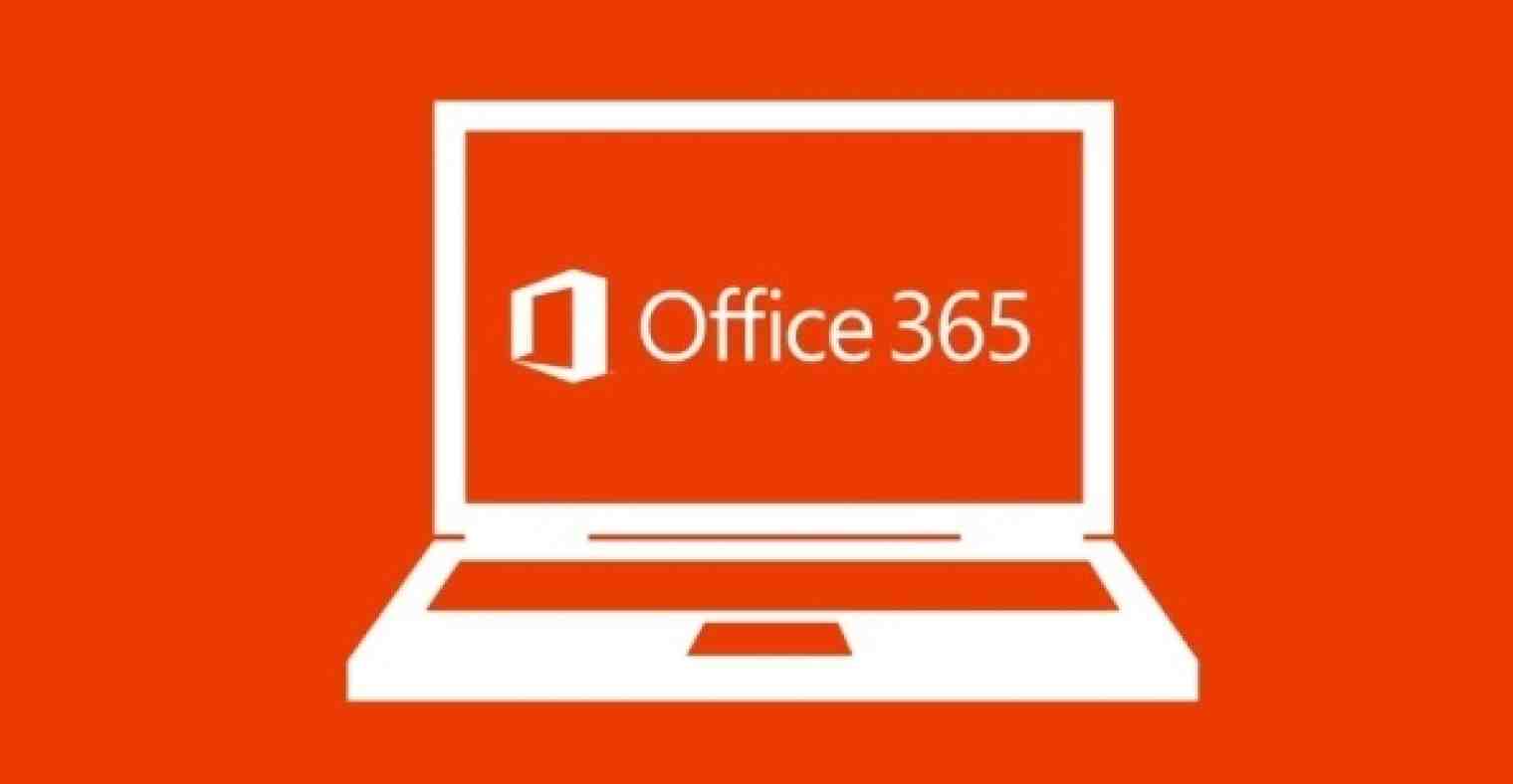 How To Effectively Use Office 365 For Small Businesses?
The basic change in Office 365 was not in the programming of the software suites but in how they were perceived. Effectively speaking users opting for Office 365 for small business software package do not have to buy this package individually. They could work as efficiently by renting out this software. This, in turn, gave a financial boost to their business as they were now getting better value for money. The end result was a paradigm shift in the mindset of people previously using Microsoft software to aid in the proper functioning of the business.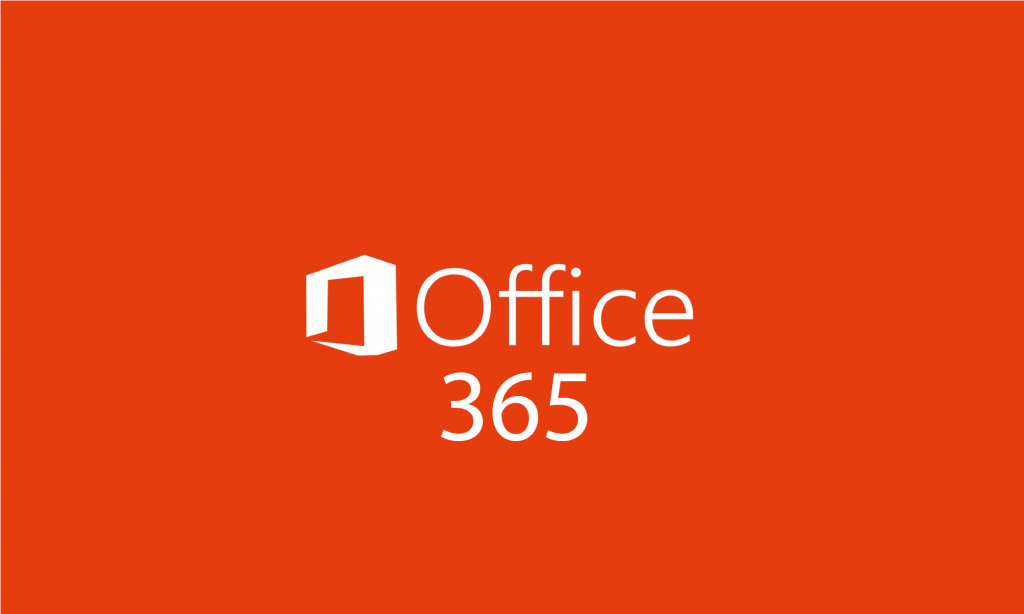 This shift from "I buy" to "I rent" was not only a financial fruitful venture; it also gave extra benefits in the form of cloud storage. Hence users could store their data online thereby
Ensuring its safety from any kind of data theft,
Making it accessible from all across the world and
Facilitating virtually limitless data storing on the cloud servers.
This is, of course, an area which has found mention in many an article on Office 365 and more of it can also be found on http://www.o365cloudexperts.com/ .
Setting up Office 365 for Small Business
For many coming to terms with the concept of availing Office 365 Business Plans is a huge step. Without making them go through the hassles of setting up Office 365 on their own, Microsoft has come up with a complimentary guide called the "Office 365 Online Readiness Assessment". This is a very handy tool which addresses those areas which might be potentially problematic for the user. Thus the making of this Assessment tool required the inclusion of sections centred around
Cloud identity which is a mandatory criteria for every user wanting to use Office 365,
Relevant features of Microsoft Exchange, Lync and SharePoint and
A sneak peek into the planning currently being undertaken for an Office 365 Pro Plus initiative.
In fact this Free Cloud Project Software is so interactive that once a customer fills out all the required details, either
An office 365 specialist will get in touch with the customer and work closely to take the information or data provided to a level of actionable intelligence thereby enabling the taking of the most correct decision or
The customer receives a copy of the do-it-yourself e-book named "Use IT: Office 365". This showcases the entire step-by-step process along with Office 365 portal screenshots to facilitate easier setting up of Office 365. Updates and upgrades get added auto magically or
The assessment copy is emailed to the customer so as to ensure that the customer has a firm grip on all issues relating to the setup of Office 365.
Important Business Related Features of Office 365
Some of the relevant and required essentials included in Office 365 for the smooth functioning of a small business include
Emails and Calendars provided using the familiar experience of Microsoft Outlook which can be accessed both from a computer or a web browser like http://www.projectmanagementsoftwarecloud.com/. This comes complete with a 50GB mailbox individually valid for every user and the ability to send up to 150MB attachments.
Online Conferencing enables hosting audio, Video and HD video one-click sharing and conferencing.
Instant messaging, voice and video calls including Skype and IM
Corporate social networking is facilitated by the collaboration software Yammer and also other relevant applications.
File storage and sharing is made possible by OneDrive which offers a mammoth 1TB storage space per user which can be virtually accessed from any corner of the world.
Team sites enabling ease of access and easy sharing of documents
Office Online which includes all the applications of the Microsoft Office suite like word, excel, PowerPoint etc., transformed and adapted for online use.
Professional digitised storytelling makes use of "Sway" which is a relatively new addition to Office 365 and facilitates the making of interactive and engaging web-based reports, newsletters, presentations etc.
Search tool includes the Office delve experience powered effectively by Office Graph.
Hence with Office 365 a business gets reliability, security, privacy, ease of administration, active directory integration, helpful support, auto up-gradations and many more functionally constructive features.