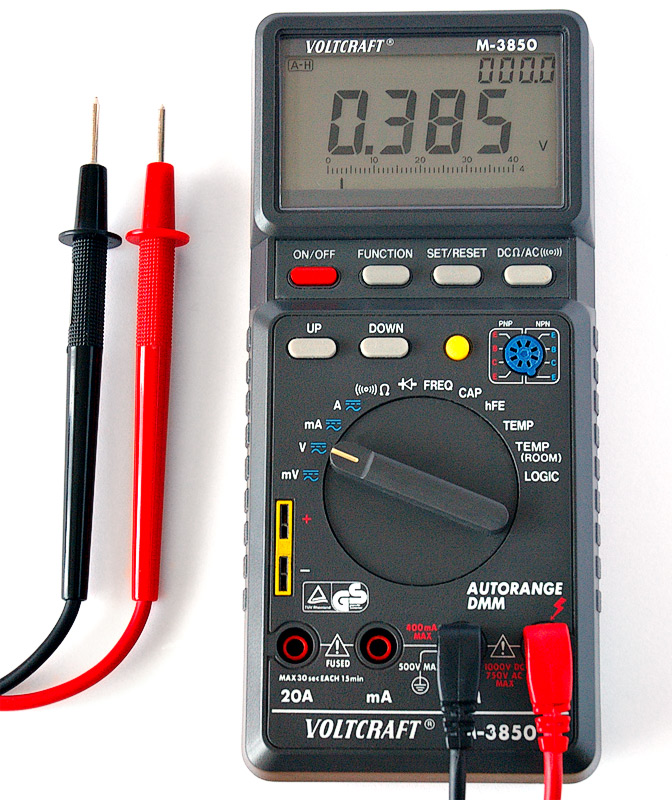 Questions To Consider Before You Rent Test Equipment
Precision test results for technological devices such as computers, phones, satellites, and airplane systems are critical for maintenance, repair, and safety. When you work with these items and need to test them on a regular basis, it's important to consider the frequency of your testing. In most cases, testing equipment is used on a sporadic basis rather than a daily one and purchasing expensive testing equipment that may be used twice a year or only if there is a system issue is not the most cost effective method. When you choose electronic test equipment rentals, you're choosing a testing method that will save you money.
A common occurrence in this modern age is the swift obsolescence of new technology, and even testing equipment is affected by this pattern. What you purchased last year to test your tools may no longer be compatible for your company's current testing technology standards. In fact, sometimes using old technology may give you incorrect readings and disrupt the normal maintenance routines performed by your company. Renting equipment for short term testing projects allows you to gain access to the newest technology and state-of-the-art equipment from high-quality, reputable brands.
The Cost of Testing
When running a business that needs to test technological devices, the cost of purchasing new testing equipment is enormous. Brand new testing equipment can cost up to $100,000, depending on the quality and rarity of the piece you need. If you want tips and tricks to help you maximize your budget, read on for the best test equipment guidelines.
Get Informed
Once you've listed your own needs and determined the frequency of your testing schedules and the type of equipment you require, you should conduct research on several rental companies. Many offer brochures that inform you of their equipment, their maintenance processes, and their sourcing procedures. You can discover which companies align best with your company's testing equipment requirements just from reading their brochures and literature. These brochures will also give you a background and history of the rental company, showing their values and mission statement.
Guaranteed Inventory
When it's time to place your trust in another company during the testing of crucial equipment, you want to work with a company that has an impressive inventory of the most current testing equipment for computers, phones, satellite systems, telecom networks, and airplane systems. Look for a rental company that has a comprehensive range of equipment from the leading suppliers in the market, all meticulously maintained. The mark of a good rental company is denoted by a plethora of supplies that ensures the equipment you need is already be available for rent.
Rental Equipment Maintenance
A good rental company will maintain and calibrate their testing equipment to ensure that it functions optimally when running diagnostics on your equipment. When a company buys testing equipment, they also needs to hire staff to maintain that equipment as well as find storage space. Before any machine is rented, it is inspected and calibrated, so talk to the staff about your needs, so they can recommend the best machines for the job.
When researching rental companies, look for a company that has an ISO9002 and ANSI accredited lab, as well as an expert staff to calibrate all their rental equipment. They should also consistently buy new equipment directly from the manufacturer. indian matka
Get a Review
The rental company's client list says a lot about the quality of the equipment and service at the place. Your electrical equipment rental company may have a long customer list that includes premium brands including HP, AT&T, or Verizon. This points towards their reliability and trustworthiness, as well as their global presence in the industry. When a company offers services at many locations, you can enjoy convenience and swift service.
Finding a Reliable Company
Renting your testing equipment is a risk free method to borrow necessary tools without the initial purchase cost and continuing costs of maintenance. When you're searching for a rental company make sure they're knowledgeable, have a large inventory, maintain their rentals expertly, spread into global markets, and have great customer service. Rent high-quality, expertly maintained testing equipment from a trusted company for safe, precision testing.