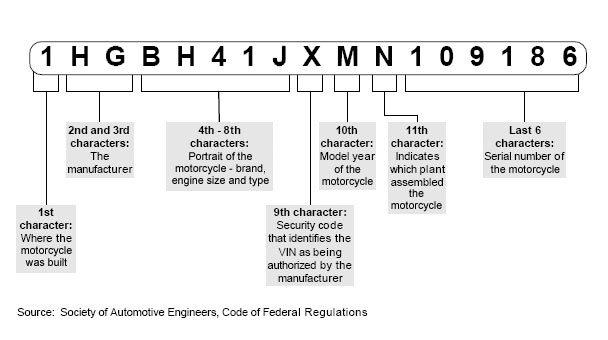 Steps to Decode a Vehicle Identification Number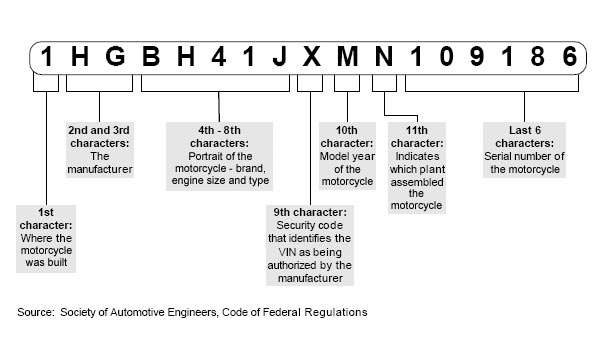 Looking forward to decode a VIN? Usually you find it on the dashboard of the car on the driver's side. Additionally, it is also carved on the door of the driver side. For those who wish to look for VIN decode, it is segmented into 6 segments:
1st segment includes the first three digits and is called the WMI or World Manufacturer Identifier. The first character represents the nation where the car was manufactured. The second and third character speaks about the manufacturer. In some examples, the third character isn't used to signify the manufacturer by the body style.
The second system contains 4 to 8 characters describing the body style of the vehicles, its specs such as engine type, brakes system and its series. These differ from one car to another
The third segment of vehicle identification number includes just the 9th character and is known as check digit. It assists in the identification of the vehicle accurately.
Character 10 displays the manufacture year of the model. A number 8 shows 2008 model car.
The 11th digit comes in the 5th segment and signifies the assembly plant of the vehicle. They differ by manufacture without any standard.
The last and final segment includes the final 6 character of the number. They are used to decipher the production number and add info about the assembly line of the car. They also differ from one manufacturer to another.
Thus, the 17 character of VIN make every vehicle unique. VIN decoder can easily decode the number and find out about any and every vehicle.