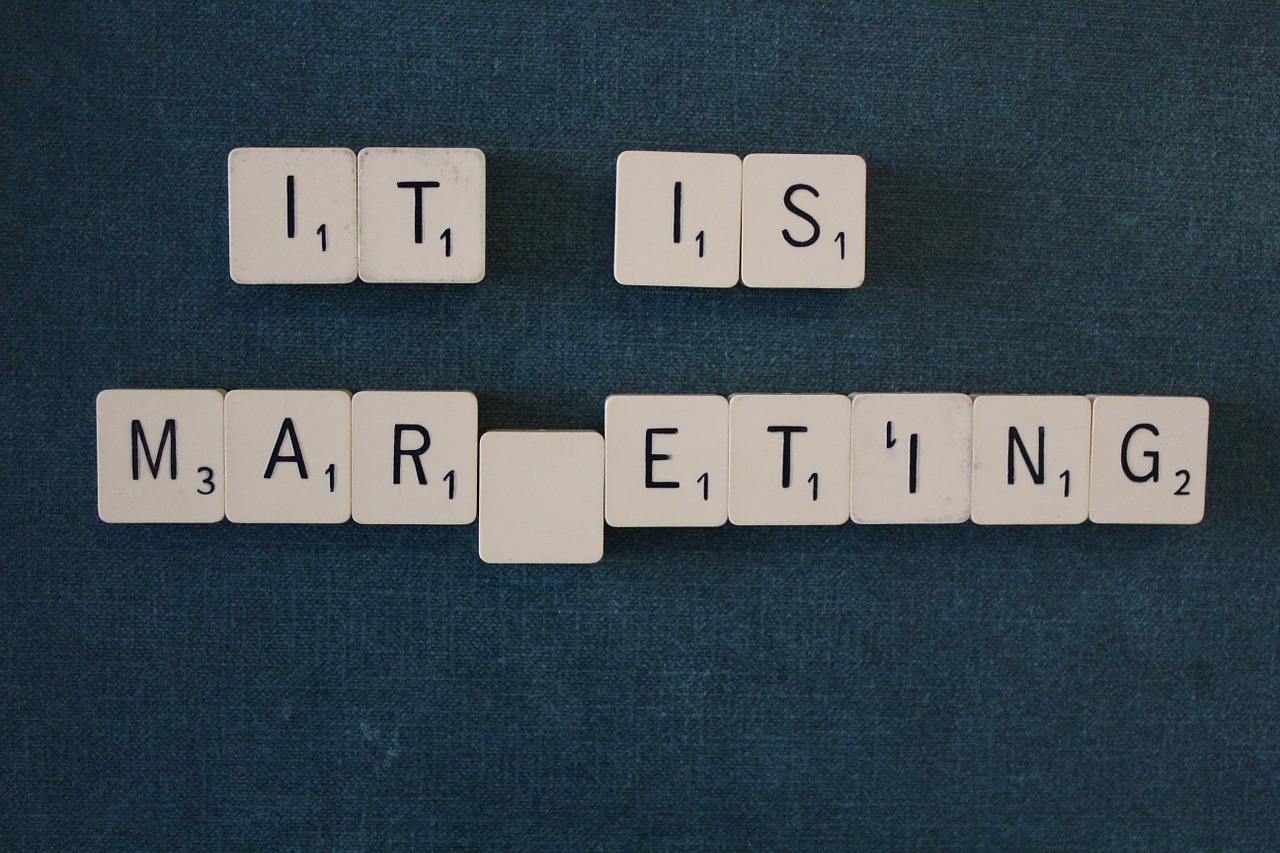 The Basics of Affiliate Marketing
Most people do their shopping online. It's a very different experience than doing it in person because you have to rely on what the company tells you about their product. This is where affiliate marketers come in, to be the middle man. The job of affiliate marketers (also known as angles) is to write or create other content about the product. People choose the product based on their expertise and advice and the marketers get a percent for each customer they bring. It's an easy way to make money online, especially if you write about the product you yourself use or enjoy.
Finding the market
The first step is to find the market you would like to cover. Remember, you're not the only one doing it so the key is to find a specific niche. It should be a topic in which there isn't too much competition, so you can make you mark. On the other hand, there should be a clear interest for the market and for the products related to it – someone needs to be interested and to read your stuff. In the end, it's best if you have a personal interest or knowledge about the topic. You don't have to (you can always learn as you work), but it will make things easier.
Finding the products
The rule of thumb is usually this – first, you find the products and later the products find you. There are numerous sites dedicated to connection marketers with the companies in need of their services. Some of these require you to have an established audience – others will help you grow it. Once you become more experienced and known in your field, the company will seek you out for an opportunity to promote their work. Being honest about this sort of deal is also really important because the relationship with the readers is based on trust.
Content
There's a saying in online marketing which goes: "content is king" – and this is true. The best angels are those who can create interesting and engaging content on the topic at hand. You can learn a lot about CEO and using social media is important as well, but the bottom line is that you have to create content that people want to read and that helps them understand the program or service you're promoting. The key is to use clear and suggestive language and to speak with authority. There's no simple answer on how to do it. It's a mixture of talent and commitment.
Getting the word out there
The goal is to get your content to as much people possible. In order to do is, you need to get familiarized with the way search engines work and to use social media accounts to promote your content in a vigorous and yet unobtrusive way. It's also a good idea to find others who work in the same field and ask them to promote your work. This can be done as a favor or you might need to make some deal. Once you establish yourself things will get easier.
The website
The blog on which you post is your shop window. You don't have to know much (or anything) about building a website, all you have to do is to pick a blogging platform and choose the theme which suits your topic the most. Once the business takes off think about getting a professional to do it – it pays off.
Affiliate marketing has experienced a boom lately and the industry will continue to grow. It's an easy way to make money by writing about the things you care about. All it takes is a hard work and a bit of talent so give it a try.