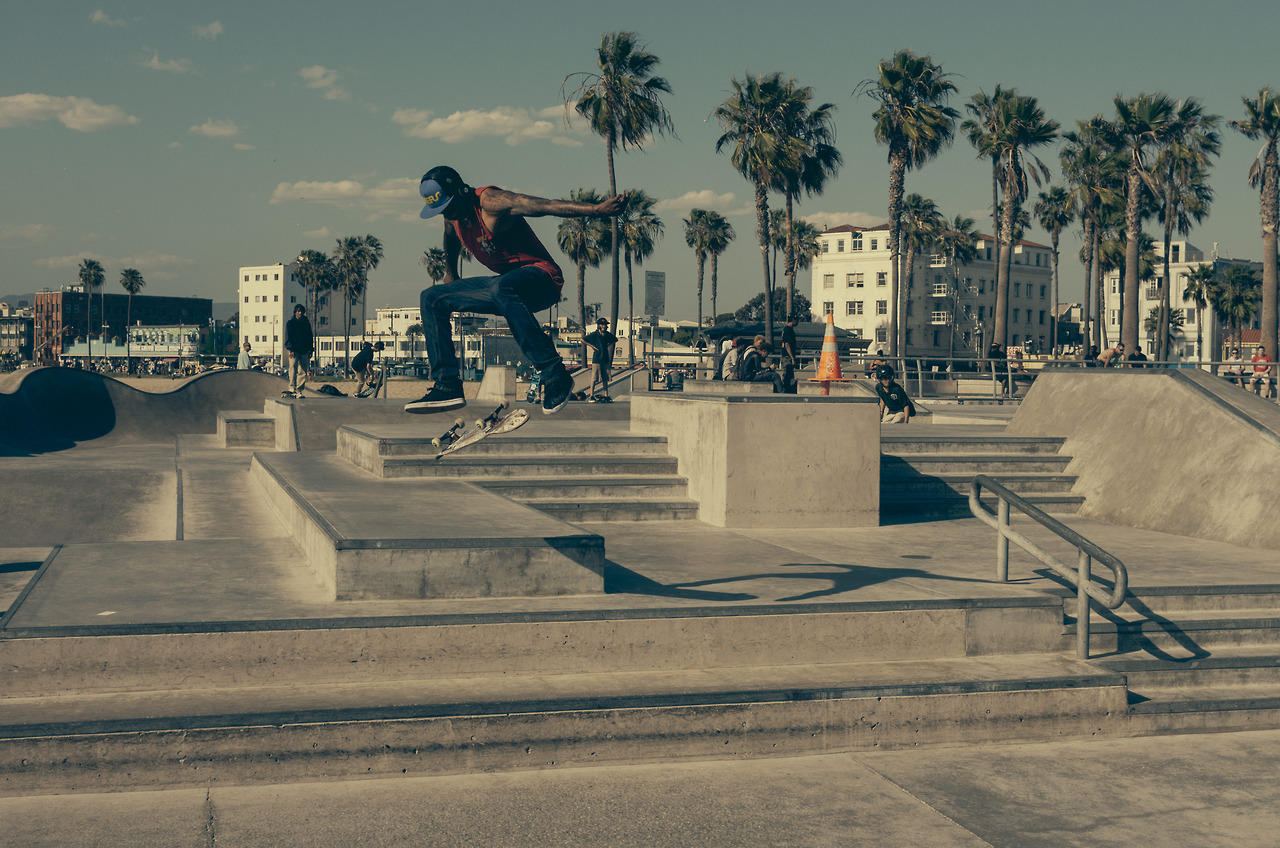 The Ultimate List Of High Quality Photos For Your Blog
The Internet of today is a true battlefield, on which we witness clashes between texts, photos, videos and audio podcasts. All those ways or getting informed existed before the advent of the web. However, blogging is a new category, enabling every individual to freely express their opinion and knowledge, with the help of those four cornerstones of web content. Since it is hard to make the photos necessary for blogs on your own, we bring a list of high-quality source of photos on the net.
Unsplash
This successful website serves as a database for photos sought by nature lovers. New free photos are added to this site about three or four times a month. It is not searchable and it is required that the photos that are given for free on this website are attributed to their authors. So, if you have a blog about mountaineering or cycling, Unsplash is a great source of natural beauties in high-resolution.
Picjumbo
A blend of the words picture and jumbo, this website offers great organization and easy navigation. You can search it with key words. Also, here you do not have to write the name of the author. Picjumbo exhibits a large number of food photos, which makes it perfect for people who write about food or share their cooking experience on their blog. Also, they offer premium membership, which has to be paid for, but gives more options. Apart from it, all other photos are free of charge.
StockSnap
Many sites that offer photos concentrate on a niche or two, but StockSnap offers a large number of photo sets. It is perfect for everybody who needs all kinds of photos; from wheat-covered fields to photos of cities and sport events. You can also search it and speed up the process of finding the right photos for your blog. It is definitely one of the most resourceful photo sites on the web. Mind that sometimes the authors who publish their photos on this site demand attribution.
New Old Stock
Looking for old clothes, bikes and photos has become very popular over the last couple of years. If you write stories or articles about some past events, then New Old Stock is a must. The photos of people, towns and natural attractions from the past can be found on this website. Most of them require no attribution and they are completely free for personal and non-commercial use. Also, each photo comes with a description, so that the user knows what is in the picture.
Public Domain Archive
A mixture of old pictures and contemporary photo art, Public Modern Archive is divided into three major collections: Modern Images, Weekly Images and Vintage Images. It is not searchable and requires some time, but it provides a true archive of wonderful photos for various blogs and websites.
Copyright and how to obey it
When you want to use stock photos to enrich your blog, it is important to know whether or not they can be used for that purpose. If they are titled Creative Commons Zero, they can be used for any purpose, without any charges or legal repercussions. Also, those listed as Creative Commons with attribution have to have the name of the author somewhere below the picture (e.g. taken by or photo by). It is important to avoid copyright infringement, because that could ruin all your effort and destroy your blog.
Having a blog is a perfect way of sharing your knowledge and attitudes with the public. When they are embellished and supported with photos, they become a true online story, often better than the ones in magazines. So, use the photos from those websites and enjoy your blogging experience.