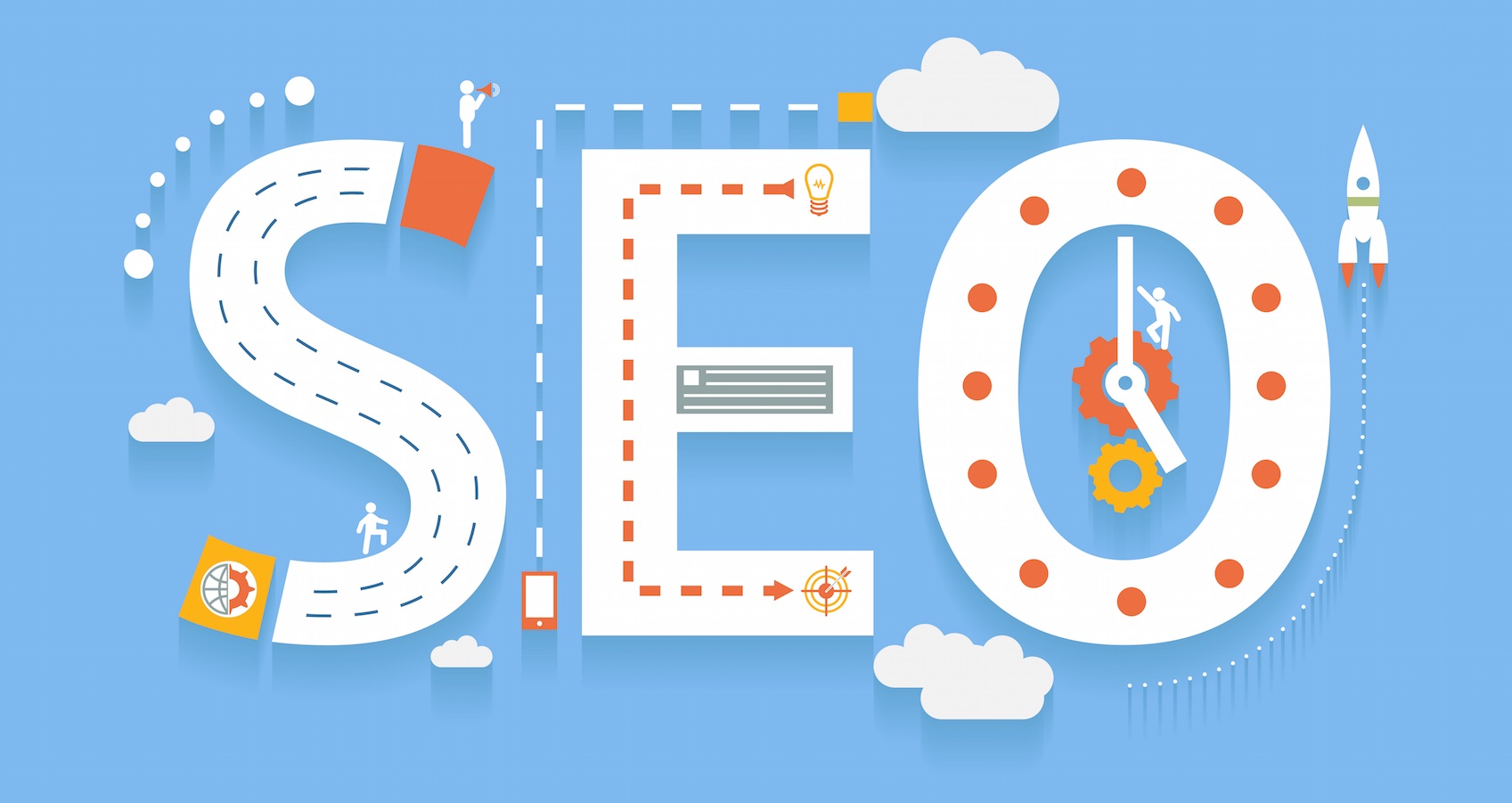 Things To Keep In Mind When Hiring An SEO Company
SEO is made to sound like jargon which makes it an intimidating topic among many business owners. While this may be a normal reaction to a comparatively a new thing such as SEO in the business world, it shouldn't be the case. Instead, it should be embraced fully for what it is, a marketing tool that can drive your business to more success.
With the help of the right keywords, automation tools, and content, you'll take your business to heights you never thought could get any higher. We won't dwell much on technical stuff since those are reserved for the best SEO company in Sydney like Quantum, we want to talk to you as a business owner and how you can hire the right SEO company to help you.
When hiring an SEO company, you should…
Not settle for low prices
A low price for SEO services is usually a bad sign. This means your SEO company is more likely to cut corners around certain areas whether it be ads, content, or backlinks. The least an SEO company can charge you for a full-package service is $1,000. And that's not even covering everything. That's probably only the initial audit, back link removal outreach, and technical implementations. If a company charges lower than $1,000, consider it a red flag and move on to the next one.
Ask for some of their previous client's site
A client's site serves as an SEO company's portfolio. Ask for the sites of clients your prospect SEO company has worked or is currently working on. You can then visit the site and gauge from there how effectively they have fixed and optimised it. Is it user-friendly? Are the links correct? Is the site easily navigable? Is there content above the fold? These are just some of the things to look out for when checking an SEO company's work.
Gauge how religiously they follow Google's best practices
Google has a long list of factors that they consider when ranking a site so it's impossible to ask your prospect SEO company which area they are particularly focused on. Since this scope is too wide to discuss, a better question to help gauge whether your Sydney digital agency is good is to ask them if how diligently they follow Google's best practices.
Some are bold enough to admit that they use "grey-hat" techniques instead of going on full "white hat" but be careful with this. What are these "grey-hat" techniques exactly? Listen to what they have to say. It's easy to get lost in all the jargon so it's important to do research of basic SEO so you know what they are talking about.
If the company abides with Google's best practices, then you are in safe hands. It means there's less to zero chances of you getting penalised by Google.
Ask what tools they use
Find out what tools your SEO prospect company uses. Not all tools are utilised for blackhat strategies so don't be afraid if you find out that your SEO company uses a lot of tools. If anything, having such helps save time and money which is good for business. Some of these tools can include reporting tools, link building tools, technical SEO tools, and research tools.
These are the top 4 things to keep in mind when hiring an SEO company. Arm yourself with basic SEO knowledge or better yet, find a friend who does SEO and let them brief you of the topic. It can go a long way in helping you decide which company to get to help build you build presence for your business online.
Any thoughts? Let us know in the comments.