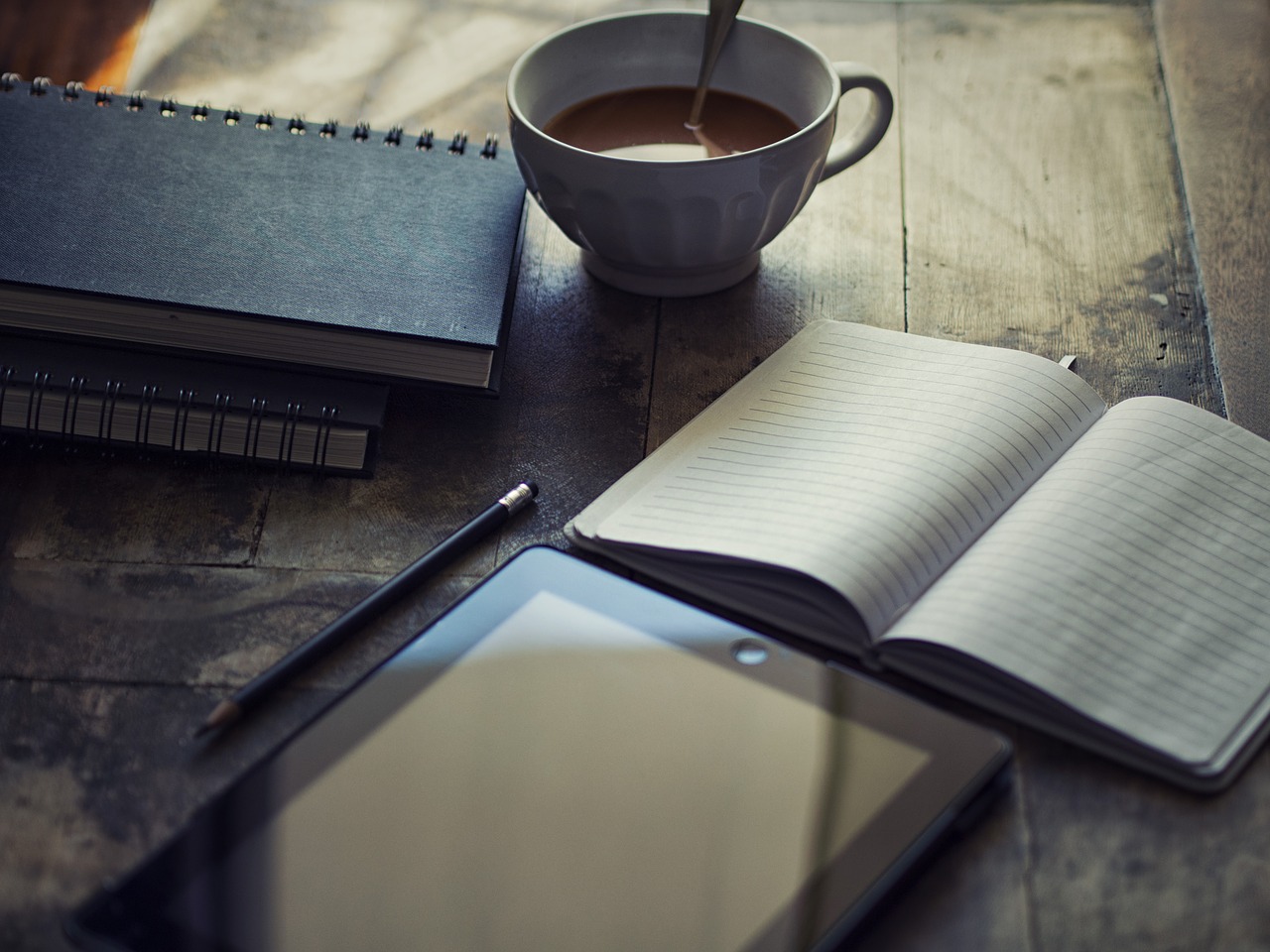 Tips For Choosing A Blogging Platform: Free vs. Self- hosted
Blogging has become a popular online profession over the course of the past decade. Inspired by a variety of topics, writers from all around the world have chosen to use blogs as their medium of getting their words out there. The Internet is full of free blogging platforms, which allow their users to quickly and easily display their written content. However, self-hosted blogging platforms are said to bring about a more serious note for a blogger, creating a more professional image. Let's bring the two ways of blogging up for comparison.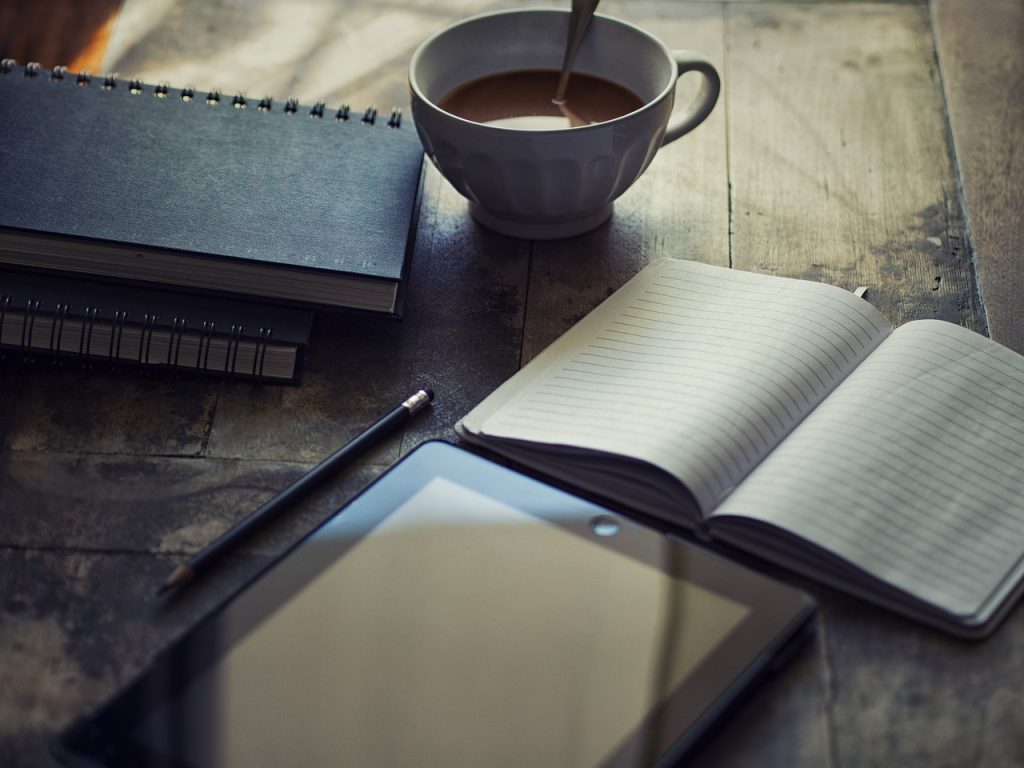 Free Blogging Platform
Coming up with a free blogging platform account is simple: sign up at one of the platforms, such as WordPress.com or Blogger.com and get your own domain, which will allow you to set up your own site.
Free blogging platforms store and host your website's files on the blogging platform's servers – the main difference between a free blogging platform and a self-hosted blog.
Pros:
Free, at least when it comes to initial start-up costs

Easy to set up, maintain and user-friendly in general

Do not require experience in website design
Cons:
The blogger domain will always be in your blog URL (www.blog.blogger.com)

Not only do free blogs have a less professional ring to their names, they are less professional in appearance
Limits in terms of video time, memory space and bandwidth

Limits in advertising opportunities

Less control – you will have to pay in order to download plugins (check out

this informative article

for more information)
In conclusion, free blogging platforms are great for beginner bloggers and web designers – you'll get introduced to the world of coding, but at the expense of looking professional.
Self-Hosted Blogging Platform
The way the self-hosting blogging platforms work is significantly different from that of free blogging platforms.
For one, a self-hosted platform's place of residence is your very own server. There are many tutorials available online, which can teach you how to get started with your own self-hosted blogging platform; for example, you can check out this video to learn how to make a website.
You do not have to personally come up with your blogging platform, seeing as how you can pay a third-party to host your blog for you. There are sites out there that specialize in providing hosting services, such as HostGator.
Pros:
Everything on this site is yours and under your control – the layout, advertising, search engine optimization, etc.

You can freely customize your themes as you see fir, for maximum effect and install custom themes

Your files are really yours – you have an unlimited access to the backend files

You can make any code changes you deem necessary

Running a self-hosted blogging platform isn't all-that expensive – in fact, it usually costs only a few dollars a month
Cons:
Although maintenance costs are small, you may have to make a larger initial investment

If you are a new blogger, self-hosted blogging may turn our overwhelming
Self-hosted blogs appear more professional and allow more control, but also require more investment – any domain names, themes and photos you want to use will add up to the total cost
In conclusion, free blogging platforms are perfect for beginner bloggers and blogging enthusiasts who aren't aiming at earning money on blogging. Self-hosted blogging platforms are generally aimed at professionals and those who want to make blogging their part-time or full-time job.