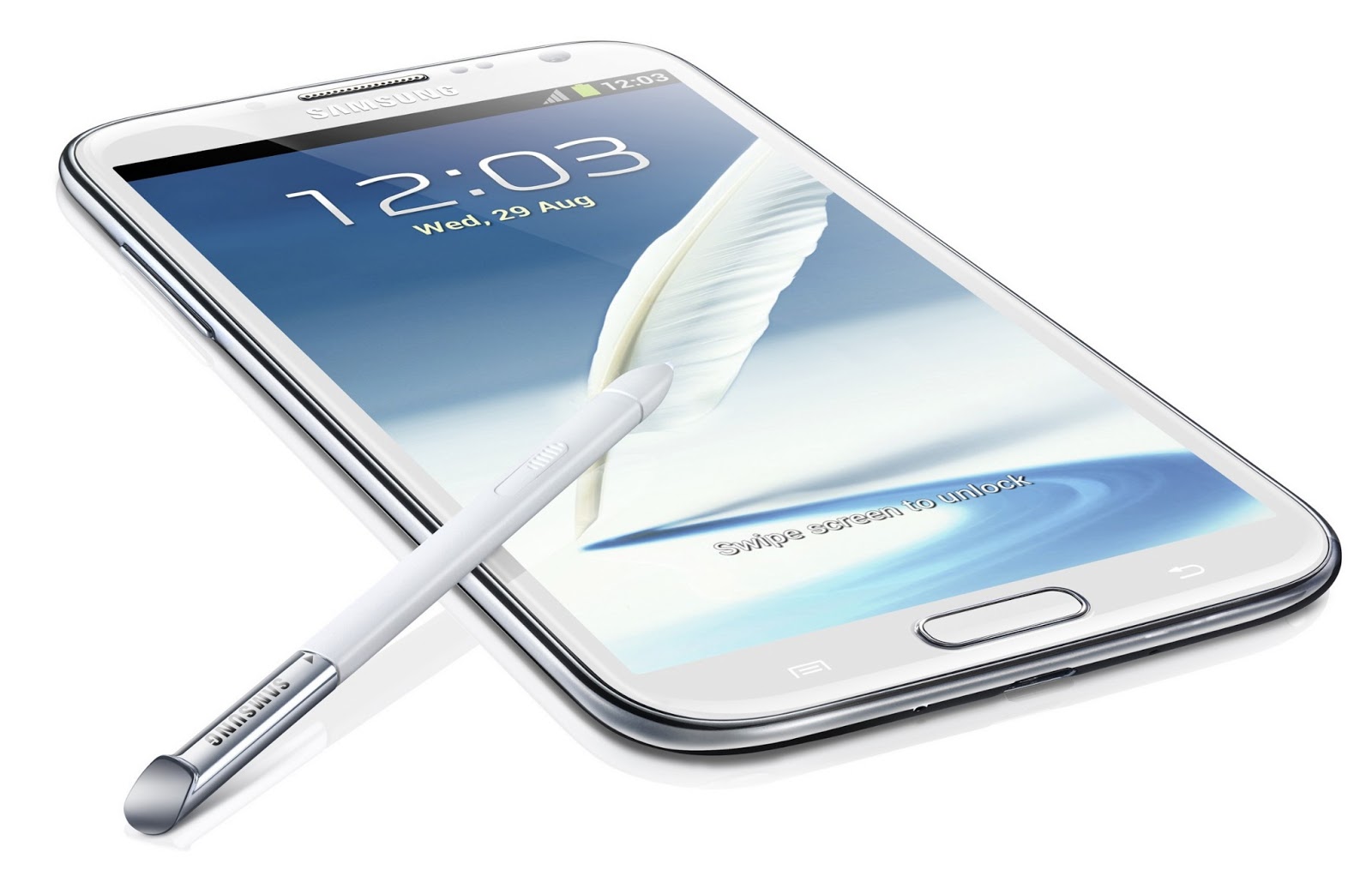 Top 5 Mobile Phone Brands In India
Smartphones are the most important device that is owned by every individual. They are not just mobile phones but they reflect your persona. Mobile phones are no longer meant to only to make phone calls but they are our single gateway to play games, watch YouTube videos, and chat with friends. They capture moments and help us to connect with our friends through social networking. In short, Smartphones today are the fulcrum for everything we do and everywhere we go. No other electronic device is intimate than your own mobile phones.
Various unique features, technological innovations, stylish looks and operating systems segregate mobile phones into various categories. We at CashKaro.com, India's largest website for Cashback and Coupons believe that your smart phones are the most important personal device, you carry everywhere. Selecting the right brand and perfectly matched smartphones becomes difficult. Hence we bring you the list of top five mobile brands which are known for their exclusive range of smartphones spread across various categories.
For several years, Apple has been at the forefront of world when it comes to buying premium range of smartphones. Apple is known to manage one step ahead of their competitors. iPhones from the house of Apple are the most desired smartphones across the globe. Each new launch of Apple iPhone makes people crazy, clamouring for the product.
Apple phones are well versed with technological innovations and their operating systems could be easily upgraded. Apple has changed the face of smartphone industry with its exclusive range of Apple iPhone 5, Apple iPhone 5S and newly launched Apple iPhone 6 plus.
Samsung currently rules the world of smartphones in India. Samsung India is known to offer smartphones spread across a wide range of categories depending upon the prices and specifications. It has earned a distinct loyal fan base in India. Samsung comes loaded with Android OS. From basic affordable Samsung Duos to premium Galaxy S3 mobiles phones, it offers mobile phones for every segment.
In a very short span of time, Micromax has emerged as one of the leading mobile brands in in India. Mobiles phones from Micromax are clubbed with amazing features while maintaining an affordable price tag. Micromax smartphones are known for their exceptional technological advancements yet affordable segments. Micromax is also credited to be the first mobile company in India to provide Dual-Sim support in mobiles. Micromax Canvas series is one of the most popular mobile products in the online arena.
Nokia for quite long enjoyed the trust of Indian Market. It is also the largest manufacturer of mobile phones in the entire world. Nokia recently partnered with tech giant Microsoft which paved the way to adopt Windows OS as their operating system.  Nokia phones are known for durability. Nokia Asha and Nokia Lumia series of smartphones are exhaustive range phones that blazed Indian mobile market with their advanced Windows Operation Systems.
HTC is the first mobile company to launch Android enables smartphones in India. HTC mobile phones are known for their high speed and glitch free performance. Smartphones such as HTC One Desire and HTC Butterfly have successfully dominated the world of smartphones. HTC mobile phones come packed with Windows Operating System that undoubtedly enhances your smartphone experience.
And while you buy your favourite smartphone online in India, don't forget to visit CashKaro.com.com. Join CashKaro.com now and get all the exclusive Amazon discount coupons for mobile phones along with the bonanza of Extra Cashback. CashKaro.com.com has partnered itself with 500 plus online shopping websites. Just log in to CashKaro.com, select your favourite product, compare prices and choose your discount coupons. Done! Your Cashback automatically gets added to your CashKaro account within 72 hours as soon as you visit retailer's page though CashKaro. Join CashKaro.com and never pay full amount on your next purchase of smartphones in India.