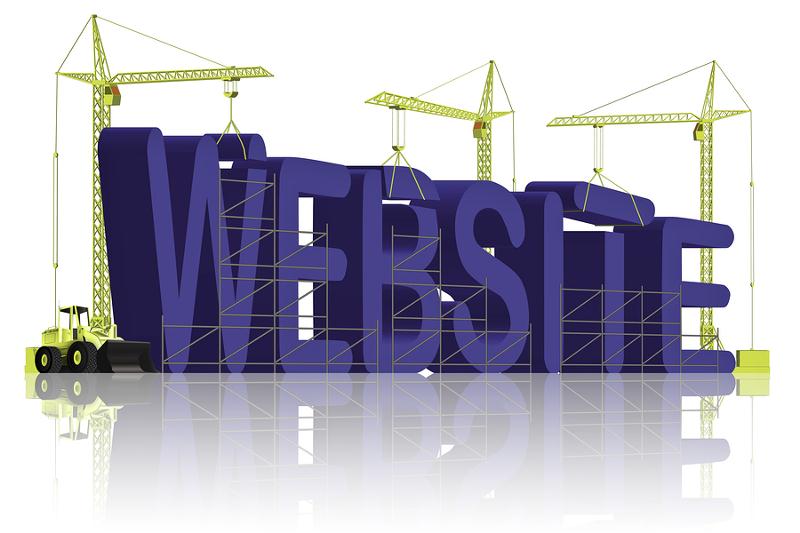 How To Create A Budget Friendly Website
Most people have a belief that creating a website is tough and requires programming skills. But, that is false! One can create a site without creating a hole in their pocket. Yes, you can easily learn the skills of  how to create a website on a house budget.
Usually when people sign up for a paid web hosting service, they offer the clients with a pre-made editable template. Thus, all you need to do is open the template and edit it as per your requisition. There is no need of any programming.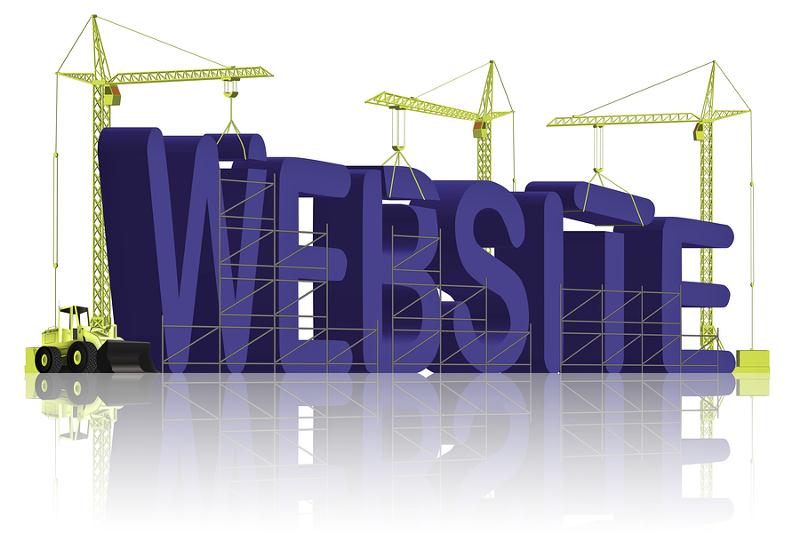 Another remarkable idea to create a website is to opt for professional yet easy means i.e. install WordPress or Drupal. They are basically programs which allow you to manually customise your site by simple click and edit process. You can easily use WordPress as a means for your online journal or business purpose. Thus, rather than paying a $300 to a company for a website, you can just spend mere $10 and enjoy your site in just half an hour.
Other than that, you have software like Dreamweaver which allow you to comfortably create your own site. However, it is a little costly to purchase and the learning curve is quite high. For those who are a beginner in this process should definitely opt for pre-made site templates.
And, other than that, if you're looking for flashy design and graphics, then it is advisable to hire a web designing company. But for those who simply wish to know how to create a website, opt for WordPress, customised templates offered by web hosting companies and enjoy your own site.