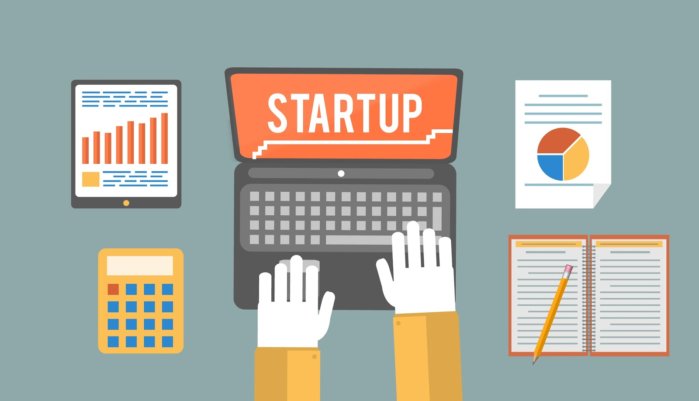 Top 5 Ways To Promote Your Startup
Regardless of the industry your startup is working in, it's imperative to have a clear and comprehensive marketing strategy. The competition is fierce in every field, and companies should always try to make their services and products a part of the lives of their customers.
A good marketing strategy should be devised much before the business is up and running and it should utilize all the channels you have at your disposal. However, it isn't just about the amount of content you create – it's much more important to model the content to the needs of your customers.
Creating the buzz
The opening day should, in itself, be a promotional tool. You should start creating the buzz much before day one, so you can make that anticipation pay off on the launch day. First of all, you should tease the date, using billboards and professional sites. It's also a good idea to ask a few influential people from your industry to start talking about your products before their release. Providing sales codes or vouchers for a small group of loyal customers is also a great promotional tool and it creates a sense of loyalty around your brand.
Social media
Social media has become an integral part of everyone's lives and there's no way of getting around it. All businesses should harness this power and use it to their advantage. It's one of the least expensive forms of advertising and it can have great, far-reaching effects. The key is not to use the company account the same way you would use a personal one. Your posts should be planned and scheduled to accompany the rest of your marketing efforts, and used to get as much engagement as possible.
Promotional products
Promotional products are inexpensive and easy to find or make. They also leave a big impression on the clients and change a lot of hands. The way you present these products is also important. Put some thought and effort into it and it will pay off. For instance, high-quality promotional jute bags with the logo of your company on them could be used to pack all the promotional items. The bag could contain appointment books, pens, flash drives or mugs also carrying your logo and website address.
Charity
Another way you can get your business on the map is by associating it with charitable work. The benefits of this approach are numerous. First of all, you're helping someone in need, which is far more important than business success. It also puts you in a vicinity of people doing the same or similar work. They are probably also prominent in their fields of work. You can't put a price tag on these connection. And, in the end, your business will be recognized for it humanitarian efforts, which will attract the clients and customers that want to help out as well.
Remarketing
Remarketing campaigns are often overlooked, but they could bring a lot of clients and money to your company. Most of the clients visit your website, get informed about your work but don't actually make a purchase. These are the customers you should be targeting. You can do this through emails, meaning that it doesn't cost that much. If these emails are well crafted, they could bring back as much as fifty percent of all the customers you have lost.
Startups should dedicate time and effort to marketing campaigns from day one. A good campaign works not only for attracting new customers but it's also useful for creating a lasting relationship with the existing ones as well.