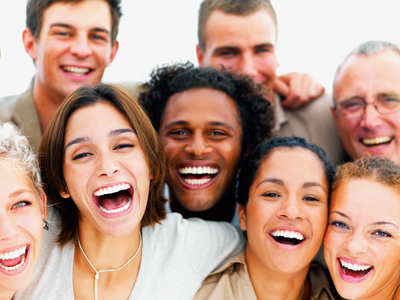 Top Self-made Young Millionaires
It is custom to say that kids are our future, but they are our present too. Unlike adults, children and young people do not limit themselves with knowing what is possible and what is not. Impossible is but a word for them. And that may well be the reason we have so many so young self-made hardworking and innovative millionaires.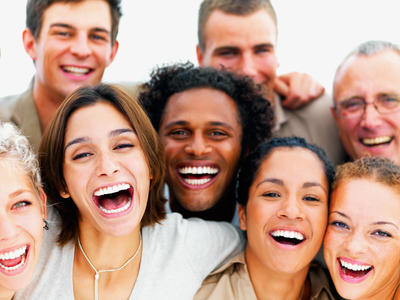 Most of the successful youngsters, are not born privileged and they used old-fashioned ways to get rich, and guess what? It worked. Let us see who are some of the "wunderkinds" of today.
Ashley Qualls: Layout Loot
This clever young lady launched WhateverLife.com when she was 14 years old. She wanted to show off with her amazing design skills, by offering custom Myspace layouts to her classmates. In not more than one year, her website was filled with people seeking cool ways to personalize their social media accounts.
That was the trigger for Ashley to join Google's Adsense program, which equipped her site with ads and paid her share of the revenue. Today, WhateverLife.com continues to bring millions to her.
Juliette Brindak: 'Miss O' Dough
The idea was born when Juliette was only 10 years old with drawing of imaginary characters and put to practice when she was 16 when she launched a website inspired by her drawings.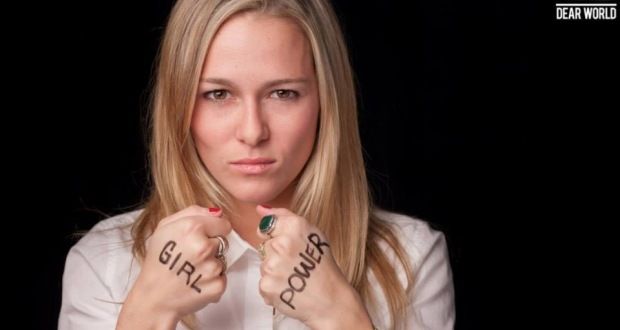 It was a social network site for tweens "Miss O' and friends". The site was listed as the third largest girls-exclusive site by Inc. Magazine in 2011. "Miss O' and friends" is worth around $15 million, and continues to bring its inventor growing incomes.
Timothy Sykes: Stock Trading
The young "Wolf of Wall Street" has become millionaire by the age of 22, and not only that, with his trading guides Sykes has helped others to get there too. His endeavor started when he was in high school and received bar mitzvah money which he invested in day trading stocks. He's currently an educator and financial advisor for more than 2000 students, with some of them already reached their first million.
David and Catherine Cook: Yearbook Yen
Brother and sister joined forces to create a modern twist to traditional yearbooks, when she was 14 and he was 25. The online version of it, MyYearbook.com is created because of the insufficient info in traditional high school yearbooks and it was launched as "My Space for high school". Since then the site has grown into estimated worth of around $100 million.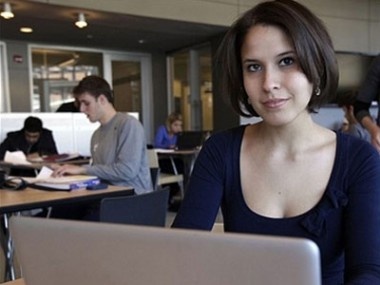 Adam Hilderth: Dubit
In 1999, when he was 14 years old, Adam started a social networking site, Dubit, which by this day landed him on the list of richest young people in UK as number 23. His today's net worth is £25 million. He also founded a company called Crisp Thinking, specialized in online child protection technology and won many awards and recognitions for his work and achievements.
Maddie Bradshaw – m3 girl designs
When she was just 10 years old, Maddie was fond of recycling and made an old bottle caps necklace which she loved so much that she decided to made a few more and sell in a local toy store. The Snap Caps, how she called them, were a success and three years later, Maddie Bradshaw made her first million. Today she owns a company, m3 girl designs. She also wrote a book: "You can start a business, too".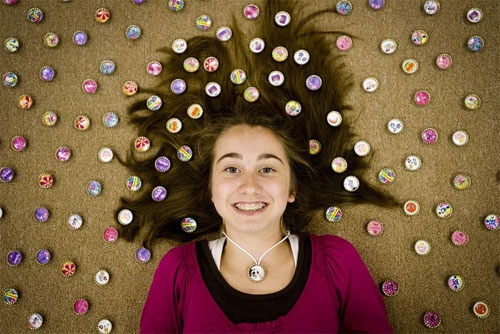 John Koon: Brand Holdings
This entrepreneur was worth a million when he was just 16. He founded an auto-parts business, Extreme Performance Motorsports, where he would buy car-parts and upgraded used cars. Later, he started his own auto-parts manufacturing business. In 2008, he joined rapper Young Jeezy in creating a clothing line, and stepped into the fashion industry. Today, he owns a company of successful brands, Tykoon Brand Holdings.
These incredible young people continue to prove us that success is ageless, and we can't wait to see what to expect next.