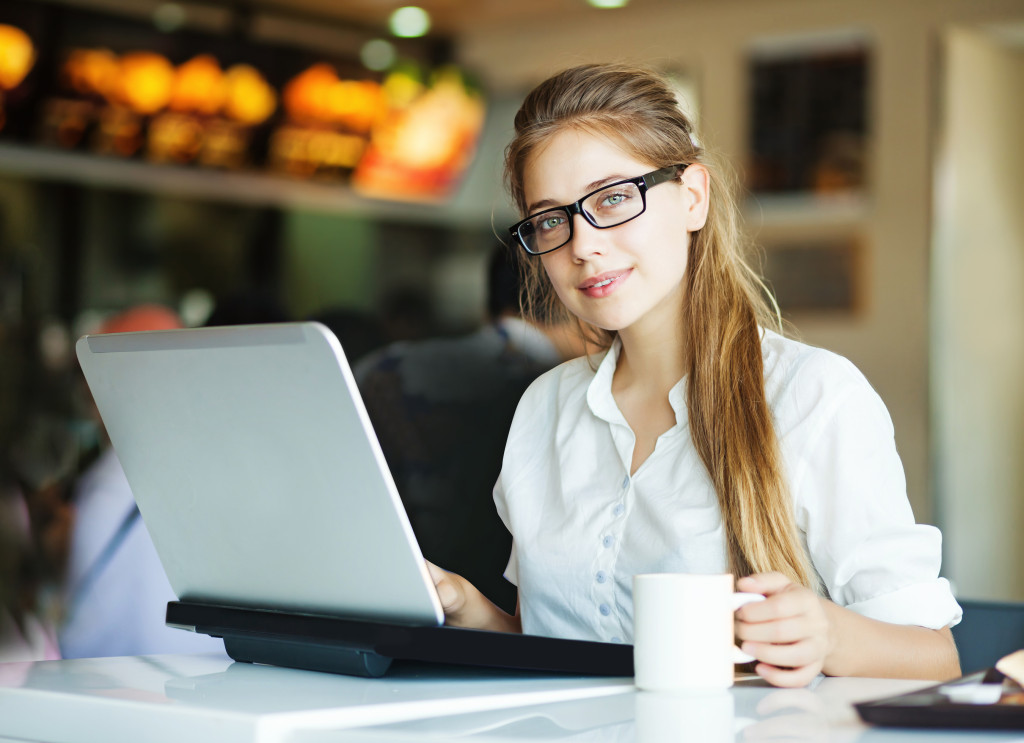 Transitioning From Unemployed To Freelancer In The Digital Era
In the words of the poet and songwriter, Bob Dylan, The Times they are a'changing; professionalism has taken a new turn and freelancing has gone from being a euphemism for being under-employed to being recognised as a key economic driver. A candidate who was vigorously looking for work in South Africa's leading Job Portal, Zigo, shared her story of how she went from unemployed to self-employed.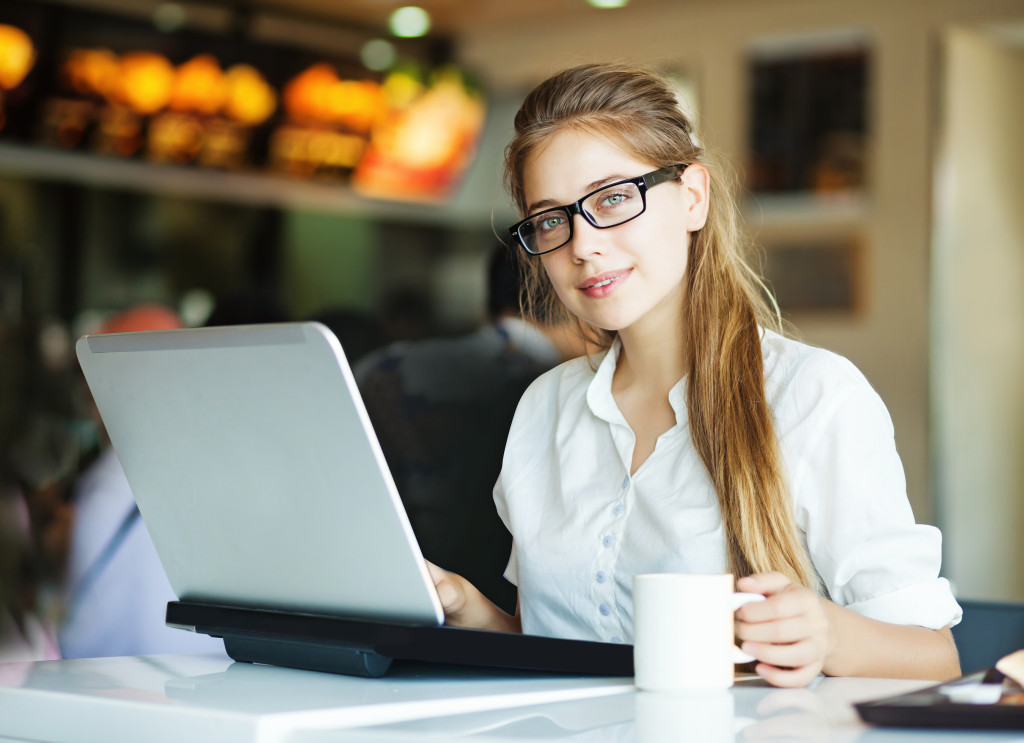 "I had to do a lot of thinking about what I am good at…"
The internet is a double edged sword that can either make you feel like you good at a lot of things or nothing at all. Make a list of all the things you're good at, everything that you enjoy doing and love. This list will give you a very good idea of the types of services you can offer. The internet can also direct you toward sites that will perhaps list freelance positions in your field, e.g. www.zigo.co.za.
"It didn't end there, I had to do some research, a lot of writing and having an idea of how I could operate."
When you are freelancing, it is important to establish the resources that you will need to complete tasks, market your services and remain consistently productive. It is ideal to establish a website but if you are still trying to find your feet, you can start a blog. Once you have a good idea of what you will be doing, you can come up with a name for your business, a tagline and a one page business profile to lure clients to utilise your services.
"I had to be extremely disciplined, manage my time effectively and avoid procrastination…"
Once your livelihood depends on you completing tasks on time; meeting each and every expectation the client has is important. From satisfied clients, you can get testimonials and referrals so like in any other business ensure that your office has minimal distractions and that you are able to complete tasks in timeous manner.
"My hardware and software has to be up to date and fully functional…"
Even if your computer is old, it must have the most recent software designed for your industry. It is also advisable to look into finance software (which is sometimes free on the internet) and you need to update your all your software on a regular basis.
"Look high and low for freelance work, always keep your ear to the ground and keep your social media up to date…"
Portals like http://www.zigo.co.za/ will occasionally have an updated list of freelance work in various industries. It's important to market your website and keep you social media up to date. Just because you don't work in a traditional environment, it doesn't mean you shouldn't update your CV; each job you do should go into your CV because some clients will request it before appointing you for a gig.