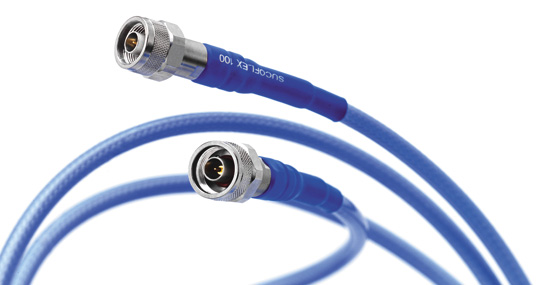 Types Of Cable Assemblies and Custom Connectors
With the rising number of electronic equipment for our day to day usage, cable assemblies and custom board to board connectors have come into prominence. They are something that our coveted electronic gadgets cannot do without. To understand their functionalities more, you would need to have a thorough knowledge about its types and specifications. And this article will come in handy for you.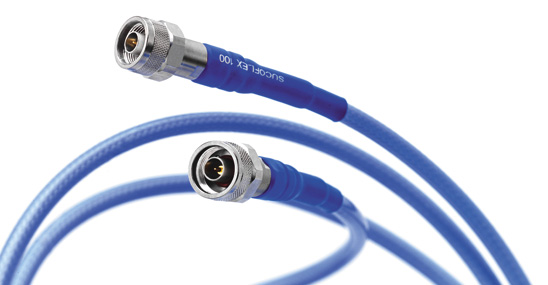 In this article, we have discussed, in details, the various types of cable assemblies and custom board to board connectors. Read on to find out more about these.
Cable Assemblies
Cable assemblies can be primarily divided into three types. Following is a more detailed list of all the three categories of cable assemblies:
Overmolded cable assembly
Overmolded cables come as an incredible solution to application problems. It offers up innovative solutions to solve design troubles. The MOQs of overmolded cable assemblies are quite less – as less as 1000 pieces. Additionally, tooling cost thesholds are quite less too. As the name suggests, overmolded cable has two molds – an outer mold and an inner mold. This makes the cable all the more durable.
Crimped cable assembly
These are used in various power and signal applications. In the crimped cable assembly, separate wires are stripped of the outer insulation and crimped. These wires are then inserted into a female housing. This assembly is then mated with a male printed circuit board header.
IDC cable assembly
IDC or Insulation Displacement Cable assemblies are generally female. The total number of contacts varies between 4 and 100 depending upon the style and pitch. These also come with an option for strain relief and this provides protection to terminated contacts. They are quite easy to handle and are useful in a number of ways.
Custom Board to Board Connectors
These come in various options. The details of two of the primary categories have been mentioned below.
Pin header connector with variable pin length
In this kind of custom board to board connectors, the grounding pins are long. As soon as the daughter is inserted, the long pins ground the daughter card even before the signal and the power contacts come into use.
Double Ended SMT Header
This has a pitch of 1.00 mm. Since this is double ended, it can be surface mounted on both ends. The best part is no mating printed circuit board sockets are required for this kind of custom board to board connectors.
There are various other kinds of custom board to board connectors that you might be interested in. These come with different specification to suit different purposes. You must make sure that you are aware of each of these before making a purchase. This way you will never end with the hassle of having the wrong one.
If you are looking for the best cable assemblies and custom board to board connectors, then make sure that you settle for nothing but the best. Visit http://gct.co – they offer the best solution for both, cable assemblies and custom board to board connectors.