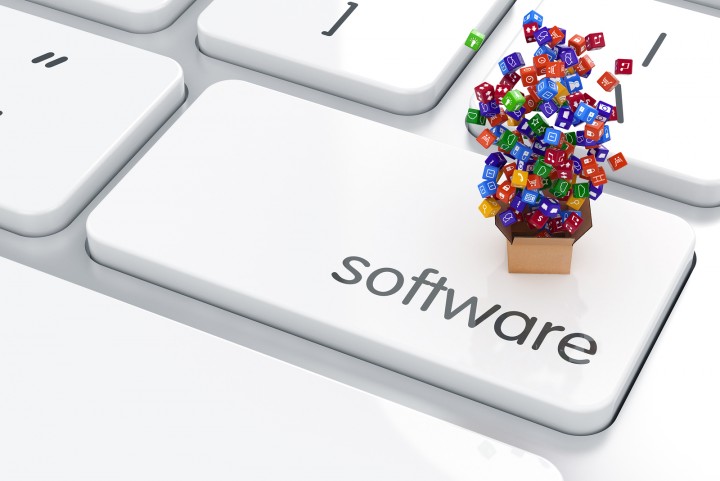 A Guide On Project Management Software
Projects are what drive any organization, developing an effective team is the first step towards having the desired result. Today every organization uses Microsoft Project as their project management software or any other high end software for organizing the projects along with giving every detail.
Project management software is meant to help in planning and organizing the project from start to finish. Further, it allows the employees and the team members to give insights and inputs in the process to complete the project on time. This is what the basic version of the project management software does but today they do more than that.
Average project management software can make schedules, help in cost controlling, managing the budget, allocating resource, communicating and collaborating and more.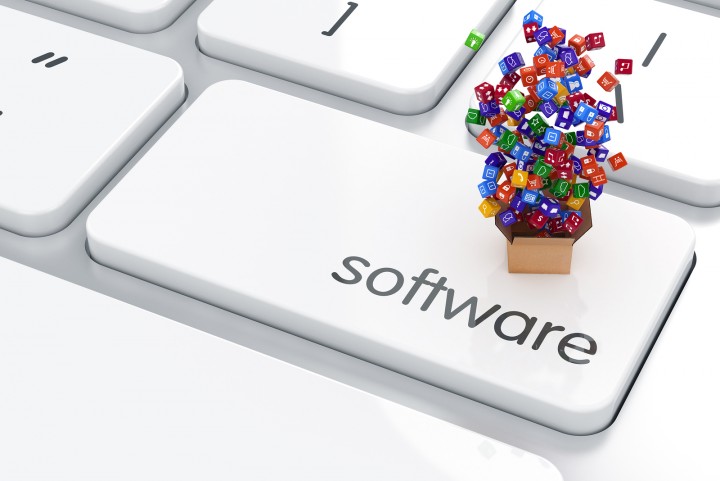 Use of project management software for business companies
Projects can be simple or complex depending upon the size of the business. They also depend on different factors, departments and outcomes. Project management software will help in breaking down the project into simpler blocks and then link each event of the project to ensure that everything is in order and the tasks are completed in the given time.
In addition to this, the software will also help in resource scheduling. This includes assigning work to people and maintaining a detailed record of the resources that would be used which includes the financial, physical or other resource too.
To meet the ultimate target, the software is also used to estimate any delay in the completion of tasks along with arranging timely meetings to discuss the proceedings of the task. And they also ensure that all the other tasks are also completed simultaneously.
Different types of project management software
A Project Management software can be bought by the company as a desktop package and this is the most effective type of software. It provides a highly responsive and graphic driven style of interface for working on the projects. The data of the project in this desktop type is usually stored in a file or a central database.
This type of the software is useful when several people are working on the project. Each member of the team is working on distinct parts of the projects and this is what makes client server useful. This software is used to share and collaborate data centrally as every individual involved in the project needs to have the knowledge of the project.
This type of software is used with the help of the internet. The advantage of the web based software is that they can be accessed from any region or any type of computer without installing the software. The software is updated automatically making it easier to get rid of the bugs in a particular version.
If your company still has not started using a Project Maanagment software, you have plenty of reasons to do so now. The famous softwares include Microsoft Project, Matchware Mindview, Project Kickstart, BaseCamp