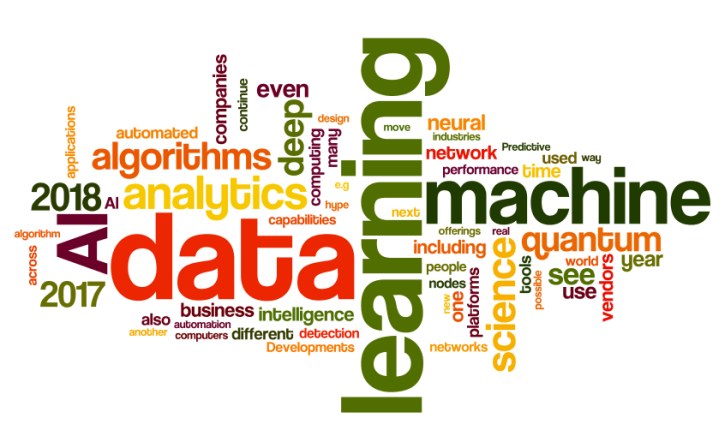 Understand The Role Of CSS Developer In Designing The Website
If you have noticed today's market, don't get surprised to see how every company is going online. If you have noticed, every company has a website. It works more like the profile of the company which is visible to different people irrespective of the location. It is one such solution that offers the business with a good number of desired clients. Since, website is important for any small and large scale business to grow and build relation in the market and to earn extra income, there are some core trio technologies that you need to understand which HTML markup, JavaScript, and CSS are. Today, let us learn in-depth about CSS.
The Trio Technologies that make a Website:
If you are going online and you don't have a website then you are probably missing the most crucial thing. When you plan to launch a website, you need to understand that it is designer with his creative and technological knowledge offers the best platform that would help the business grow. Talking about the trio technologies it includes:
HTML markup: It is all about detecting the right organization, its structure, and format and how the content of the site needs to be built up.
JavaScript: This option includes the page interactivity and animation which is also crucial for any business website.
CSS: This is the most crucial part of any website. CSS is the abbreviation of Cascading Style Sheets in which the style-sheet language designers would have to use the site in such a way that it gets a look and a feel which even client would understand.
The role of CSS Developer:
Before you pan to go ahead and conduct a CSS test for hiring the developer, you need to know the role of the CSS developer. Such person is the one who
Create the page style
Create the page layout
Put global styles in all pages
Understand the Working of CSS:
The working of CSS is extremely important to be known. Understand that CSS and HTML are two important things which if merged together would give you the site that would be structural and can be put with a right style. HTML defines the elements that need to be put on the page while CSS defines about the HTML elements that need to be appeared. Generally, both these options work together to create a user friendly site but ideally both the concepts altogether exists in totally separate files. If you store a CSS file externally, the developers would have to update the aspect of the design for different pages.
To hire a talented designer is not so easy but there are no hard and fast rules rather. So understand that fact that keeping designing element in mind, CSS is one of the best options that allow a programmer for defining the look and different pages format make sure you hire the developer with a good experience and knowledge in this field. So what are you waiting for? Start with your search on the same today.