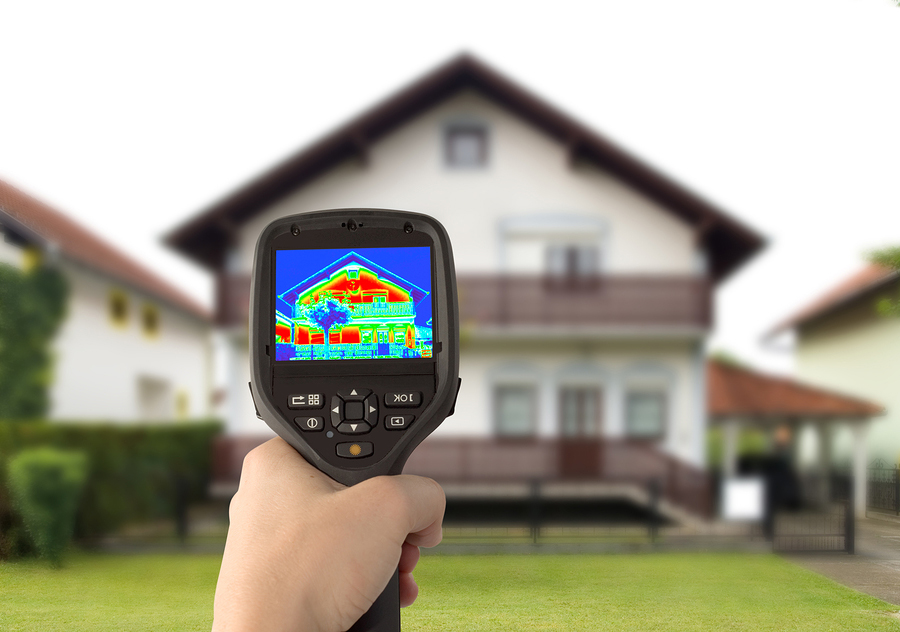 Why Your Home Should Be Infrared Inspected
Energy efficiency is one of the hot topics in home ownership these days for many reasons, with the most obvious one being a desire to save money on utility costs. But it's not enough to simply have your home inspected. The type of information that can be provided from an inspection is just as important. This is why many homeowners are now taking advantage of infrared inspection services. If you haven't yet considered this kind of inspection, here are some reasons why it should it be on your to-do list.
Creating a Better Air Leakage Game Plan
During an infrared scan, inspectors will use special cameras to scan joists in ceilings, walls, and floors. The camera will be able to detect areas where there's missing or insufficient insulation. It's these areas that are often the primary source of air leaks in your home. Scans can even identify air that may be flowing through wall cavities. You can use this information to develop a game plan that makes sense for your needs.
Identifying Serious Problems Early
It's not always possible to know what's going on with your home's electrical wiring, especially when there are no obvious signs of a problem. Infrared technology can be used to detect areas where wiring is generating heat. The exact nature of the problem can't be identified with a scan, but you can use the results of the scan to let an electrician know where to look to fix the problem.
Enjoying Added Savings On Homeowners Insurance
If you use the results from a scan to make your home more energy efficient, you may be able to enjoy added homeowners insurance savings. Some insurance providers offer discounts to homeowners that take positive steps to make their home more efficient. When you factor in the potential savings you could enjoy from increased energy efficiency, any improvements you make will likely pay for themselves over time.
Giving Your Home a Powerful Selling Point
If your immediate plans include moving to another home, an infrared inspection can be even more beneficial. Should the inspection prove without a doubt that your home is energy efficient from top to bottom, it can be a great selling point you can use to attract potential buyers. Even if everything isn't perfect, new homeowners are likely to appreciate having this information up-front before making a purchase.
After an infrared inspection is completed, you'll receive a full report of the findings. Most reputable inspection service providers will take the time to answer any questions you may have about your report, which will identify all thermal anomalies with detailed descriptions and visual evidence. After all, deficiencies are addressed, consider getting another inspection to confirm that all energy efficiency issues have been sufficiently resolved.