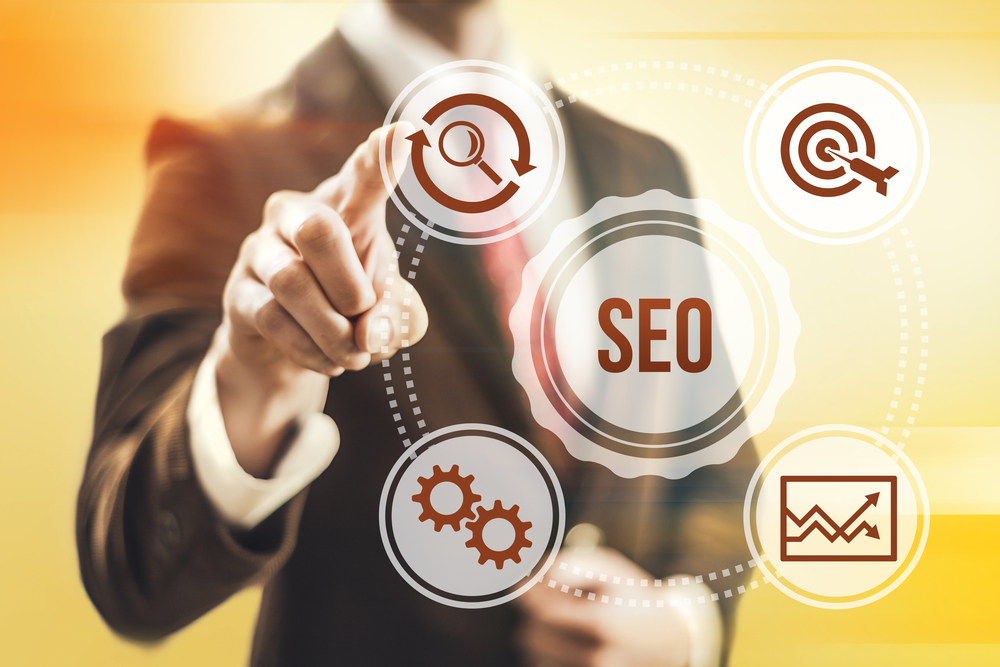 Watch Out For These 3 Common SEO Fallacies
When it comes to online branding, one cannot thrive in the competition pool without sound knowledge of Search Engine Optimization techniques. In other words, expertise in SEO is pivotal to success in online branding. Given the magnitude of SEO's importance and significance in modern day marketing, it is quite easy to be fed blatant lies and myths on this subject. Not everyone serves you with the reality of marketing like Grey Umbrella Marketing does.
Lies and myths don't pose a problem unless people start believing in them in masses. It is at that junction in time that it becomes difficult for marketers and entrepreneurs to filter out the truth from the sea of lies. As the saying goes, it's hard to be right when everybody else is being wrong.
To help you out in detecting these shallow SEO fallacies, we have compiled a short list of the top 3 false and phony theories about SEO.
1) Google Does Not Support Link Building
The reason why this lie is number one in our list is because this is something that you can find even in some of the most trusted sources of online branding. That speaks volumes about how inclined people are towards this distasteful myth. The misconception or lie, however you want to phrase it, arose during the recent algorithm changes made by Google. Rumours suggested that the company had adapted a zero tolerance policy with regards to link building. Thus, anyone who incorporated link building in the SEO tactics would be in trouble.
This is obviously not true. Link building can still be used as a legal way to enhance the authority of your website. You are recommended to earn the links instead of making a purchase or resorting to spamming activities.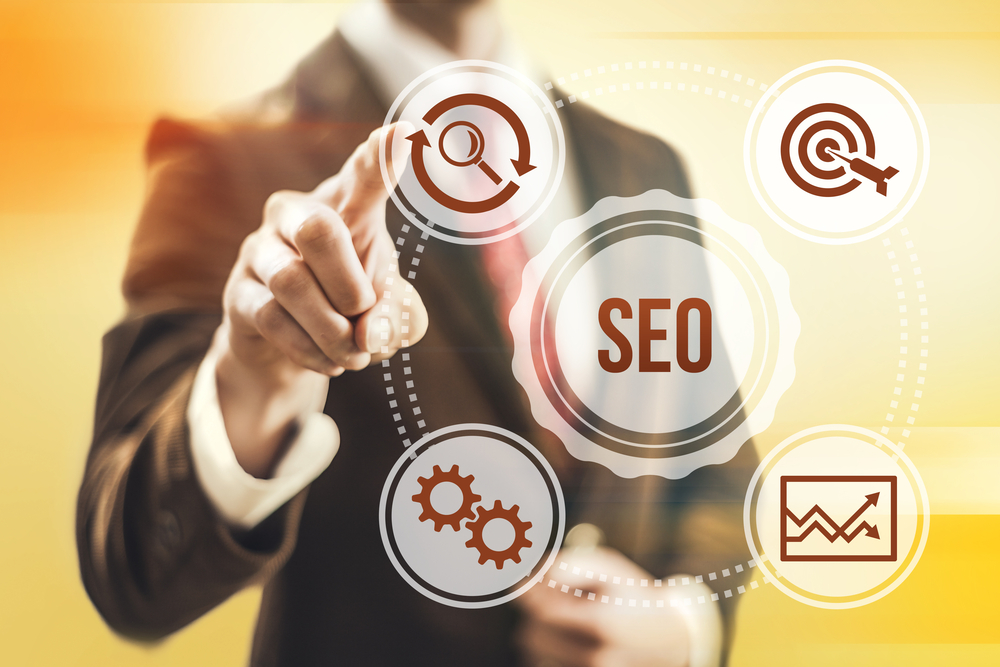 2) One Big Key Word Suffices
This is a common trap where novice marketers lay their foot. This fallacy can be explained with a simple example. If you have a company that deals with photography, and if you choose to only use "photography" as the main, big keyword, and then focus all your content towards it, then you will be paving the path to your own failure.
You need to understand that there hundreds and thousands, perhaps millions, of websites dealing with photography. It is imperative to use other long form keywords that are related to photography. This way, you differentiate your website from the others.
3) Optimized Website Is All It Takes
Putting all your eggs in one basket is one thing that you cannot afford in the field of online branding. All the SEO that your website needs cannot be covered during the design. Search Engine Optimization is more than just writing a magnificent piece of initial text that is stuffed with relevant keywords. SEO is a long term, continual process. You need to keep coming up with SEO based content to draw in the visitors.
You cannot afford to take SEO lightly. It is your only way to make some waves online. State of the art content, intelligent keywords and a flawless strategy, these are your three tools to SEO. Anything else is mumbo jumbo.
About Grey Umbrella Marketing
Grey Umbrella Marketing is an Internet marketing company that helps their clients achieve first page rankings for specific keywords with their webpages, blogs, and videos to increase sales. But utilizing social media, video marketing, content marketing, and website design to help our clients acquire customers, retain customers, and increase purchase frequency, Grey Umbrella Marketing is a leading Atlanta marketing, SEO, and eCommerce team. Visit their website at gumarketing.com or call (470) 428-1436 today!