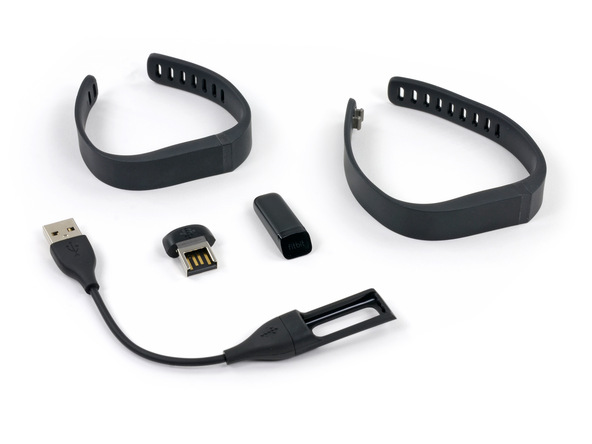 Where To Buy A Fitbit Charger
Fitbit is an excellent device that's used by millions of people for tracking their fitness activity. It's a simple bracelet that you can wear on your hand. However, it's no ordinary bracelet. It contains a slew of different features that are designed to help you get a better idea of your physical activity, sleep levels, and movements throughout the course of the day. The bracelet needs to be charged at least once a week and gives around five to six days of usage (depending upon the type of product you purchase). The company has released different kinds of Fitbit trackers in the market, with the cheapest one containing an easy-to-read display that helps you track your calories throughout the day, activity in minutes, and the amount of sleep you get. It's a simple device for casual athletes who want to improve their body and mind.
Other devices, such as the Fitbit One and the Fitbit Flex and Flex 2, contain various other features, including a vibrating alarm, active steps, running speed, distance, a clock, and a host of other features. It's an excellent tool for active-minded individuals who want to keep a check on their physical activity and wish to improve their health. However, because everything is packaged in such a small bracelet, it stands to reason that the company has been unable to include a big battery inside the device. In case you lose your original Fitbit charger, there are plenty of other ways to charge the device. Due to the specific nature of the device, you can't use just any ordinary charger with your Fitbit. Here are a few places from where you can buy a new charger for your Fitbit.
Online Shops
Despite its humble beginnings, Fitbit has become a global phenomenon. It is available in more than 100 countries through independent retailers and distributors. If you have lost or damaged the original charger, you can purchase a simple charger cable online. There are plenty of online stores that sell custom chargers for a host of different devices, including Fitbit. You can visit their websites and browse through the numerous different charger cables available. One side of the charger can be inserted in your Fitbit, and the other can be used with any charger in the market. There are also socket chargers available in the market. Most local companies that sell charger cables for Fitbit and other devices usually sell them at pretty affordable rates. Prices start from less than $10 and peak at $20 or so.
Local Tech Stores
If you have a store that deals in Fitbit devices, you can ask them to give you a secondary charging cable. However, local stores are likely to charge a higher price for their cables simply because they have to pay utility bills and worry about the rental costs of the space. The good thing about buying from a local tech store is that you can check the charging cable with your Fitbit before buying.