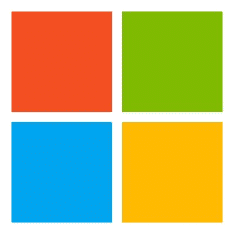 A List Of Top 7 Electronics Brands You Can Find Today
People are becoming more and more accustomed to electronic brands in this age of digital. These brands have been innovating and quickly look to capitalize on any opportunity that offers convenience to their customers.
We'll look at some of the best electronic brands currently reigning supreme in the market:
1.     Acer
A Taiwanese brand and their products include tablet computers, servers, storage devices, displays, smartphones, peripherals in addition to laptop and desktop PCs. The company is located in Xzihi New Taipei City and was created in 1976 by the couple; Stan Shih and Carolyn Yeh.
It started out with only 11 employees and had the capital of USD 25,000 at the time and started off as a distributor of electronic parts. But with time Acer grew to be the largest (4th largest to be precise) computer seller in the market as of 2013.
2.     Nokia
The brand needs no introduction. It ruled the mobile phone industry for decades before its gradual demise at the hands of iOS and Android platforms. It is Finnish company situated in Espoo, Uusimaa with 90,000 employees spread across some 120 countries.
Their current focus is on extensive communications setups, technology expansion, licensing and delivering online charting services. They ranked as 274th largest company on Fortune 500 list. Their mobile division was acquired by Microsoft in 2014 for USD 7.17 billion.
3.     Philips
Based in Amsterdam, Philips primarily focuses on health care department, customer lifestyle, and lighting. Due to its multiple domains, it can be easily termed as a diversified tech company, & so we owe it to the Dutch.
One of the largest electronics brands in the world today, Philips houses 122,000 employees across 60 countries (more or less). Its revenues in the lighting industry peaked in 2012 and in 2014 they segregated their healthcare and customer lifestyle businesses.
4.     Toshiba
Japanese multinational conglomerate Toshiba was established in 1938. It was renamed to Toshiba Corporation in 1978. Toshiba is known to have made various acquisitions. They have four line of businesses under their belt namely; digital, electronics, home appliances, and social infrastructure.
As of 2010, Toshiba was the 5th largest computer seller in the world in terms of its revenues and 4th largest manufacturer of semiconductors (also in terms of revenues).
5.     Panasonic
Panasonic is another Japanese multinational electronics corporation. Established in 1918, the Japanese company has grown to become one of the largest Japanese electronics producers alongside Toshiba and others.
It was reported as world's 4th largest television manufacturer by market share. Panasonic also deals in non-electronic products/services such as household revamp facilities. As of July 2014, Panasonic has reached an arrangement with Tesla Motors to participate in their Gigafactory project that aims to build a battery-powered power plant in the US.
6.     LG
LG is Korean multinational conglomerate. Headquartered in LG Twin Towers building Seoul, the Korean company is the 4th largest chaebol (large family owned business) in South Korea. The company manufactures electronics, telecom products, chemicals, and has its subsidiaries spread over 80 countries.
The company is also engaged in the operations of Coca-Cola Korea Bottling Company, attends to real estate, and is involved in management consulting plus maintains professional sports clubs.
7.     Microsoft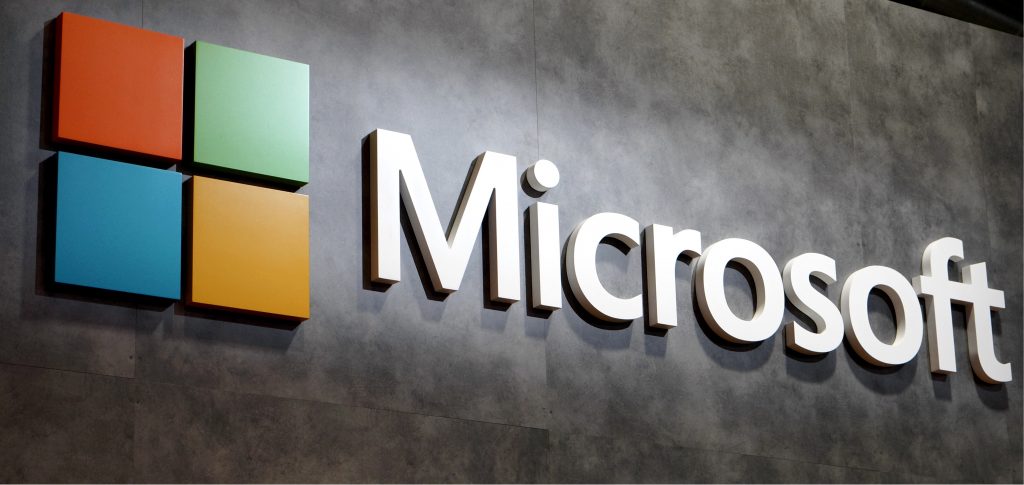 Yup, you guessed it, the company with Bill Gates behind it. Headquartered in Redmond, Washington, the company makes and licenses/sells computer software, consumer electronics, and PCs in addition to support services.
Microsoft is renowned for its software products; the unmatched Microsoft Windows operating system, Microsoft Office, and Internet Explorer. Furthermore, Microsoft has progressively expanded their reach from merely dealing in OS market to corporate acquisitions; Skype and Nokia's mobile phone division (as previously stated).
These are some of the world's leading electronic brands and are known for their quality, after sales services, pricing and raising the overall living standards of the society.
Author Bio: Alley Justin is a Software Developer and is associated with a leading IT company. She specializes in PHP coding and even writes blogs via Essay Writing Service at WritingBunch.co.uk on latest trends in IT market. You can connect with him via Twitter, Facebook, and Google+.