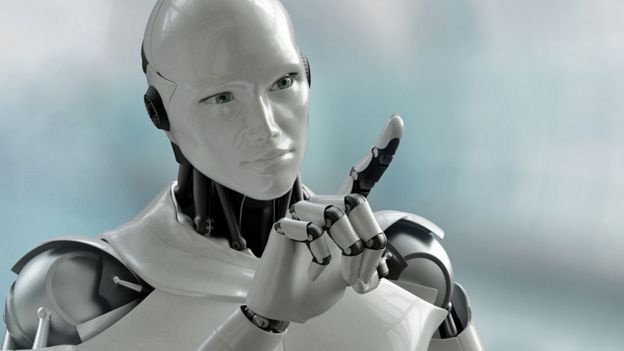 4 Business Use Cases Of RPA
RPA, which stands for Robotic Process Automation can help companies enable automation in their process, which will help them save lots of time and money in routine tasks.
RPA can automate processes which do not require emotional intelligence and logical reasoning.
Here are some of the business use cases which can help you in understanding on how RPA can help businesses.
So let's go ahead and discuss.
1. Human Resource
There might be lots of tasks which are routine and which do not require human intelligence to work on. But still businesses keep investing on humans to do such kinds of tasks.
RPA can provide them with best solution by automating those tasks. Recently RPA vendors have started addressing such kinds of challenges that the talent management divisions are facing.
RPA can help this department in scanning the increasing number of resumes, identifying the right talent, and automating the payroll process.
This has helped the employees of this department to focus their time on other important activities like employee engagement programs, handling critical queries etc.
2. Organizational Functions
In every enterprise there will be lots of functions going on. Few of them can be automated and few of them cannot.
For example, in banking industry there might be some functions which can be automated.
Functions like card activation, account opening, client on-boarding can be happily automated. This can scale up the processes with minimal errors.
At the same time functions like granting loans, issuing credit cards etc cannot be automated, as it requires thorough verification of all the documents.
3. Customer Support
Customer support is one of the important function where RPA can be very much useful.
As your business grows, your customers will keep increasing. It will be a challenging task for every customer facing representative to face multiple customers at a time and resolve their issues.
Each representative has to spend his time collating every customer information and his case histories, and then make customers happy by resolving their issues. This might be a very hectic and stressful task for each representative.
So with RPA, customer support has takes a fresh approach. It is now helping companies reduce turnaround time and getting more and more close to their customers.
4. IT Services
IT receive several requests in a day and the number of requests is so high that it becomes difficult for the team to complete all the requests in a single day, leading to unnecessary iterations in day-to-day functions.
This is where RPA can be useful.
RPA can help standardizing IT processes, automate workflow, integrates disparate products from different vendors, and helps reducing resolution time.
Conclusion
Hence, stop using humans for activities which do not require any emotional intelligence and logical reasoning.  Automate these processes with the technology like RPA, which can help companies save both time and money.
Authors Bio: Rama krishna (RK) is the Vice President, Business Solutions & Strategy for UNLOCK INSIGHTS.