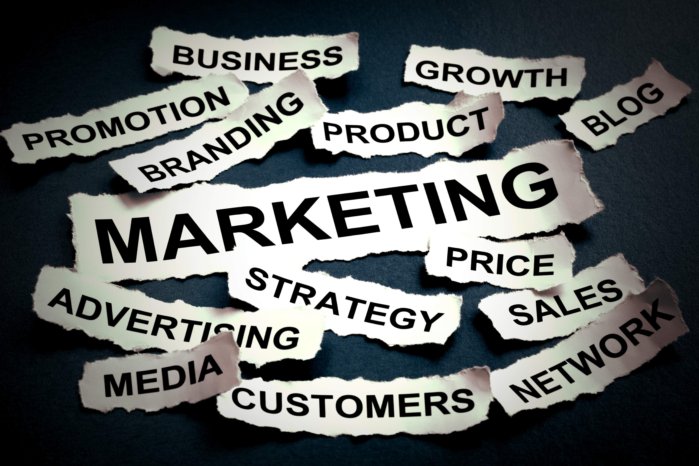 6 Tech Inspired Promotional Ideas For Small Businesses
Being able to run a successful business involves many things. It's not just about how well your company may be doing, but much more about how many people know about it. Unfortunately, small businesses often have small budgets and they cannot easily get recognizable and widely known. It's an enchanted circle. However, it is reasonable not to spend your limited finances on marketing since you need most of your money to establish your company in the beginning.
It was more difficult for companies in the earlier times to promote themselves with a small budget. Luckily, with huge advancement in technology and widespread use of the internet, nowadays there are ways to promote your business that are quite cheap or even free – you just need to know where to look.
Social networks
We all know how powerful social media is today. This is an opportunity for you to promote your business on Facebook, Twitter, or Instagram. Don't just create your company's account and leave it at that. Being noticed takes a lot of effort, so make sure to have someone in charge of these accounts to update them several times a day. Take pictures of the events that happen in your company and post them on social media. The important thing is to always be active and appear on people's timelines.
Create a website
As a serious company, you need to have a proper website. This can be created for a small amount of money or if you have certain connections or friends who can do it, even better. Your website is also something that needs to be constantly updated. Everything about your business should be posted there. Make sure your website is useful. It needs to have all the basic information one might want to know about your company – location, what you do, contacts, as well as your mission.
Telemarketing
Telemarketing is another promotional technique that has proven to be very useful. Of course, opening up a marketing department and training or hiring new staff is very expensive. Instead, try outsourcing with a company that primarily does telemarketing. Not only will it cost you less money, but it will be more efficient since the job will be handled by professionals. There are telemarketing agencies in Sydney that guarantee success in just a few months.
Recycle old content
Sometimes you don't need to create new content nor you need to constantly invest time, money, and effort to provide your clients with fresh material. Simply refurbishing some old content may suffice. You can even mix several old materials into one. Create a video out of pictures and slides, a webinar out of a video tutorial, etc. It will have the same effect and you will do much less work and spend less money. Also, it's always possible that some people will see it for the first time.
Use LinkedIn
We mentioned social media already, but many people don't really see the purpose of using LinkedIn or at least, they don't see the point of sticking around. Usually, they create a profile and that's it, often giving up after no results are visible. Well, nothing happens on its own. You need to work on it. This means you should join groups and discussions, share your posts, and find your target audience there.
Infographics
When you hear the word infographics, you must think about the amount of money you'll have to spend. This doesn't have to be the case. You don't need to be a designer to create an infographic. Check out a tutorial and let your imagination and creativity flow. Don't stress about how it needs to be perfect. It doesn't have to be an A+ work, but it can still be effective. Follow the basic rules for creating one yourself or if you don't want to do it, make a deal with a friend who's an artsy type.
There are numerous promotional options for small businesses nowadays. Perhaps having many contacts and expanding your network can also be helpful in this area. Networking is something you should do regardless of what your main focus is at the moment. It will give you access to all important info and contacts that can help with anything, including promotion. Nevertheless, you can now see what you can do for the promotion of your business and, to be honest, it's not that difficult or expensive. So, just put a smile on your face and face the challenges!