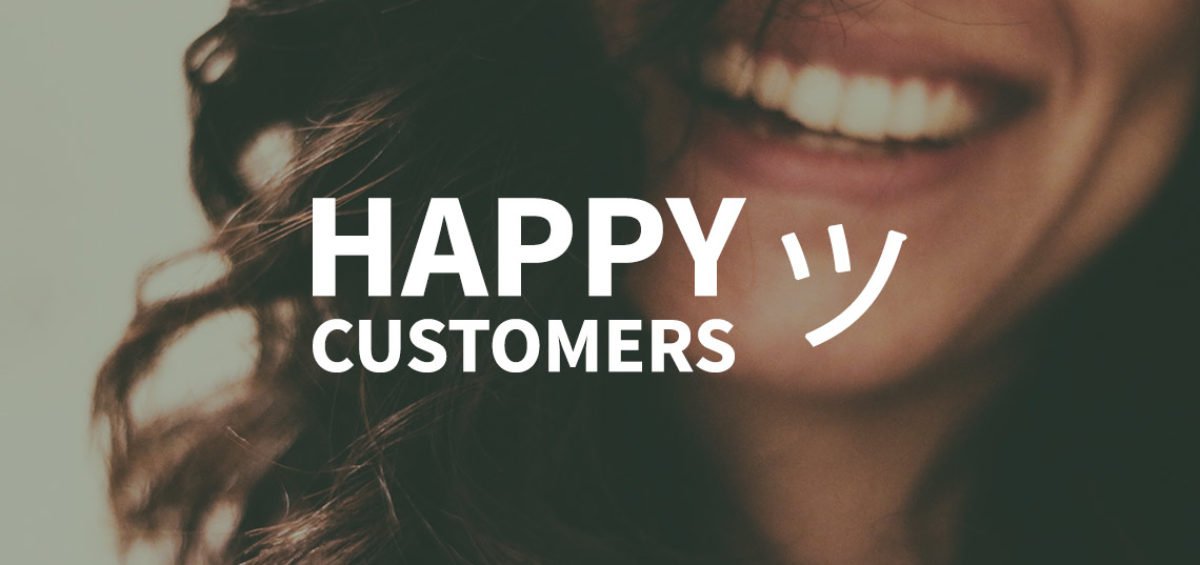 4 Tricks To Enhance Your E-Commerce Site Experience With Live Chat
64 percent of website visitors expect help via live chat when they visit a website!
Live chat has drastically amplified in popularity in the last few years. Reason? It's quite simple. Live chat improves the customer's experience in various ways. It's quick, cost effective and preferred over others and businesses today cannot deny it.
Mentioned here are the five tips that will help you get the best out of live chat and draw more sales and conversions on your online store. Let's have a look:
Utmost Convenience
One of the prime reasons why live chat has been so popular and demanded is the level of convenience it provides. Among all the customer support platforms available, that are: phone, social, email, and chat, the live chat has been by the fastest, simplest and least noticeable.
For improving the customer experience and convenience of your site, the live chat should be done well. The live chat agents working for you must have essential information about your business and should be expert in carrying out text-based communication. The team leaders or managers who are supervising these agents need to have certain quality checks, to ensure that they are providing valuable information to the visitors.
Help in purchasing and recommending products
You can keep your online customers happy by assisting them to purchase the right product as per their needs. The right recommendations and help personalized to your customer's needs can keep your customer satisfied. You want to exhibit the best products according to their popularity and customers previous purchases, but you can fulfill or even surpass the individual's needs too. Upgrade your e-commerce site to the highest level of individualization by using live chat.
Decrease the pain points
Real conversations disclose some juicy information about the experience your visitors are having, from their customer perspective. With the right training and effective live chat software, you can get your agents build up a rapport with your customers and even build strong relationships. When interactions are improved, your live chat agents can easily desquamate the facts why some customers don't want to buy from you or why the first time buyers are not returning for more.
Leverage customized marketing
You could increase the conversion rate by using the targeted live chat interactions. This communication can easily create positive engagement for the visitors on your e-commerce store and thus, live chat can also positively enhance the overall experience of your site.
Live chat interactions can be used to improve the urgency and ensure the customer knows what your latest promotions are and what discounts they can have on your website. Missing our customers or providing a negative experience to customers is the biggest nightmare of every website owner; everyone wants to amplify your conversion rate.
Integrating live chat to your website is not just help you improvising the customer experience, whilst enhancing the conversion rate and AOV (Average Order Value).
While using these tips, you need to make sure that the quality of communication you are having your customers is high. Don't forget to provide valuable advice and technical support and most importantly, be quick and honest, where necessary.