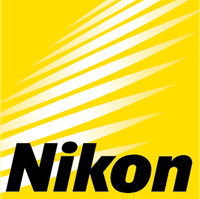 5 Best Camera Brands Of 2016!
A camera is more than just taking photos; it is about capturing all of your memories, telling stories and creating art. Normally, any camera would be suitable for that kind of task, but if it's quality you're looking for, then you must opt for a camera that brings richness and displays great depth of field.
In this case, we would suggest that you commit yourself to buying a digital camera and that too from a top recognizable brand. That's where this article comes in. We have gone and prepared a list of the world's most popular camera brands to help you with your photographic skills.
If you ask any professional photographer in the world, Canon is the first name that comes to mind. Aside from cameras, Canon also specializes in a variety of optical and imaging products such as camcorders, steppers, photocopiers and computer equipment.
Canon is vastly known for its easy interfaces and intuitive features. It is also the best way for novice photographers to get started as well. The cameras made by Canon are even user-proof that can outlive their technological significance.

Even though Nikon came to the world 20 years earlier than Canon, it has been closing on second for so many decades now. But let it not be said that Nikon never produces some of the better digital cameras on earth. When it comes to professional photography, you will see Nikon at the peak.
The models developed by Nikon tend to be more comfortable and reduces stress as well as injury. With the introduction of the AF-S lens series, Nikon is looking to enter the battlefield with Canon on long-held sports photography. The lower-end models are not that strongly built or intuitive, but Nikon Coolpix is a keeper.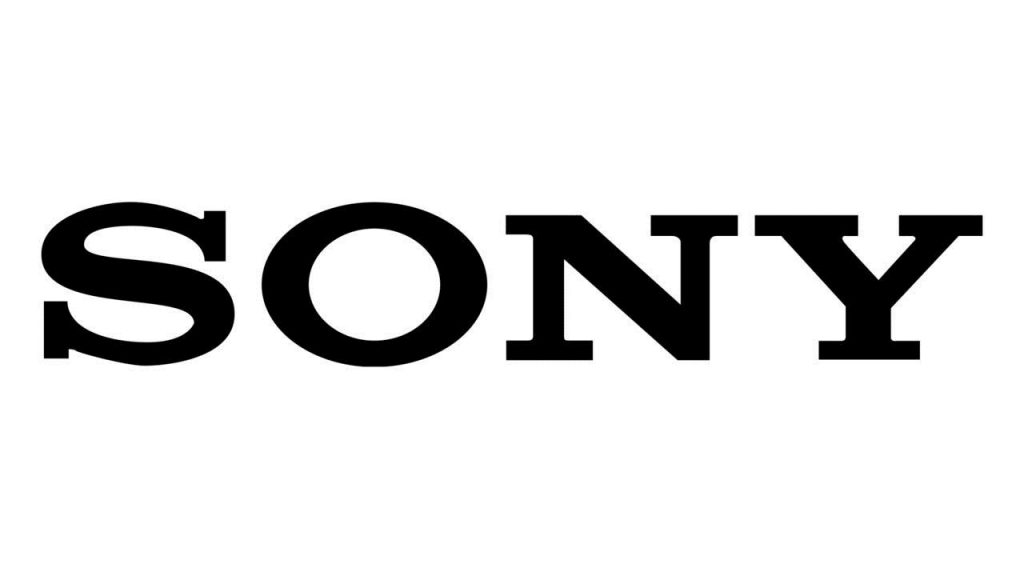 Sony is yet another Japanese multinational brand that finds its spot in the list quite comfortably. By now, Sony is a household name which quite frankly, doesn't even need any introductions. Sony is one of the world's leading manufacturers of electronic products for both the consumer as well as professional markets.
Just speaking about its business in digital cameras doesn't do it any justice. It has diversified its reach in gaming (PlayStation), financial services (banking and insurance), entertainment (music and motion pictures) and consumer electronics (smartphones, TV, and digital cameras).
For digital cameras, Sony has given us two names; Cyber-Shot (point and shoot) and Alpha (DSLR). It is right now, the third largest manufacturer of digital cameras, which isn't too shabby in retrospect.

After hitting a hat-trick, Japan takes another spot in the world's top digital camera brands with Olympus. Its models use IHS technology, which is good for high-speed performance, low light sensitivity, intelligence auto and super-resolution zoom.
Olympus is a unique entry because it specializes in non-SLR or mirrorless cameras that also comes with an interchangeable lens option. It is because they are much lighter, simpler, portable and less intrusive than DSLR cameras. Ever since 2010, Olympus' trademark model has been the E-5 DSLR camera.
 At this point, we might as well have named this article Japan's most popular camera brands because Pentax is another fantastic entry into our list. Pentax is a brand name that is used by Ricoh Imaging Company for its digital camera business.
It was part of the Japanese glass company Hoy Corporation and was then sold to Ricoh in 2011. Pentax is especially known for its camera and lens technology and has produced the world's digital single lens reflex camera models. This is the kind of camera that is suitable for those who cannot afford an expensive complex camera.
About Writer: Scarlett Erin works as a photographer for http://www.assignmentstar.co.uk/. She is passionate about photography and loves sharing tips to aspiring photographers.