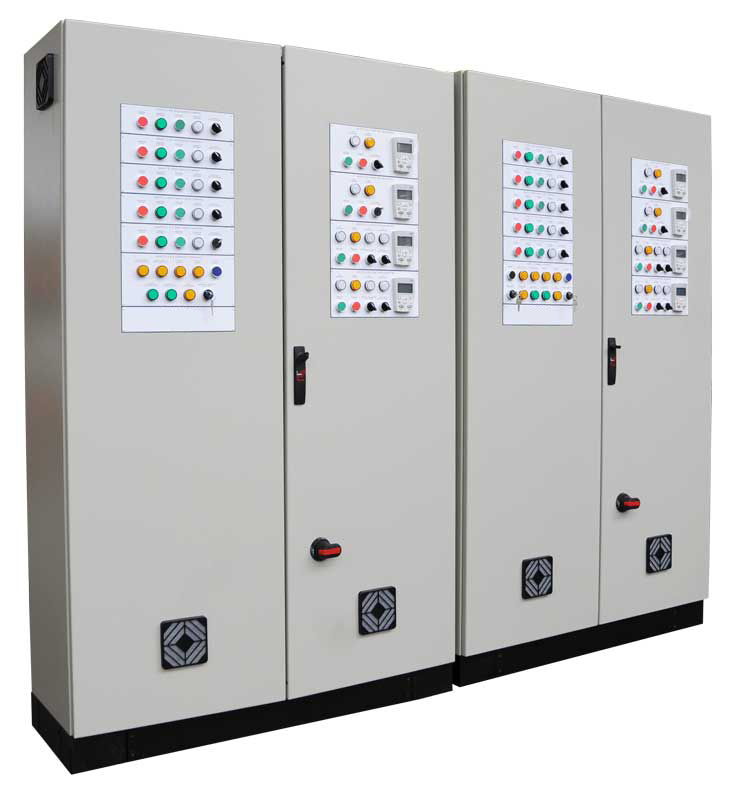 5 Most Popular Types Of Electrical Control Panels
An electrical panel is a box that accepts the main power and distributes it to various circuits. This distribution is protected by over-current with the help of circuit breakers or fuses. The Electrical Control Panel can also be called as a fuse box, breaker panel or load center. However, there are many different types of panels to suit different purposes. This post lists out five most popular types of electrical panels.
There are many systems that require Electrical Control Panels these days. An Electrical Control Panel gives you greater control, consistency and security for the system. As you may be dealing with a specific type of circuit that may be unique in many respects, getting the right type of Electrical Control Panel is very important. You have to consult an expert to choose the one that suits your requirements and budget.
Here are some of the popular Electrical Control Panels.
1. Lighting Control Panel
This control panel is used to regulate various types of lighting viz. general lighting, safety or emergency lighting. It can be used to control the light of a PLC, photocell timer or lighting management system. Lighting Control Panel provides the expediency of planned control together with the flexibility to suit any application. These are widely used for indoor and outdoor lighting requirements at commercial, residential and industrial areas. These are used for providing the right amount of light wherever and whenever required.
2. EHT Control panel
This panel is predominantly used for switching between electrical heat tracing active and passive modes. This process works as the Electrical Control Panel gets a signal from the remote temperature device also called as RTD. You can get this panel to sync with different panels or the main device by using a technical communication mode. This panel helps you with a specific purpose and can easily be used with other panels. 
3. HVAC Panels
This panel is typically used for controlling heat venting and air conditioning devices. Normally, this panel is used to open and close heating valves, switching between air conditionings and damper motors.
4. Operator Consoles
This console usually comes with buttons, lights, human machine interface and meters. An operator will operate the machine and register all the developments continuously. This panel gives you complete information about the changes and is a little traditional in the functioning.
5. Remote Shutdown Panel
You may have the panels and equipment set up correctly, however, you cannot predict any emergent situation that may arise. Having all the panels that you need is required; however, a mechanism to shut them is also required as a safety measure. This panel helps you shut down all the process equipment during an emergency. A signal will be sent by the equipment to the server room that controls your equipment, and they will be turned off.
Based on your specific needs and nature of work, you can decide which one type of electric control panel will be appropriate for your equipment. However, it is necessary to take an expert's advice before moving ahead with your decision in this regard.