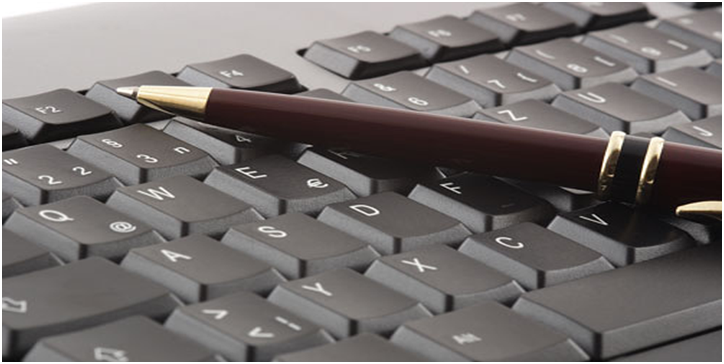 5 TIPS FOR WRITING INTERNATIONAL TECHNICAL CONTENT
With the growing technology, demand for writers in technical arena is also increasing. Internet has brought the entire world on a common platform i.e. something that you are writing can have audiences all across the globe. Now that your write-up can go global, so it should follow certain ethics so that it serves well for the targeted readers. Following are the five important tips for writing an international technical content writing–
Use global English
Avoid using local phrases while curating a technical content. Cultural references, jargons and idiomatic expressions are a strict no-no. Your communication in English should be comprehensible to the entire English speakers. You can be creative in your dialogues but make sure it does not lead to any sort of misinterpretation.
Imbibe concise writing style
Apart from using global English, your content should be to the point. It should not drag the topic just to increase the length. This causes deviation from the main idea of the content and keeping useless matter could degrade the rank of your technology content. Abbreviations and double negatives should also be avoided.
Using images and graphics
Using images and graphics at the appropriate places of your text will help in grabbing the attention of potential readers. You can use screenshots, info-graphics, charts, graphs, etc. to make your content more attractive. Caption the images and keep the images in a separate file so that the content is easily editable. If the images you are using are taken from some source, please check for copyrights and give due credit to the source. Do not use copyrighted images without permission.
Use XML
XML or extended markup language is a standard file type that is used without conflicts all over the world. It is beneficial because it is well structured and formatting is embedded in the code itself. Many writers may not be familiar with this but studying and bringing this in practice would definitely add to an advantage.
Knowing your CMS (Content Management System)
Your CMS should be easily updatable and ensure its version control. There are several CMS service providers available today in the market. Make sure your CMS is mobile and tablet friendly, supports imports and exports from other sources, creates backup periodically and has a multilingual architecture. If you are equipped with a competent CMS then you can say you have a master key to your profile.
To adapt to the change in companies and customers demographics, it becomes a technology content writers job to bridge the gap. The client wants to know and understand every minute detail of the technology and the company is competing to get the best words on his product. Hence, the technology content writer is writing a fair content that is satisfactory to both the ends.