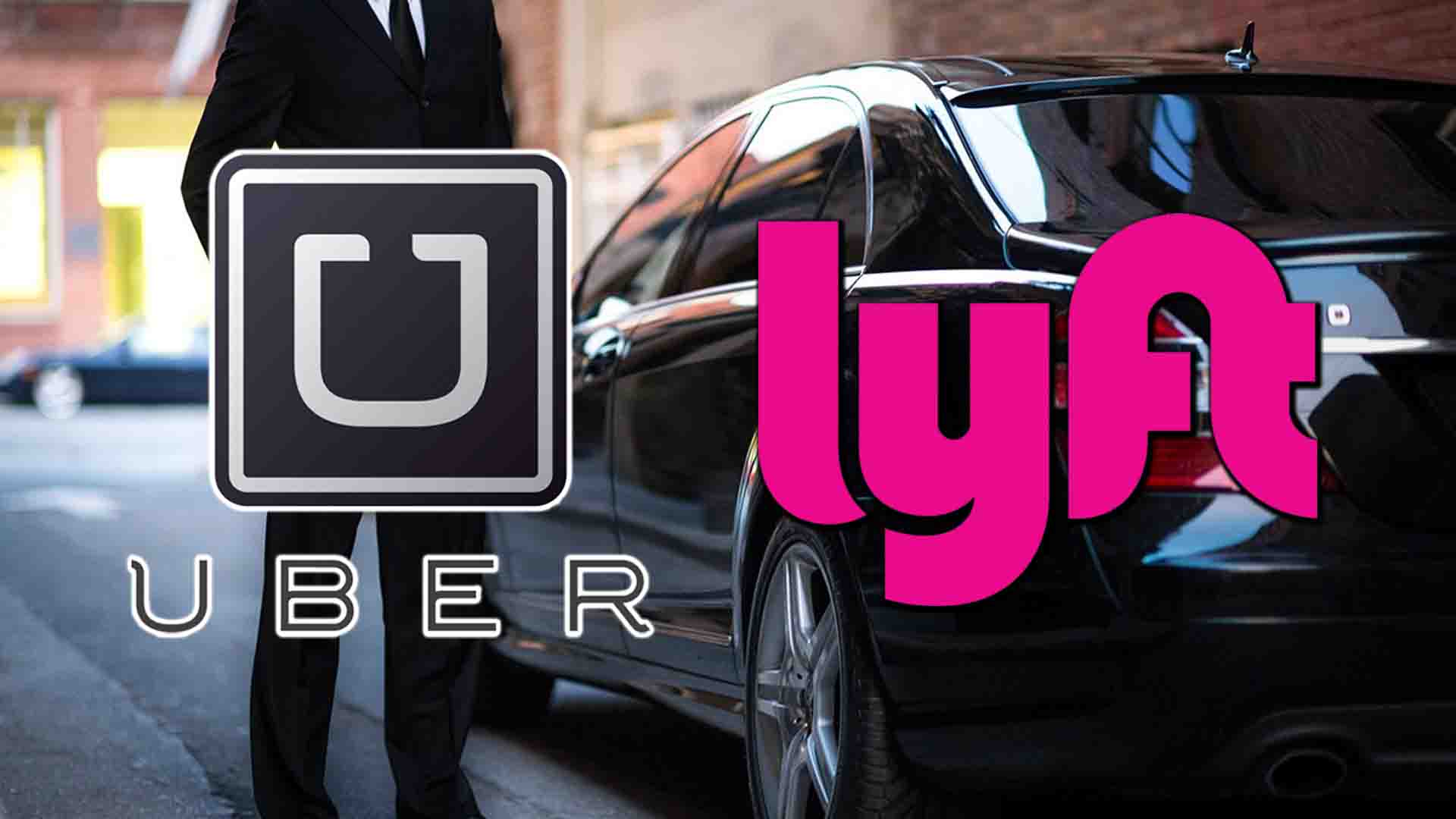 Want To Drive For Uber or Lyft? Here Is What You Need To Know
As any reputation management agency would know is how Uber and Lyft are among the biggest rivals since they are both working on autonomous driving projects. Now, Uber's much smaller rival Lyft, has build market share, expanded aggressively and now their founders counsel humility.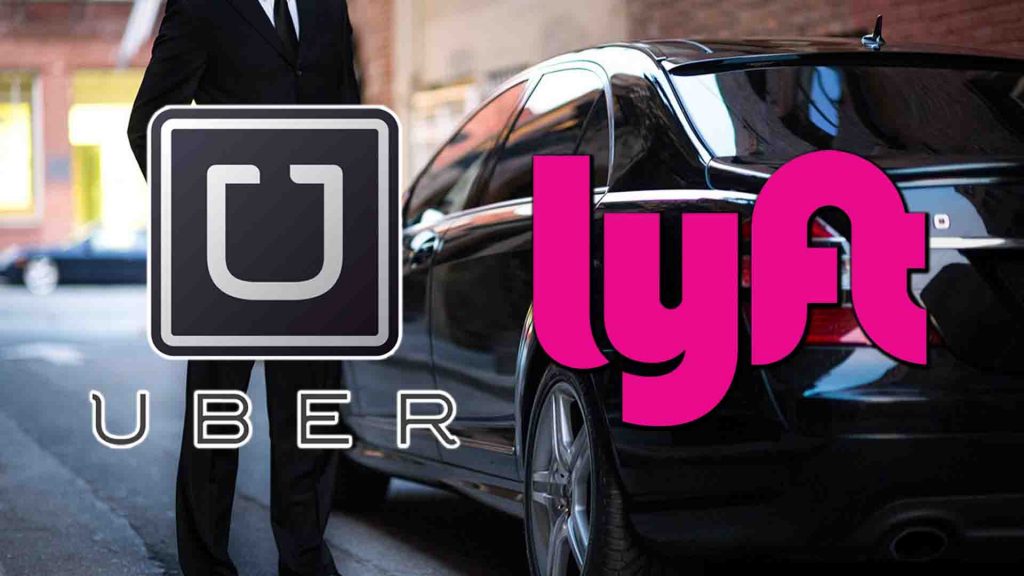 Lyft has a goal, which is to gain from Uber's stumbles yet they told their employees that Uber's troubles actually ''don't do anything to deliver a better experience for our customers''. Everyone knows that Uber's CEO Travis Kalanick had resigned due to its leadership. Both companies are San Francisco based and are always quickly matching new features when the other rolls them out on its app. Although we all know that Lyft is the smaller of the two, it has long tried to build a reputation as the better ride-sharing application. Even their pink logo stands out more than Uber's black and white emblem.
In February, Uber's female former engineer alleged sexual harassment and discrimination at Uber and after that, this slowly follow by problems with Alphabet Inc.'s Waymo unit over autonomous driving and how Uber's team stole their ideas and so on. Since Kalanick's resignation, Lyft has benefitted since its U.S. market share has steadily increased since 2017. From December Lyft had credit card transactions at about 15.9% and they rose to 21.7% by May. Uber's share of the market declined at about 6% in the same time period to 78.3% from 84.1%.
Lyft was originally making advertisements that took swipes at Uber and now they are making advertisements based on positive messages about their own company. Lyft is definitely taking advantage since they are trying to aggressively recruit new drivers and they have now launched their company is 150 new cities this year, exceeding the 100 cities it said it would launch in during the year in only six months.