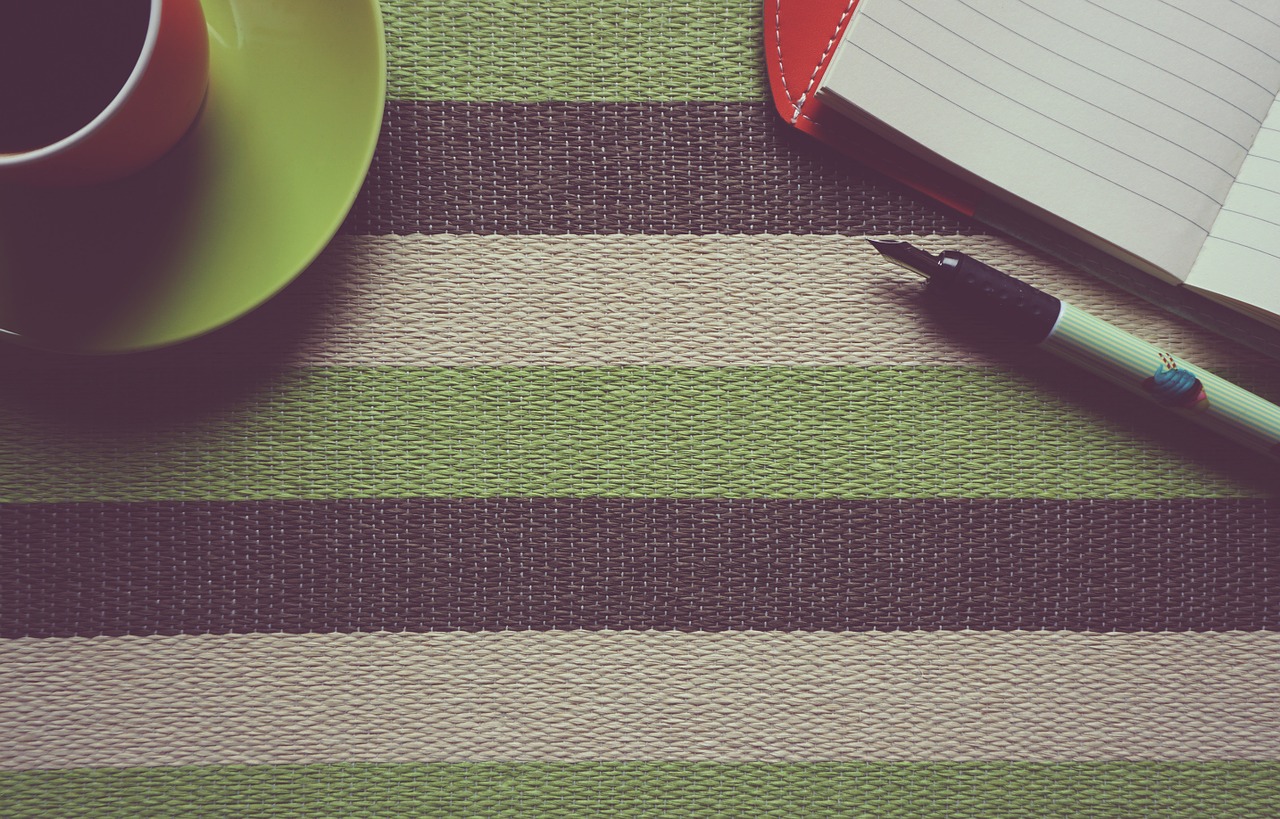 A Guide To Developing A Content Marketing Strategy
Ever since Google presented its infamous content quality guidelines, content marketing has become an integral part of any successful marketing campaign. A great number of marketers now shift focus from link- building to content marketing which makes the industry extremely competitive. This is one of the reasons for developing a solid content marketing strategy- to get ahead of your competitors.
A content marketing strategy represents a plan for producing and publishing different types of content, with the purpose of winning over new customers and building trust and authority among consumers. An advanced content marketing strategy can also increase brand recognition and customer loyalty.
In this article, we will touch upon the subjects of customer profiling and target the process of content creation, analytics and time management. Now let us go through some of the ideas that might help you envision and create your content marketing strategy.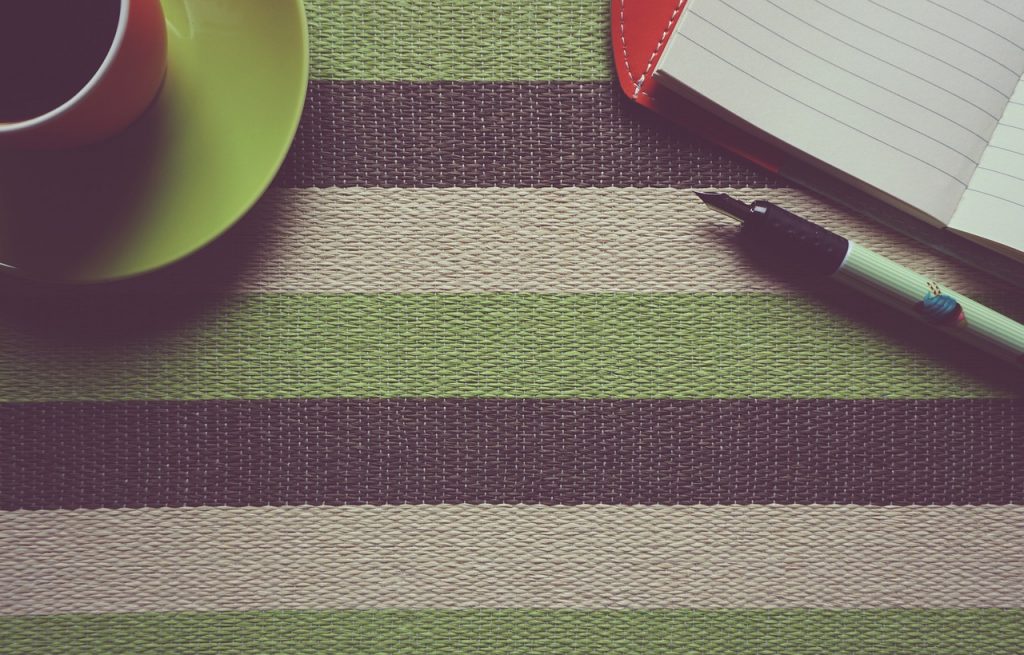 What's your Perfect Customer?
Each article you post needs to be customized for your targeted audience. In order to determine your targeted audience's interests, you need to create several profiles of your perfect customers. Determine their age, location, gender, income, level of education, occupation etc. You should also focus on their psychographics and analyze their personality, attitudes, values and lifestyles. Some marketers even decide to give their profiles different names or assign them with a photo, to make the whole process more realistic.
From an Idea to a Headline
Creating an actionable content marketing plan requires innovative thinking and MS Office proficiency. Before you start thinking about article headlines, you need to make an Excel table that will feature these important parameters:
Ideas- Content creation starts from an idea. In this field, you should write every niche-specific thing that comes to your mind.
Topics- Turn your ideas into topics. This field should contain niche-specific topics you want to cover with your content.
Headlines- Use your ideas to create enticing headlines and add them to this column.
Keywords- Each article should promote one or a few keywords. Use words and phrases that best describe your business.
Content types- Determine the types of content you want to use. Articles aren't the only content type you can post on your company's website. You can also make infographics, podcasts, videos, sketches, eBooks, photo albums, etc.
Content creators- This column should follow content creation assignments. Marketers often hire industry experts or professional content creators. Hiring a content marketing agency is also a good idea if you don't have enough time or staff to deal with content creation.
Channels- In this column, you should add channels you use for promoting your content. Most people choose various social media platforms, but you can also promote your content on forums or on other websites (as inbound links).
Example:
Idea: Teach people how to do basic car repairs;
Topic: car battery;
Headline: Best Way to Replace a Car Battery;
Keywords: car battery, car electrician;
Content types: video tutorial;
Content creator: Tom, Dick or Harry….
Channels: YouTube, Facebook, Twitter, Pistonheads forum, Reddit.
Analyze Results
Content marketing results need to be thoroughly analyzed. This type of analysis should produce insights that will help you to optimize your future marketing moves and create more enticing content. In order to follow your content marketing strategy's success, you should create another Excel table that will contain following columns:
Content groups- Separate your articles (and other types of content) in several groups in accordance to topics they cover.
Business goals- Each one of those content groups should be assigned to a specific business goal.
1st, 2nd, 3rd and 4th quarter- next 4 columns should feature business results that followed each of these content groups through one fiscal year.
Example:
Content group: MS Excel tutorials;
Business objective: increase the sales of MS Excel courses for 30%;
1st quarter- 4% increase;
2nd quarter- 8% increase…
Create an Editorial Planner and a Content Marketing Calendar
Companies that hire several content creators often have plenty of useful content 'in stock'. Timing is one of the most important criteria for developing a successful content marketing strategy. In order to create and post all of your content at a right time, you should assemble website's editorial planner and content marketing calendar. You should make all of these spreadsheets in Google Docs, so they can be accessed by all content creators and community managers because this also represents their working schedule.
Being time sensitive is extremely important when it comes to being successful at content marketing. Knowing when the best time to post a certain piece of news is essential for reaching the target readership and potential customers. Keep yourself updated with the latest trends and developments within the industry in question and make your writing relatable both to the product or company you are writing for.
There are many useful tools to help you find the most talked about and trending topics. Personally, I love using BuzzSumo for discovering content that performs well in searches and is sought out for by consumers and other internet dwellers. I also like using Google's "News" section for discovering the latest information that is at that moment relevant to my research.
Content planning and creation is a long and complex process. Before you fully master it, you and your content creators will probably need to overcome many creative blocks and various other difficulties. Always remember that content marketing is based on elaborate planning and innovative ideas, and don't stop with perfecting and customizing your strategy until it fully satisfies all aspects of your business model.