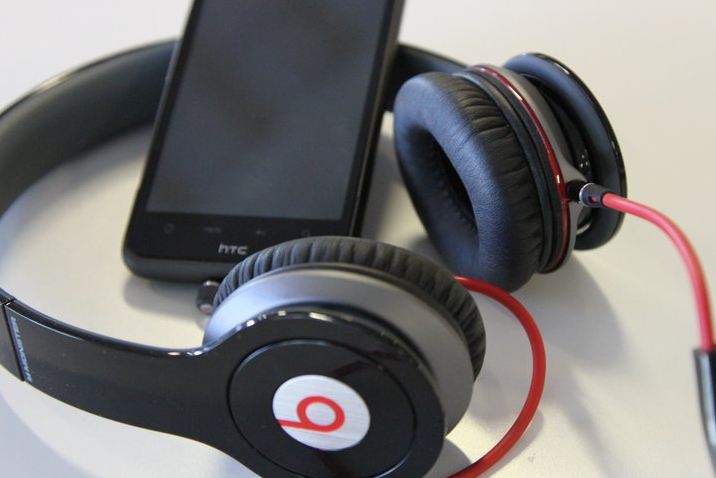 Accessories For Your Beats Audio Gears
Just like many other headphone and audio gear manufacturers, Beats Audio offers more than just accessories for your gadgets. They also provide accessories for the Beats products of your choice. These accessories will not only make using Beats by Dr. Dre much easier to do, it will make the audio gears look cooler as well.
Cases for Beats Pill
One of my favourite Beats accessories is the Beats Pill Character. It is a rubber character that also acts as a stand for your Beats Pill. Available in 5 colours that will match your Beats Pill, this accessory is perfect for your trendy room. If you don't like the Beats Pill Character, you can also go for the Beats Pill Sleeve.
Beats Pill Sleeve is basically a much simpler version of the Beats Pill Character. It serves the same functions as the previous accessory we discussed: protecting your Beats Pill from scratches and dust. It can also be used to store and carry the Beats Pill around without having to worry about breaking it.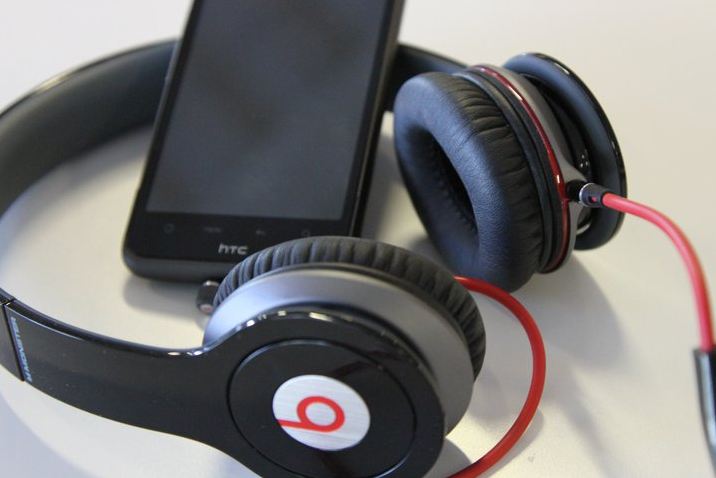 Replacement Cables
Of course, you can also buy a wide range of replacement cables from Beats by Dr. Dre. These replacement cables are designed to work seamlessly with Beats headphones. Whether you lost yours or you simply want to keep a backup in your car or in your bag, replacement Beats cords are widely available for you to choose from.
The standard Beats cord is a 1.2 meter long cable that you can use to connect your Beats headphones with an audio source. It can also be used as an auxiliary cable for other audio gears.
There are different types to choose from depending on the headphones you use. The Beats cord comes in different colours and packages to choose from. The standard Beats cord comes in red and black, so you can choose the one that matches your Beats headphones perfectly.
The cord itself has two 3.5-inch plugs. One is an L plug for easy access to ports that are harder to reach, and the other one is a straight plug for connecting the cable to your headphones. You will also receive a DJ Adapter, just like the original cord that comes with Beats headphones.
On top of that, there are two versions to choose from: a RemoteTalk cable or the audio version. The RemoteTalk cable, as the name suggests, includes a microphone as part of the cable. It is compatible with iPhone, iPad and iPod as well as a long list of Beats products, including Beats Studio, Beats Executive, Beats Mixr, Beats Solo HD, Beats Wireless and Beats Pro.
Discounts and Special Offers
You can buy these accessories from Beats' very own online store. You can also search for discounts and special offers before deciding to buy the accessories of your choice. Most of the time, you can enjoy up to 50% – or even more – in discounts just by buying the Beats cord and other accessories from the right online store. Stay tuned for more updates on special offers if you want to get the original accessories for less.