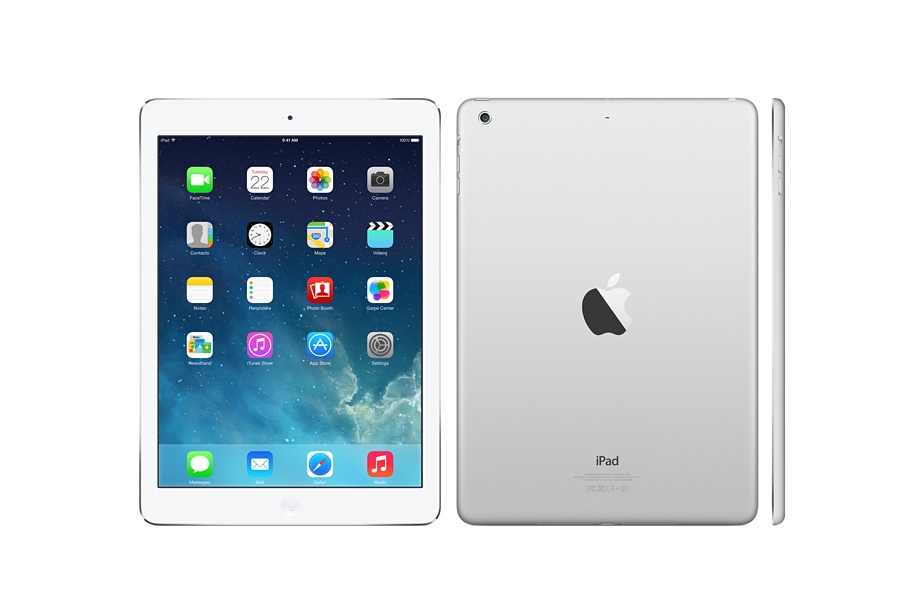 Apple iPad Air 2 with iOS 8: New Changes More Flexibility
Along with the iPad Air 2 apple revealed the Apple iOS 8. This new iOS brought the new changes to whole range of iOS devices including previous generation iPhone and iPad. But the maximum could be found in the newly launched Apple iPad Air 2.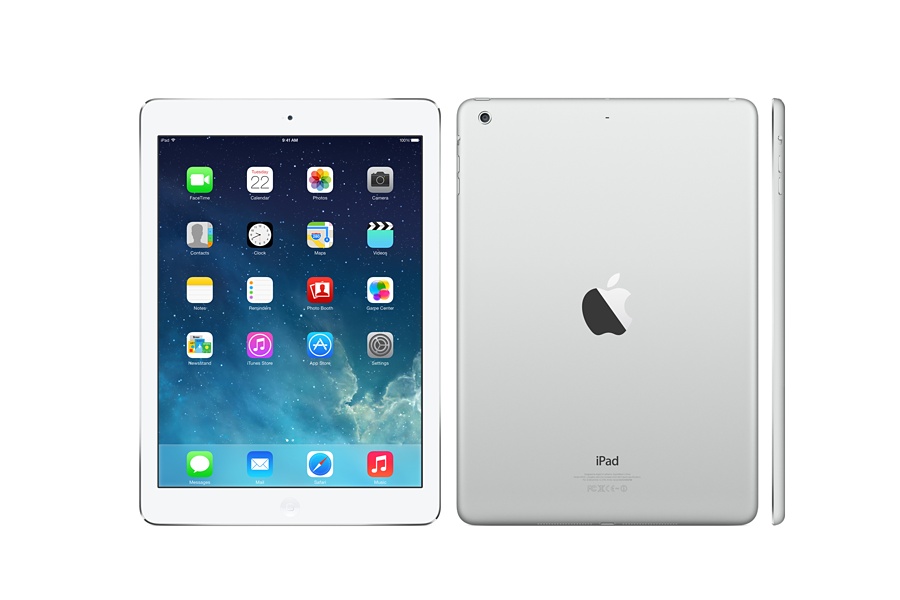 There are few changes like now you can pick the calls on your iPad and Mac if your iPhone is on iOS and on Mac new Macintosh OS. Continuity app, which helps bridge the gap between your mobile work for your tablet and the computer work, this is made possible by the fact that the Apple device will automatically find each other on the network and make it extra settings and manipulations continue to work on any of them. For example, you are editing a Word document on a tablet in the program Pages, there comes a time and you need to sit down at the computer to enter a more complex and large amounts of text or data. If you are editing a document on a mobile device, after completion of the work with it you need to save this document in any cloud service, then from the computer to apply to the storage location of the document, find the file open and find a place where I ended up working with him. Apple has reduced the heap to a single manipulation. Handoff. For example, I am now in order to continue working with the document on your computer, you only need to open the lid of my MacBook. Immediately and automatically begins to jump Pages icon in the Dock with the icon. This means that clicking on it on my computer, I see without further manipulation in front of the same document on which I am currently working on, and I can continue from the same place, where I finished. Isn't it cool?
It is very convenient. In addition to standard applications from Apple, such as iMessage, calendar, reminders, Safari, Pages, Numbers, Keynote, begin to catch up with other software vendors, so this function has already been implemented, for example, in the popular To-Do app Pocket and Other programs. Starting to create notes, you can easily switch to the computer and continue there. Reading the article in the Pocket, as easily seats behind the computer and continue reading on the big screen. Updated iCloud as iCloud Drive allows you to start using cloud from Apple is not as "it is unclear what to sync", but also move and synchronize files and get to them with easy access to both mobile and desktop devices.
It is very convenient, because whatever the developed applications for the tablet from Apple, sometimes uncomfortable or do whatever with one hand, or do not want to reach for the top panel. And so after a simple movement, double tap / touch on the Home button with Touch ID entire interface is convenient to lower a little comfort zone for me and allows you to reach the desired point without having to move your hand up to the plate.
Again apple impressed with the new changes and more changes are expected after the Apple iPad Air 3 release date in Sep 2015.