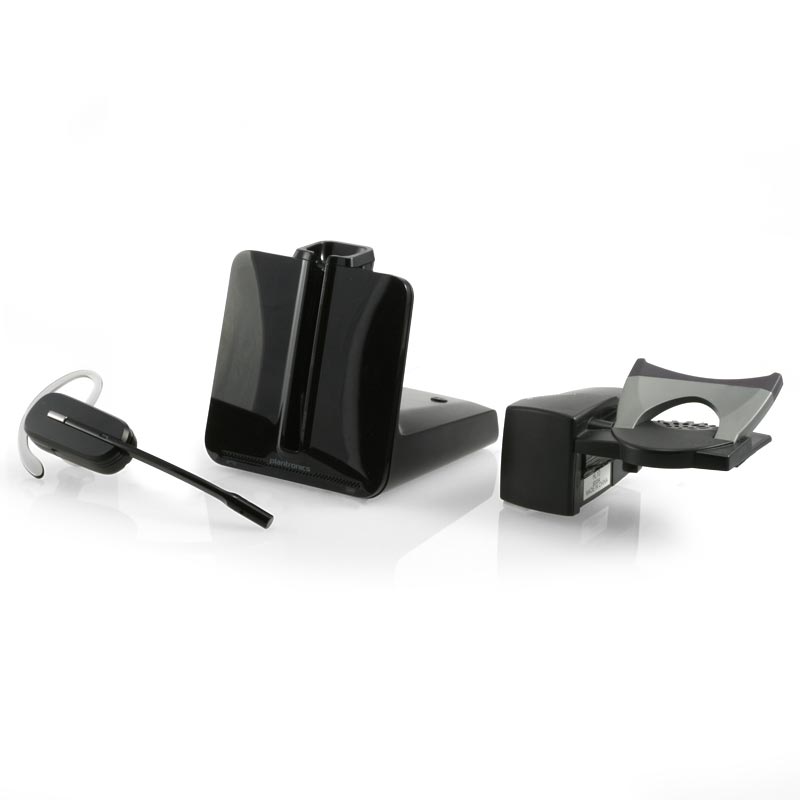 The Latest Arrival- Plantronics CS540
The latest Plantronics CS540 wireless headset system is the newest and one of the best additions to the immensely popular Plantronics CS series wireless family.  The new Plantronics CS540 has been able to earn a distinguished position in its alley by dint of its excellent service quality and premium features. This wireless headset offer smooth and uninterrupted communication in the office and its cordless feature ensures good mobility. You can make and receive calls from anywhere you wish to. It offers enhanced and clear sound which ensures better communication. One can also use it to chat with friends and family members apart from discussing official matters just. The sound quality is extremely refined hence; listening to your favorite music will also be a highly entertaining experience.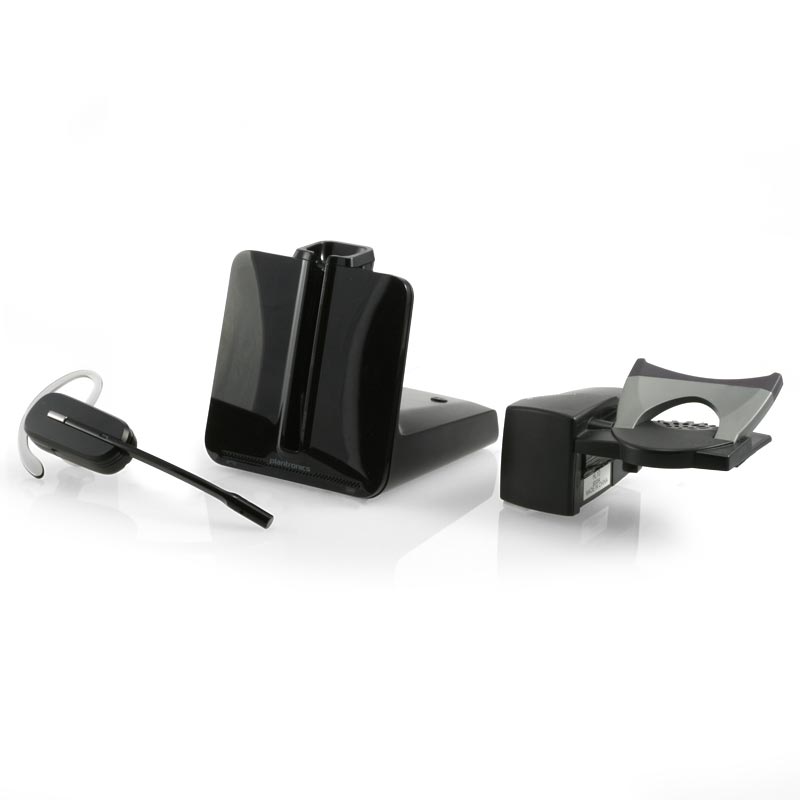 Product Specification
This latest gift by the Plantronics series to the technology savvy people is very much liked because of its higher sound quality. The product is marked with advanced wideband audio employing CAT-iq technology ensures clearer and highly defined voices sound which permits users to held important discussion effectively. The product is further complimented with high quality noise-cancelling microphones which help eliminating unwanted background sounds from interfering with your telephone conversation.
This product has Audio controls volume/mute at the fingertips of the users which helps adjusting volume as per the requirements and are also easy to operate and control. This Plantronics CS540 headset is further designed with Digital Signal Processing (DSP)  that helps providing more natural voice sound which is one of the special features that this products offers. It can be avail of in different styles which will go very well with people fascinated with electronic gadgets.
Special Features
This latest product is complimented with a lot many features which make it unique among other wireless technologically backed telecommunication devices. The features of this product are as follow-:
It is marked with the inclusion of Voice-dedicated DECT (1.9Ghz) technology that assist eliminating Wi-Fi interference while holding important discussion over phone.
Adaptable power system optimizes for range and talk time which will be of immense help to its users.
Better and clearer conversation is guaranteed as it employs CAT-iq technology.
Its advanced wideband audio ensures high quality sound.
Marked with features like noise-cancelling microphone, SoundGuard technology protecting against sound spikes, Conference in up to three additional CS540 for enhanced and effective collaboration etc.
Benefits
The advantages of using this latest innovative technology gadget are many. Here are a few interesting benefits.
Mobility up to 350 feet can be enjoyed using this smart technology backed device.
Can be used with Electronic Hook switch Cable or Handset Lifter to remotely answer/end any call.
A single charge will ensure upto 7 hours talk time hence, users will be free from the harassment of charging it frequently.
Auto answer option enables the users answer and end calls by simply removing/replacing the headset from the base. It is very convenient to use.