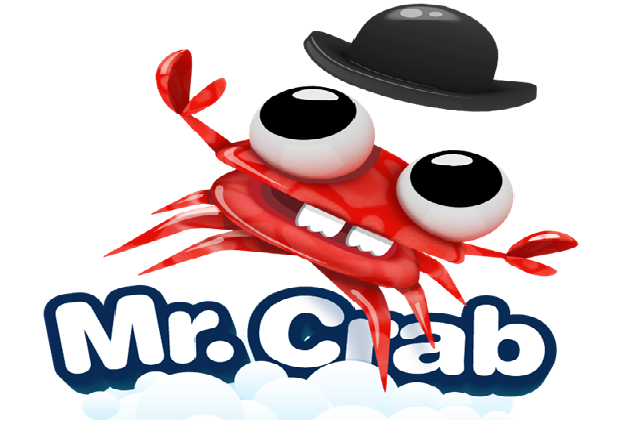 Best Games That Shine Brighter and Run Cooler On iPhone and iPad With iOS 8
Ever since Apple has launched iOS 8, we've seen many games, both old and new; take advantage of the incredible Metal API. Metal is a game developing kit from Apple that promises to level up and even spice up some of its hottest games. Here's a list of games that shine brighter with iOS 8 than ever before.
Cloud Knights
If you remember QWOP then you know what Cloud Knights is all about. This fabulous physics-based action game comes with easy, unique controls that permit players to fight and move by just swinging a weapon. Cloud Knights can be enjoyed by a maximum number of 2 players on the same iPad or iPhone; the game features a dueling mode, which allows players to battle against a knight that is CPU controlled or fight each other. Players can wield axes, swords and additional weapons into the fight against the Undead Legions. Choose your weapon right and you'll have increased winning chances.

Badland
Badland is currently enjoying its Apple Design Award received last year, and we must admit that on iOS 8 the game looks better than ever. Intricate, classy and packed with great action, the physics-based platformer works pretty smooth on the new iPhone 6. Thanks to the new improvements brought on by Apple's Metal, Badland prides itself with a stylish gameplay that will be tough to master even by the most experienced gamers.

Asphalt 8: Airborne
Airborne grabbed our attention from the moment it was released. Some gamers were amazed by the fact that such a well-crafted iOS game was free to play. The massive high-octane arcade-style racer impressed the critics, too, who gave it a 5-star rating. Asphalt 8 is constantly improving, so if you recently bought an iPhone 6, make sure to download it. Featuring better graphics and improved visuals, the game highlights the coolest gameplay and the most exclusive racing cars.

Mr. Crab
Another iOS game that recently got a facelift is Mr. Crab. The developers used Apple's Metal API to improve some of the features and make it run even better on iPad and iPhone 6. From a design point of view, we have a very simple iOS game that anyone can understand and enjoy; however, it certainly has its challenging parts that you'll have to uncover by yourself. Did we mention the game is free?

Prime World: Defenders
In Prime World: Defenders, collectible card games meets tower defense madness. Original and incredibly puzzling, this iOS game is special in a way only an avid gamer can understand. Featuring a standard tower defense gameplay, Defenders was just upgraded to run smoother on iOS 8. Players have to collect spells, towers and traps to advance further in the game, as well as use their strategies to earn sets of cards and protect themselves from evil enemies.

World of Tanks: Blitz
World of Tanks: Blitz proved us that game adaptations can be a success. This 2014 version of the popular tank warfare game for PC is pretty amazing. Featuring deep mechanics and brilliant graphics, Blitz works fabulous on iPad and iPhone 6; the game's most noticeable updates are: an interesting fog effect, two extra maps, brand new tanks and an improved gameplay that players will certainly adore.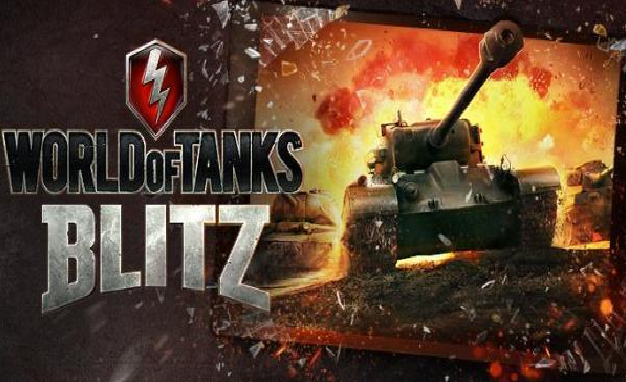 Games are better on iPhones and iPads with iOS 8. Apart from a smoother, improved experience, the graphics have seen upgraded, too. Make your pick and let the game we've presented above exceed all your expectations. iOS 8 is bolder and more pioneering than ever, and with the release of the Metal API, you just can't miss out on the improvements.
Please visit Train Games 365! for more information best games for iphone and ipad.