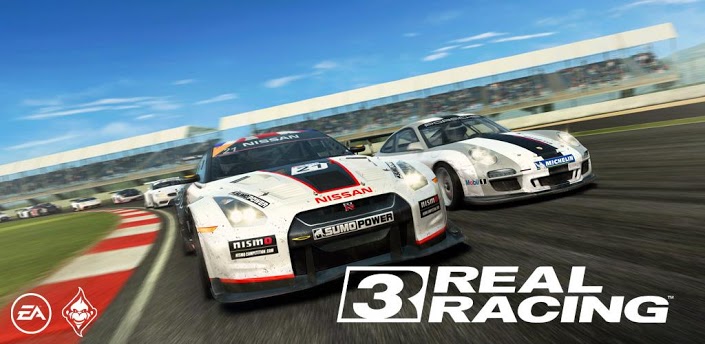 The Top 5 Cloud Games Yet
Mobile games have been around for quite a while, being an ever-present feature even on the most rudimentary mobile phones. As simple as they initially were, mobile games gained traction, so along with the evolution of the technologies present in mobile phones, mobile games evolved as well. More powerful hardware components allowed for far more complex games to appear, but the biggest change came from the apparition of the cloud platform. The rise of cloud-based services led to a far better gameplay experience, allowing for an unprecedented level of interaction between players and social media integration, while giving game developers a great opportunity to monetize their games more efficiently. Here are five top games that make use of the cloud.
FarmVille 2: Country Escape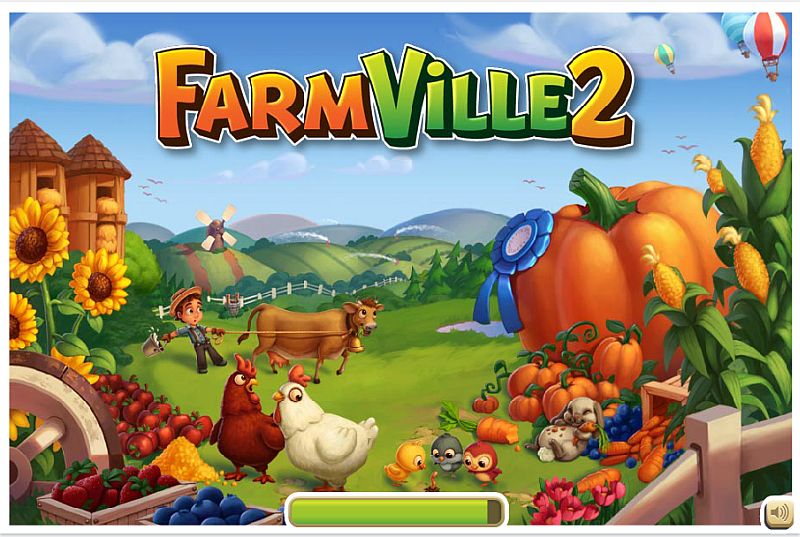 Unless you've been living in a cave for the past years, you've heard about FarmVille – the game that created a real hysteria on Facebook. All of a sudden, everyone was into farming, spending countless hours in front of a PC monitor cultivating crops and taking care of animals. FarmVille 2: Country Escape aims to take the whole thing to another level by coming right to your Android phone. Thanks to the cloud integration, you can move back and forth from your PC and phone, with everything staying nicely in sync. Since players now have the ability to play the game even while on the move, the competitiveness increased, thus pushing players towards in-app purchases that will allow them to stay in the loop – clear win for the developers.
Real Racing 3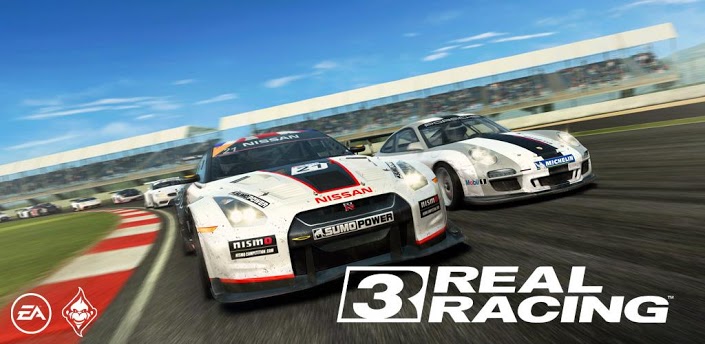 Real Racing is an iconic name in the field of mobile racing games, and there's really no wonder to why that is: the game is developed by the mobile division of EA games, the creators of the most popular car racing series to ever hit PCs and consoles – Need for Speed. While the mobile equivalents of those games, Real Racing and Real Racing 2, both came with impressive visuals and a highly-addictive gameplay, Real Racing 3 is the first game in the series to fully take advantage of cloud integration and offer a multiplayer mode where you get to race against other real players. The interactive experience is taken even further thanks to social media integration and global leaderboards, features that allow you to measure your skills against players from all over the world, and share your performance with your friends on your favorite social media channels.
Words with Friends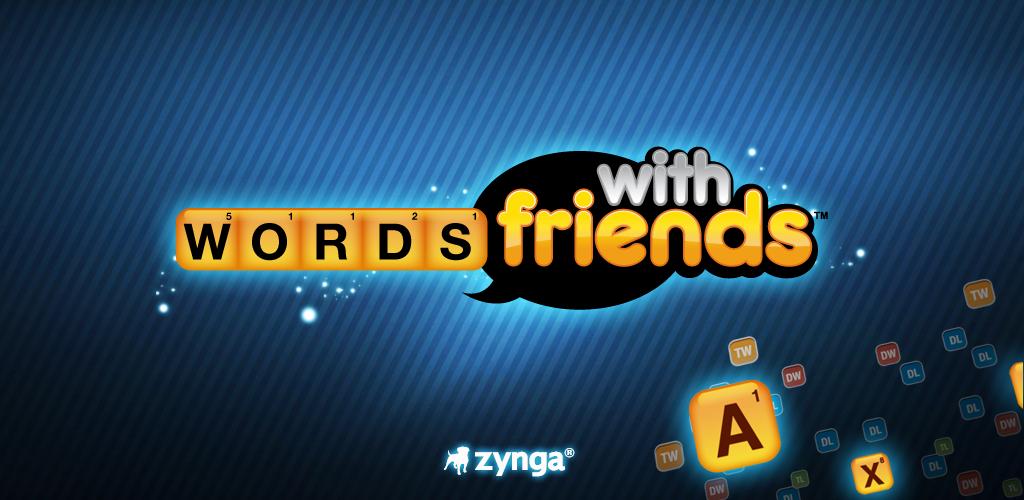 Created by the same team that sits behind FarmVille, Words with Friends is another great example of a game that takes full advantage of the cloud. With close to 50 million downloads in the Google Play Store, Words with Friends shows that a game doesn't necessarily need to be highly complex, or have breath-taking graphics, as long as it can provide a high level of interaction. Words with Friends is pretty much an online version of scrabble, allowing you to play against your friends or against random people. The game comes with a well-designed chat platform, offering you the possibility to easily get to know your opponents, and maybe make new friends along the way.
Top Eleven – Be a Soccer Manager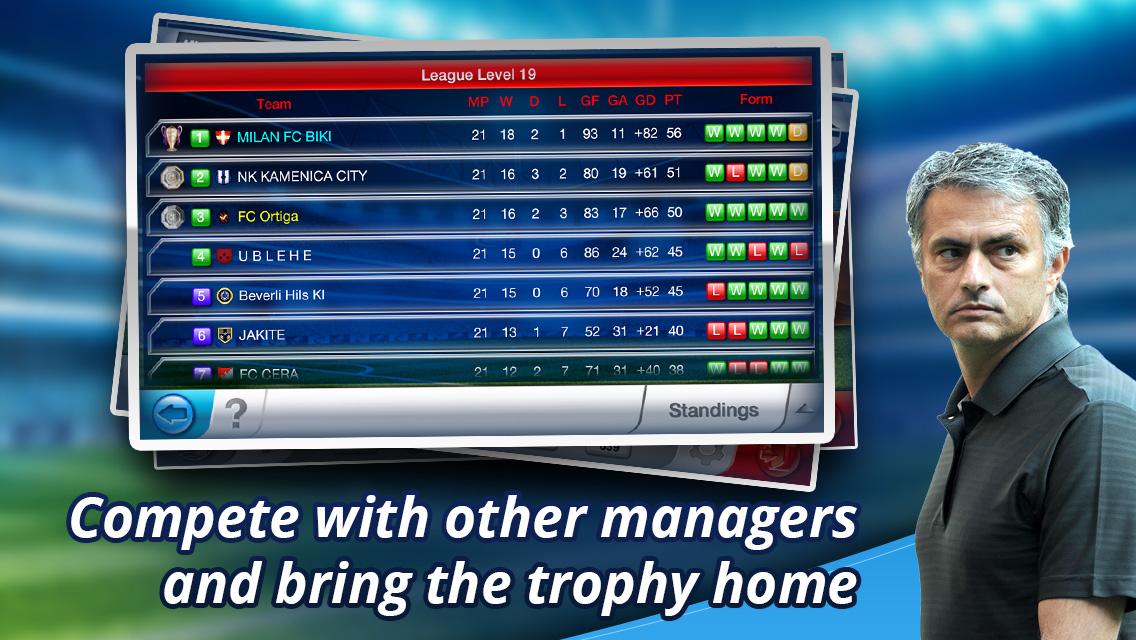 If you're into football, but not in the "run after the ball, kick it and score" way, but rather the "put together the most powerful team, customize it, create the perfect playing locations and crush any other team", Top Eleven – Be a Soccer Manager is definitely a must-have for you. The game puts you into the shoes of a football manager with one single purpose: winning. Because managing a football team is not an easy task, Top Eleven – Be a Soccer Manager is designed to run across a wide range of devices, thanks to its seamless cloud integration, so whether you're on your phone, your tablet or your PC, you'll never have to miss an important match.
Temple Run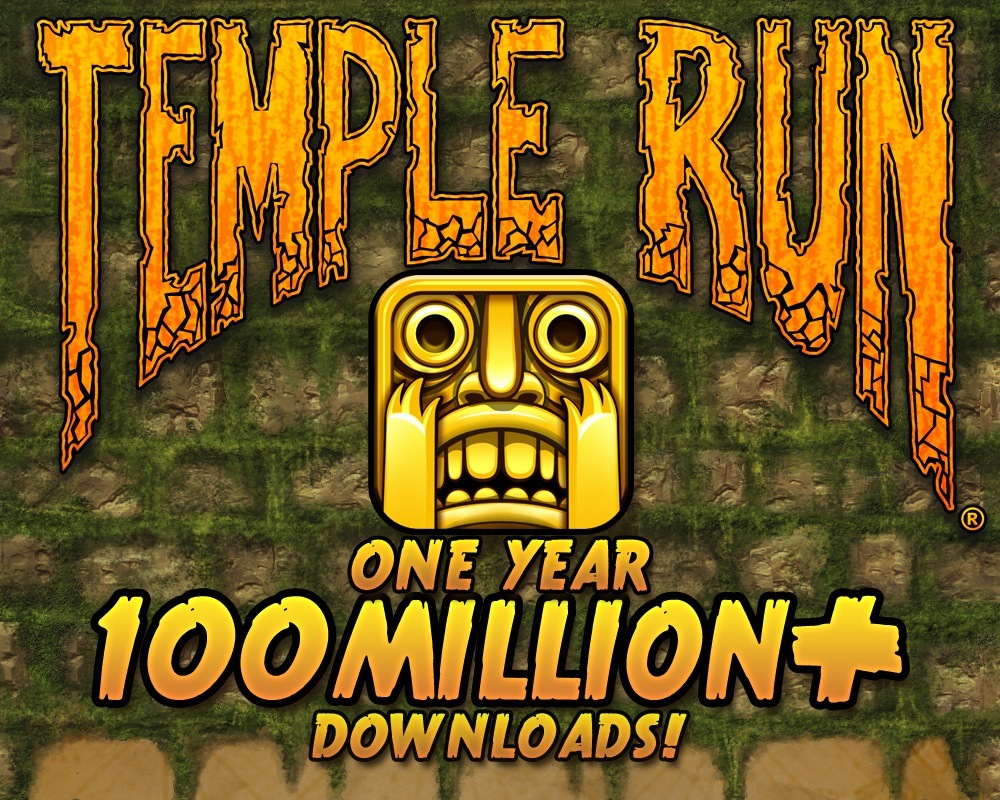 Despite the fact that Temple Run only relies on cloud platforms for global leaderboards and social media, with no multiplayer mode being available, the game still manages to be one of the most popular mobile games of all times, scoring more than 100 million downloads. The game is straightforward and highly-addictive; add the fact that there's a high chance that some of your friends are already playing it and you'll understand how even the simplest cloud integration can make a difference by increasing the competitiveness.
For more information, you can visit this link: Plane Games 365!