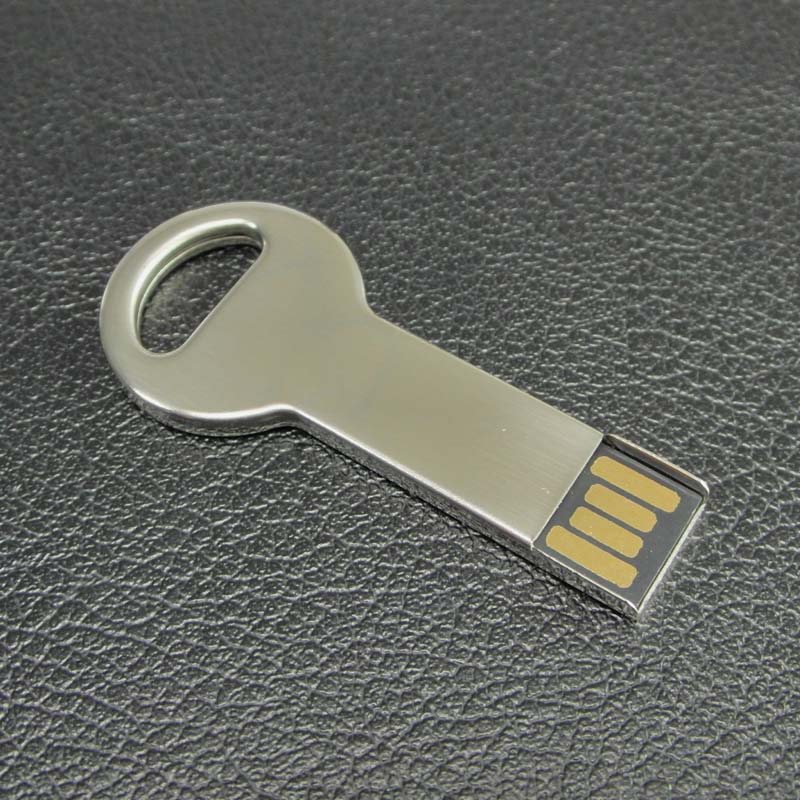 Cool Tech Items For A Successful Promotional Campaign
The majority of traditional promotional items, such as keychain wallets and pens, have become obsolete. However, since they're still often given away as means of business promotion, people who receive them will use them more often if they're enriched with some additional tech features. So, why not merge marketing campaigns with useful tech items and ensure wider publicity for your business?

Promotional Chargers
Mobile phone chargers are among the most frequently lost tech products. Losing chargers incurs unnecessary expenses and drains your budget. Apart from that, buying a new mobile charger every time you lose one increases the environmental impact of your business.
Because of all that, far-sighted business owners should make a promo move that will at the same time ensure increased business visibility and improved ecological awareness – giving away universal charging stations. Those devices come with ports for all the Apple devices, as well as tablets and smartphones made by other manufacturers. Embellished with your logo, such a station will be a perfect device for every contemporary office.
Portable Battery Packs
Being the closest relatives of chargers, portable battery banks can save the day if you're away on business with a dead battery. If you travel away and your business partners or family members can't reach you, it can cause a series of inconveniences for everyone involved. Now imagine such a thing happens to your client or business partner when you desperately need to contact them regarding a business matter. So, provide them with a cutting-edge battery pack, to ensure that their availability doesn't depend on technology, but exclusively on their free time and willingness to communicate.
Needless to say, this promotional product should also be decorated with your business colors and the logo, in order to represents your business.
Data in the Pocket
Although we scoffed at the idea of using keychain wallets for brand popularization, it should actually be only partly discarded. In this rebranded strategy, those little wallets should be replaced by custom promotional USB flash drives. Today they can store as much as 128 GB, which is enough to save all the data a businessperson might need when outside the office. For instance, this memory device could be used to store some confidential business data or as a backup solution for the data kept in the cloud.
Brand-promoting Cases
This group covers a wide range of brand-promoting products. For starters, you should include tablet and smartphone cases to your promotional assortment. Bear in mind that the most common size of a smartphone screen is 4.7 inches, while tablet users most frequently choose 7- and 10-inch screens.
Apart from cases with your typical business emblem(s), you should prepare special design solutions for exclusive clients. Those cases should be enriched with their business visuals, too, as a token of mutual trust and partnership.
Also, don't forget that most businesspeople today use laptops. Hence, ordering a fair number of high-quality laptop cases with your name printed on them would be an astute marketing solution. Additionally, if such products meet with positive reception, you should consider selling them on your website.
Wiping Solutions
A cleaning set consisting of a wiping liquid and a cloth is one of the most frequently used features in a modern office. Employees clean their computers and other pieces of equipment at least once a day, which is a great opportunity to direct their attention to your company.
The most effective way to connect their cleaning needs and your promotional ambitions is to start supplying your clients with branded wiping sets. You can contact a manufacturer of such solutions and establish a win-win business relationship. They'll manufacture more cleaning agents and you'll expand your merchandise fleet.  Also, make sure those solutions are green, to strengthen your brand through eco-friendly campaigns.
Tech innovations in the field of promotional merchandise increase the usability level of promo features. Therefore, they are used and seen more often than their ineffective predecessors, resulting in increased brand visibility and more efficient promotion.