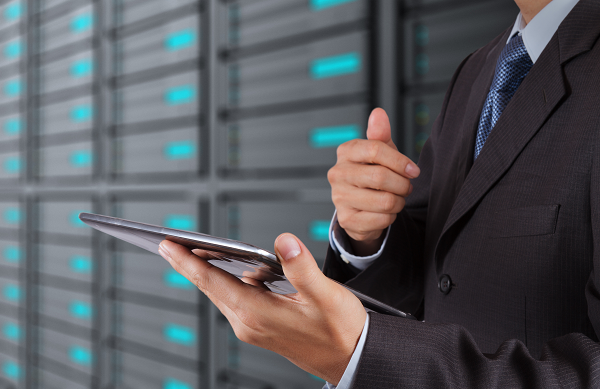 Data Centre Services India: Why Must You Outsource?
Data is precious for companies and business enterprises in today's ever so competitive markets. Losing data or accidental access to what might be your sole winning edge could be nothing short of devastating. So, ensuring safest and most technologically advanced data centre services in India for keeping your information safe and protected, is more important than ever.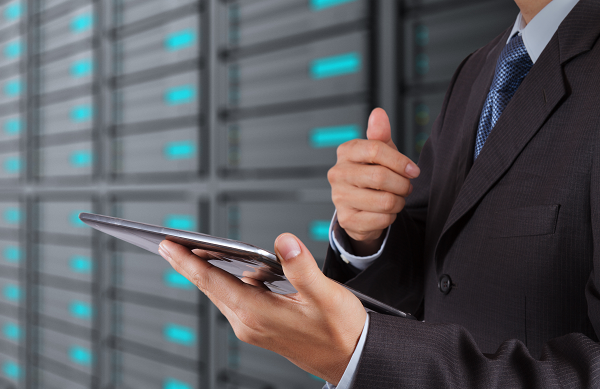 Can you do it on your Own?
Well, it all depends on your personal capabilities. First, your company needs to possess the skills your business requires for delivering the services required for offering due protection to your data. You will need to hire specialized professionals for the job and provide them with the required infrastructure for support. Second, you will need to ensure that they deliver cost competitive services for making the whole proposition viable.
All said and done, it is indeed a huge call for any medium sized business enterprise for setting up its own data centre. It is perhaps best to outsource the services of a data centre service in India. Some more reasons to opt for outsourcing have been listed below.
Some More Reasons to go for Outsourcing
Some more reasons for opting for backup include:
Cost control and reduction: One of the foremost reasons to outsource data centre services is for controlling costs. It proves to be highly expensive for companies to set up dedicated, self managed data centers for their companies. It is always better to go for collocation and shared solutions for cutting down the costs.
Freeing up Self Resources: Resources do not come cheap and most companies of today prefer to keep it lean and mean. When you outsource your requirement one of the well chosen data centre services in India, you are actually freeing up your own private resources. You can do away with maintenance and upkeep schedules. Your in-house IT expertise can be utilized for core applications and deliverables rather than managing data reserves.
Leveraging External IT Resources: When a company outsources services, it gets the chance to leverage external IT resources. This includes the expertise of people, equipment, processes and so on. They do not need to spend on salaries of networking experts who would be devoting full time services to the company.
Speeding up Transformation Processes within the Company: If your company is going through some sort of a change of process, ethos or structure, it's perhaps time to concentrate on core processes and functions. This is where data management and other routine functions need to be left to outsourced service providers. This helps in making the process of transformation easy and seamless. If most staff members are undertaking routine stuff, mobilizing the change could become a problem.
Speeding Data Centre Projects: Whenever you are outsourcing your requirement to one of the data centre services in India, you can speed up data centre projects too. Once you are able to identify the problems with your data centre set up, you can fix them without wasting much time. Focusing on availability, uptime and cost efficiency becomes easy.
Accessing external management expertise: Not all management expertise would be available to you internally. When you choose a professional data centre service, you have complete management teams focusing on delivering data centre services, day in and day out. Since they work with several companies of repute, they will actually be able to bring industry best practices to the table. This will help in enriching the business processes and deliverables of the company.
Improving Customer Service and Focus: Maintaining customer focus is possibly the only way to remain in sync with their ever changing demands and preferences. And when you choose to engage one of the data centre services in India, it allows you to maintain focus on customer requirements. Since these outsources operators are experienced in this service, they reduce response time and ensure accuracy in interactions. Remember, poor service can hinder your performance and take away your competitive edge.
So, basically, companies who wish to maintain and manage a profitable show with limited resources will always consider outsourcing their data storage and security requirements. Whereas some large companies do run their own data centres, these can be cost intensive, requiring humungous manpower reserves and a gigantic infrastructure for managing the show. This may not be a manageable feat for all.
Choosing a Data Centre
Outsourcing a data centre service in India could attract significant costs too. Therefore, it is important for companies to assess the available service providers well before getting one on board. Some of the key qualities to look for include:
Reputation: Always look for a reputed service provider with a name to fall back on.
Experience: The facility should be old enough.
Expertise: They need to have enriching expertise for the benefit of your business.
Take time for making your choice. Also look at costs before you choose.