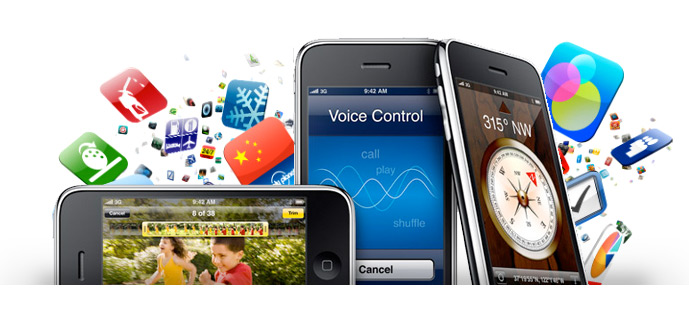 Dos and Don'ts Of Mobile Marketing
Mobile Action ASO Guide defines mobile marketing is a multi-channel campaign approach that aims at delivering promotional messages to customers through hand held devices such as cell phones, smart phones and tablets.
Mobile marketing has grown in leaps and bounds, a phenomenon that can be attributable to its efficiency as a marketing approach.
Most people spend a substantial amount of time on their phones. Whether you are at home, in the banking hall, in a queue waiting to see your doctor or at home, you spend most of your time chatting, listening to music or playing games on the phone. Mobile Action highlights that this is why businesses need to adapt mobile marketing to reach their customers.
Some common strategies of mobile marketing include SMS marketing, mobile surveys, mobile banner advertisements, mobile app marketing and pull marketing. These strategies can apply in a wide range of industries successfully.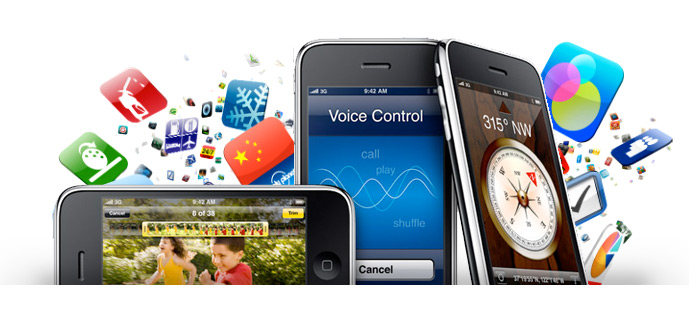 Mobile Action ASO Guide Dos of Effective Mobile Marketing
1. Clear and precise messages. Mobile devices are for short and concise communication. As such, many people tend to ignore long messages. Besides, mobile devices offer limited storage space for long messages. Ensure your messages are simple, clear and concise to prevent customers strolling past them.
2. Optimize your messages. Consider your target market and optimize your messages to suit them. This is in terms of tone, language and timing. If you run an international business, you could consider optimizing the language of your promotional messages as per the region. You may also want to personalize the message y addressing customers by their names.
3. Understand your audience. This is vital for any communication to be effective. Know the demographics of your main audience, their interests and needs and their lifestyle. Is your audience young, social and fun? Is your audience professional?
4. Adopt a responsive design your messages. Mobile devices differ in size, operating systems and speed. With the help of a mobile marketing agency, you can be able to choose mobile marketing tools that allow you to send messages to all types of mobile devices. Make sure your layout allows pages, images and texts to load fast and the content lays out in a way that it is easy to navigate.
Don'ts of Mobile Marketing
1. Do not use abbreviations in your messages. These can often be misinterpreted hence rendering your message ineffective.
2. Do not use long messages. Most likely, customers will pass by such or delete them to create enough space in their devices.
3. Do not use heavy or large images or large videos. This is due to space constraint on most mobile devices. Ay Besides, these take long to load or they may not load in some devices.
4. Do not send them messages too frequently. It can be quite irritating if you keep receiving promotional messages every other time. Come up with a realistic schedule for sending promotional messages either twice a week or weekly. Conversely, you do not want to stay too long without communicating with your customers. Mobile Action emphasizes that businesses should ensure their timing and scheduling is reasonable.