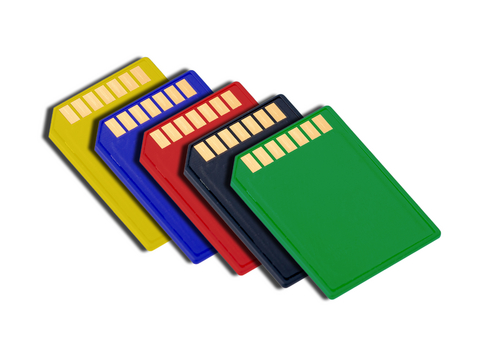 Effectual Tips And Instruction Guide To Recover Deleted Photos From SD Cards
Photos are the reflection of our unforgettable memories and if it is lost, it cannot be recreated. Hence, people pay more attention to preserve their sweet memories by storing photos in different types of memory cards like micro SD, mini SD and usual SD cards. Typically, the SD cards are used with digital cameras for storing captured pictures and video recordings. These SD memory cards are available with different storage capacities like 1GB, 2 GB, 4 GB, etc.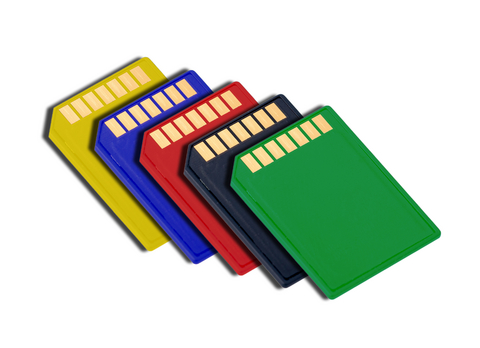 Recovering Lost Photos:
People can choose from SD memory cards of any storage capacities based on their storage needs. The miserable side of using these SD cards is that they can become inaccessible or it can be corrupted because of various reasons. However, the lost, deleted and corrupted photos from the SD cards can be easily recovered by using appropriate photo recovery software. All you need to do is to act faster and stop using the SD card. You can find numerous free options and paid programs available for every operating system. They are much easier to use to recover deleted photos.
Steps To Recover Lost Photos:
Even if the photo has been deleted, there are chances to get the data back. But you must make sure that nothing is overwritten in the card. Until you are trying to recover the files, it is better to remove SD card from the device.
Get the appropriate software confined for sd card recovery. Extract the software program from ZIP file following which the OS of photo recovery software will be placed with your system OS.
Then insert your SD card using SD card reader or put it in your camera and connect it via USB. When the software starts in the command line interface, you can use arrow keys to surf the program.
Then choose your SD card from the available drives and then press enter. However, the chances are that your SD card has one partition and you must choose it with arrow keys. Then you must choose select the file opt menu which is along the bottom of Window.
You can boost the speed of search by searching for few file types. If you want to recover images, then deselect everything excluding JPEG, JPG, CR2, PNG, TIFF, RAW, TIFF, GIF, DNG, SR2 and BMP.
Then click on the search menu option to continue and this would open the file system menu. Select the file system type and the space that has to be evaluated.
You need to choose the directory for saving recovered files and you must wait for sometimes to get the recovered photos.