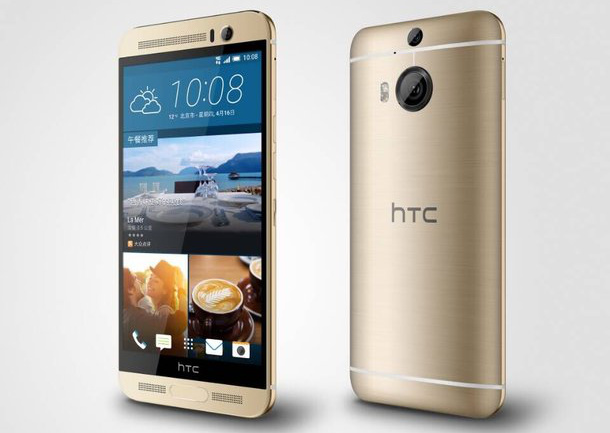 Growing Flag-Ship by HTC: One M10
HTC never ceases to amaze its users, be it with its desire series or the HTC One! Well, after all it is indeed one of a kind. The high-End features and the perfectly designed body is like an ideal Smartphone for many.
There are people who even on buying a new phone, will prefer to always go for an HTC; such is the love. HTC does have a level of smoothness and certain amount of flexibility which binds its users to it like forever.
Well, the pone came up first at the MWC in March last year, and was finally ready for sales on the 10th of April 2015. Priced at INR 44,999, the phone is a successor to the HTC One M8, and there isn't too much of a difference other than the design which is comparatively narrower and thicker. There isn't too much of a difference though, but the phone is still in the favorites of HTC users. A 9 point something rating proves quite the same!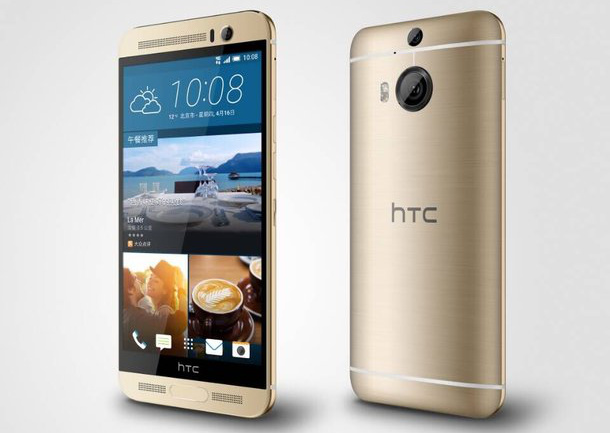 Well, why so much of jazz for the HTC? Have a look at the features, and you will know. Those who have this small soft corner for HTC are pretty much already satisfied, while those who have better options seem to go for them!
To start with, a snapdragon Qualcomm processor is like a must, along with a 5 inch screen and 1080p resolution! Along with these, the phone has got a 20 MP front camera, and can support for a total of 32 GB of internal memory.  Along with this, the phone has also got for its users Dolby audio tuning for the boomsound stereo speakers, both in plugged in and hands free mode! Gaming and videos are now way better and sound like never before! A new thing is the UH OH PROTECTION which has its hands over the HTC One M9! Your phone can be replaced within the twelve months of its purchase if broken, damaged by water, or other any damage of same nature.
So now we are talking! Someone like me will be the happiest on having this; breaking and cracking things are just m thing *winks* Well, the pone have features worth a short, the all metal body, and those curves; just the ideal one. Camera is cool, and so is the audio and video quality. Who on earth, or for that matter why on earth would anyone say a no to this phone? HTC it is *hearts and smiles.*
Now that there are all specs and necessary designs right here for you, you can have a look at them in stores or online and order one for yourself. It is never too late to by an HTC! And anyways, isn't HTC like never too old to buy? Here it is the flagship model that we are talking about! This will even proceed for htc One M10 and Apple iphone 8 with some astonishing features.
So, happy buying and HTC'ing! *if that can be in any possible way a word*