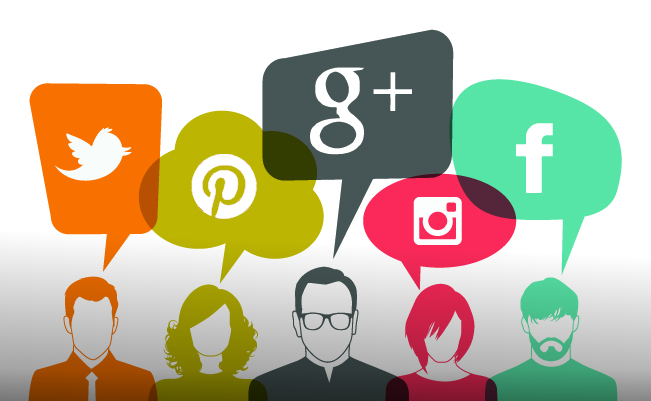 Guide To Make A Proper Use Of Social Media For Your Brand
The social media is quite prominent in today's world. Promoting your business was something which had quite confined ways and was not that active on the digital market. But with time, things changed and we are in a place where we judge brands by the 'likes' on their page or the feedback messages on display. Initially, it was the ads on newspapers, the television commercials, the radio ads, the outdoor hoardings, and other mediums which were the most prominent. Although all of these are still very active, the consumers have shifted their faith to the digital market. If a brand is socially active on the digital media, it has a reputation of being headed by someone who has kept up with times and is willing to cater to any customer anywhere across the globe.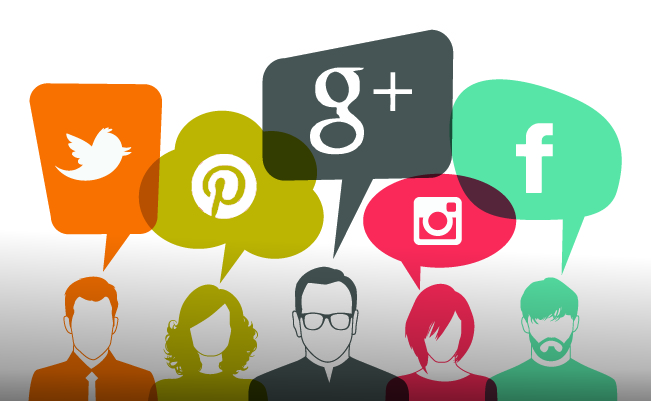 Now that we know how social media is defined, let's see what you should do if you have a business and are willing to take it online:
Design a socially active page wherever it is effective: The most socially active forum is facebook, but if you have other portals which can rope in customers, don't hesitate to make your presence felt there. Say, your service or product is bound to attract corporate professionals. An appropriate portal for that would be probably LinkedIn. You should have a page there and ensure that you have visitors to view it. This part is free from any investment whatsoever.
Have a website for your brand: A major part of the returns from social media marketing depends on a website. Out on the web, a person will judge you and your business depending on the kind of website you have designed. And if you don't have one or have a very old one, it may not generate great results on a search meant for your brand. Make sure your design changes with time and if possible, have a payment gateway. It'll generate business online.
Promote your page: When you promote your page, you reach out to a lot of potential customers. Any user with an id might get to see your ad if he or she is in the target audience. This is comparatively easier than other mediums where there are other factors to look into. Apart from the target audience, sometimes, there is the location, the circulation or the crowd that comes into play. That is not how things work in the social media. You define the target audience and it works. And the investment here is much lesser compared to any other medium, which may not generate similar returns.
Follow up and maintain your pages: Merely promoting your page may not be that effective unless you have something new every other day or week. The best part of it is ensuring that when people revisit your page, they realize that this brand can be relied upon. Make sure you share your stories online. Anything you do matters in the digital world. While success stories make you popular, sometimes your small failures make you look real and credible.
So go on, take your business online if you haven't yet and make the best of social media marketing.