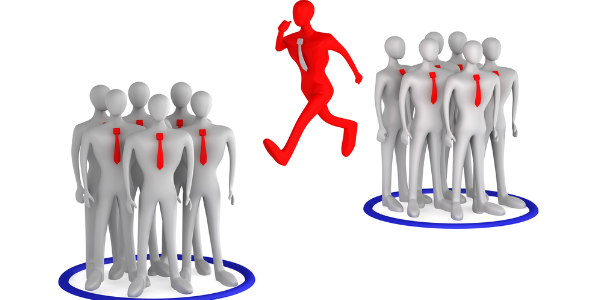 Tips For Those Looking For A Career Shift
Career shift is not a very shocking or undesirable move at least not worse than getting stuck in an undesirable workplace and doing the job that you no longer want to do. For successful careers in Pakistan, it is very important to attain the rightful career satisfaction. But leaving a job and getting on another one is a tough thing so do it only when you think yourself completely up for it. Here are few tips for those looking for a career shift.
Analyze yourself first: first observe the feelings are thy really the ones on account of which you would like to switch. It means they are not just a short term career boredom phase you are in. Maybe you feel too overworked at the place and need a break. Or it could be the lack of motivation at the workplace due to which you are unable to give your best. Whatever the reasons are, but if you think your interest at work is zero and you are not giving your best at the job than you better quit it rather than staying dishonest to your job.
Mark the skills that you will take to the new job: every job no matter big or small will teach you something. So mark and point out the things that you have learned at the current job and then think of the career you are trying to switch. For instance, if you were pursuing a career in teaching than opting for something in research career will be helpful because of your reading power used for teaching. Consider the skills that you can offer the new employer and how will it be good to utilize in the future.
Know the industry you are trying to move in: since you have a career in mind that you want to pursue afterwards, than its better to look up at the opportunities in the industry now. For instance, if you are looking for high school teaching jobs in Pakistan than look for the schools offering the most favorable opportunities and what are the recruiter you would like to target first. Get the industry knowledge first before sending your resume on multiple addresses.
Have some goals: you are quitting your current job because it is not coming up to the expectations you have on it so while shifting a career be very sure of what you want and aim now. Crate goals which are not only practical but also based on long term approach.
Be selective and choosy: career switch is not a day to day affair, it is a very daring step, which if backfired can put you in a dark spot. Therefore, once you are switching try out that you never have to repeat this move again. Be careful and picky. Know your expectations on which you cannot settle and get them on the base o f your previous work experience.